The uncertainty that comes with this lifestyle is real.
6 months ago I was in Alaska. 12 months ago I was a few days away from hearng the world was shutting down. Now, I am hunkered down in a ski resort parking lot 10 miles away from the Canadian border in northern Vermont. The lifts aren't running today due to the 50 mph winds. Thermometer reads -8. I'm wearing shorts and a tee shirt, drinking a chai tea latte, sitting on my bed, thinking of things to write about. This is what my day looks like. The last 12 months have been something alright.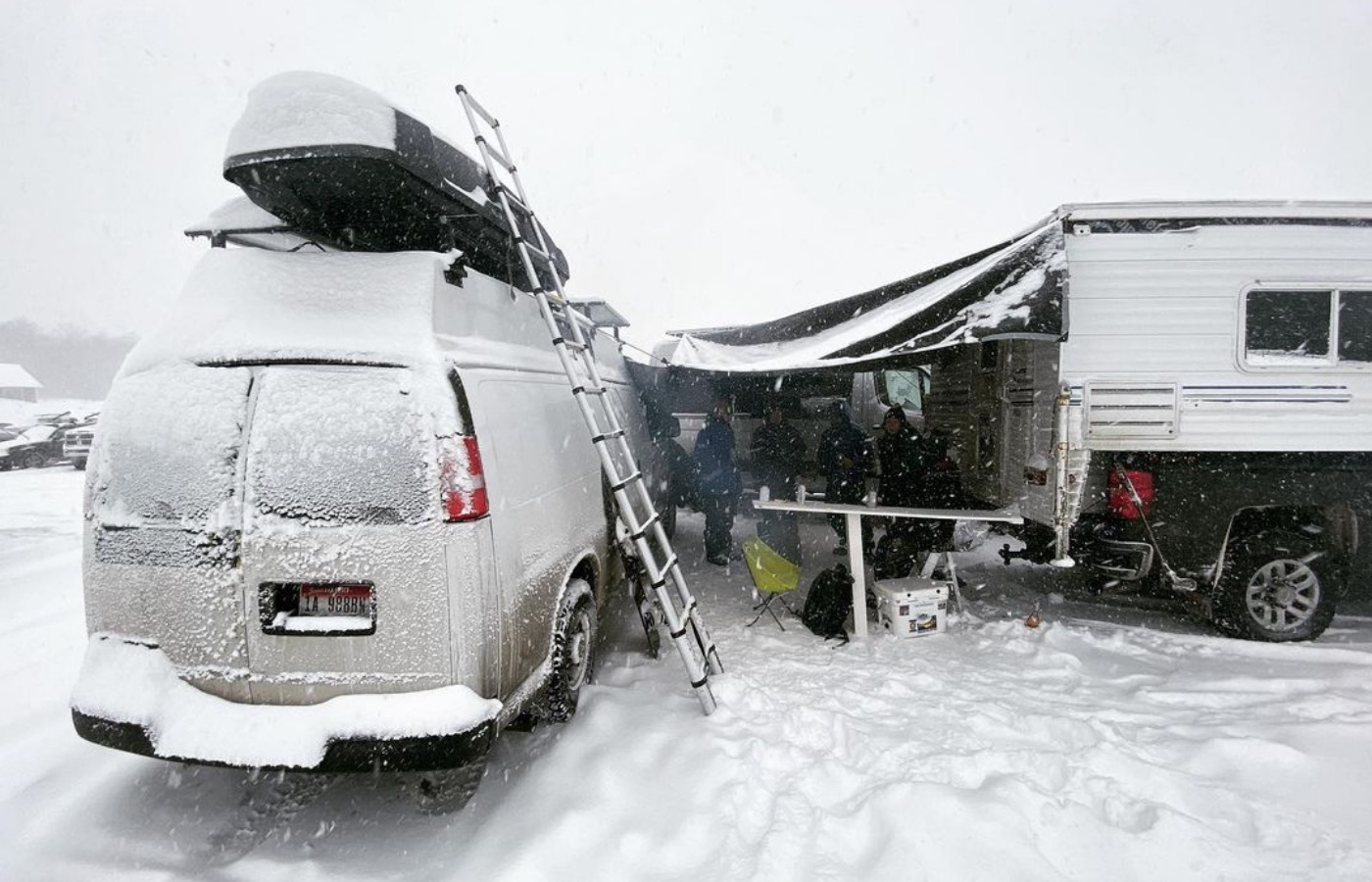 The amount of miles my house and I have traveled in the last year has surpassed 50,000. When the pandemic closed down the ski resort I was working at in Idaho, 2 friends hopped in my van and we toured around the desert of Nevada and up and down the Oregon coast, interacting with nobody but ourselves. We found hot springs in the middle of the open desert and turquoise rivers in the rainforest that you could drive up for miles. It was awesome! From there, we drove up to Alaska. Right when we crossed the border, we decided to send it to Prudhoe Bay, an oil town at the end of The Dalton Highway on the coast of the Arctic Ocean. 414 miles North of Fairbanks on a 2 lane dirt road above the Arctic Circle. Check it out here! The van took me all over Alaska, seeing things I never thought I would see.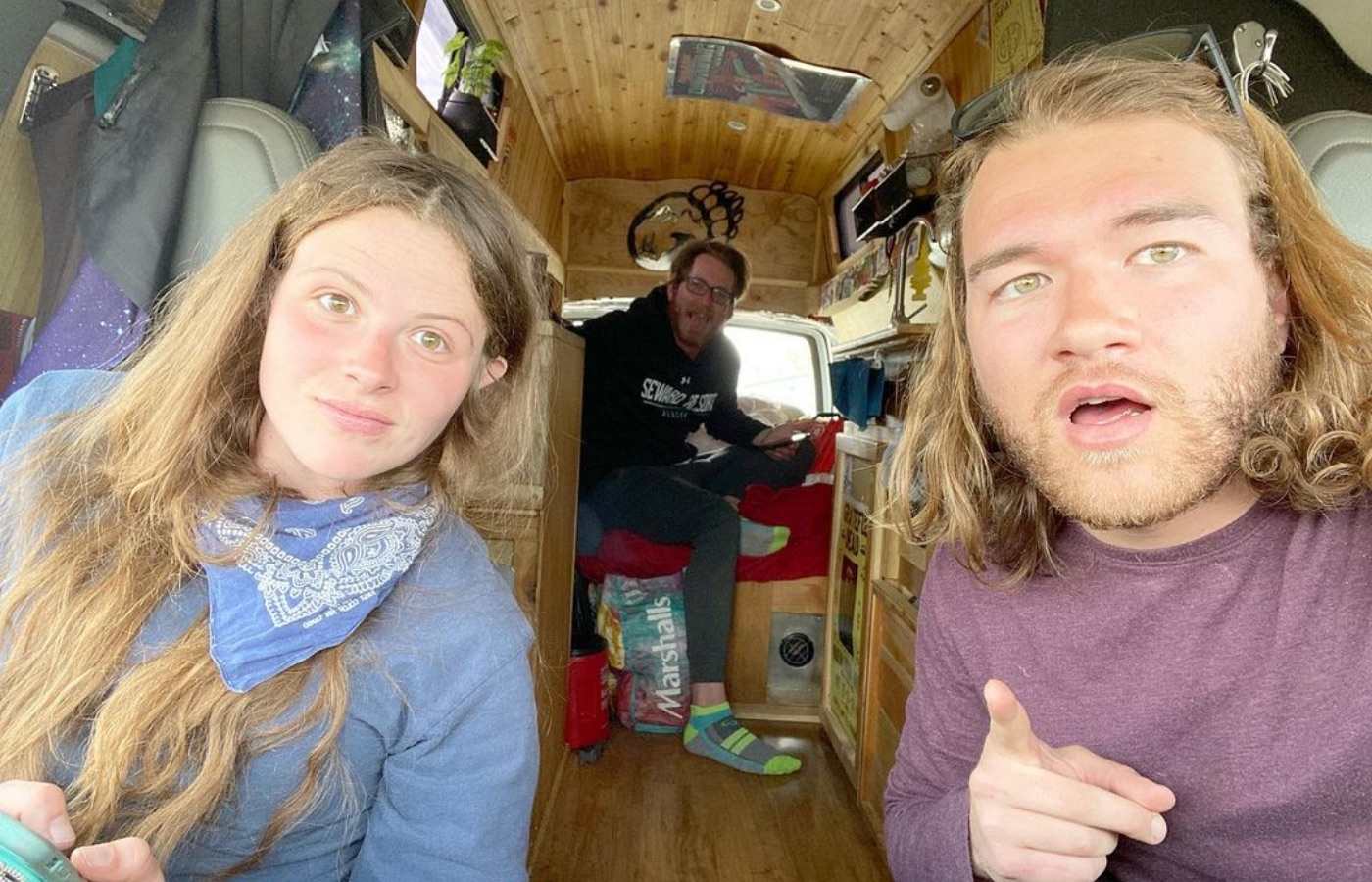 When summer was over, I road tripped back to Idaho with a buddy. We made it an adventure though, of course. We cruised up to Fairbanks to see the Northern Lights, drove across the Denali Highway, kayaked around North Cascades National Park, and sang about chicken parm the whole way. Lower 48, we are back!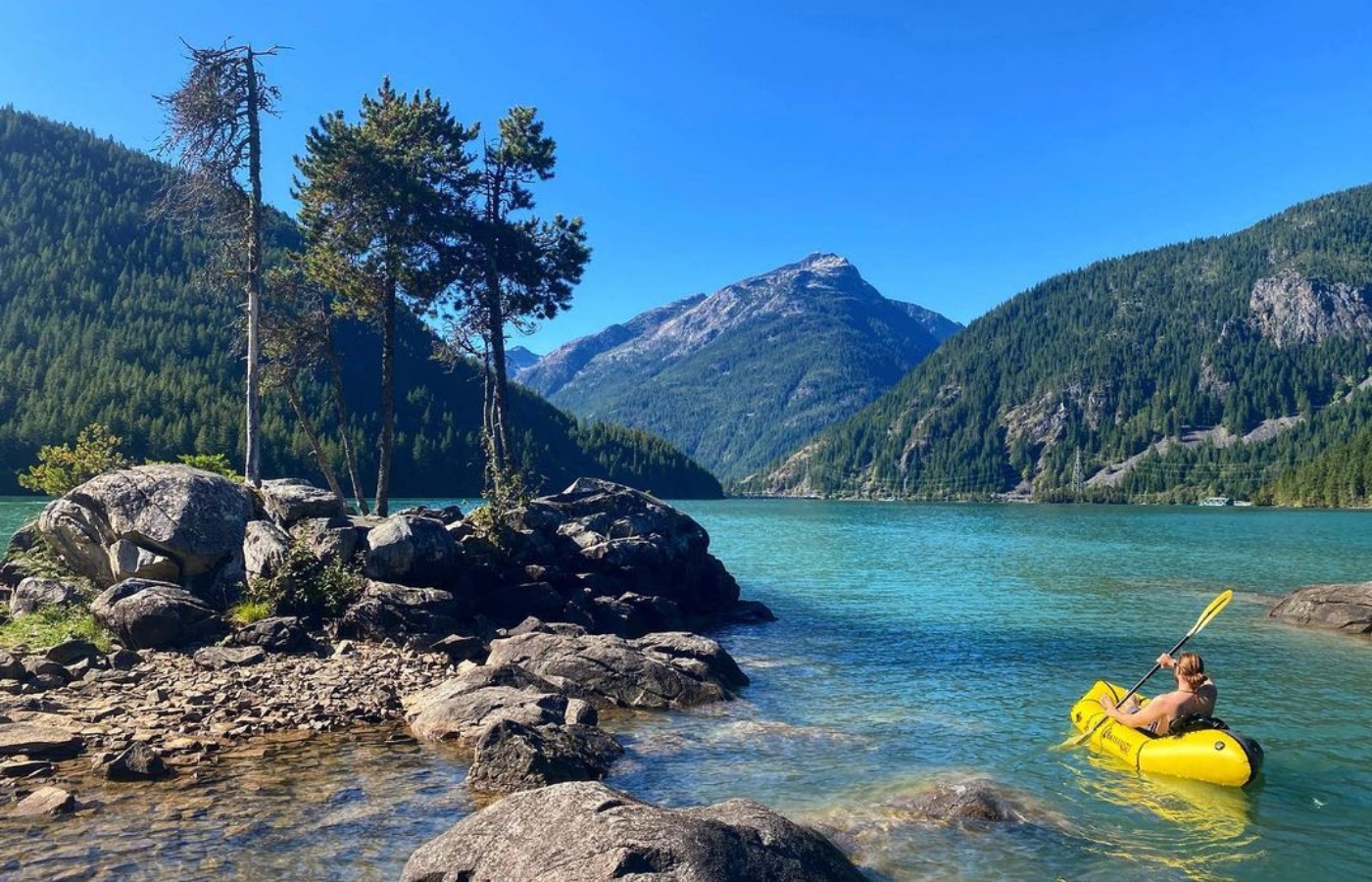 After that road trip came to an end, I had a 2 week break at my parents house in Boise, only to be joined by 2 more friends to make our trek to Denver. We drove UTV's around Moab, rappelled 100 foot canyons in Zion NP, went hot springing in the freezing rain, and watched shooting stars for hours in Escalante. A trip of a lifetime indeed.
The adventure has been real.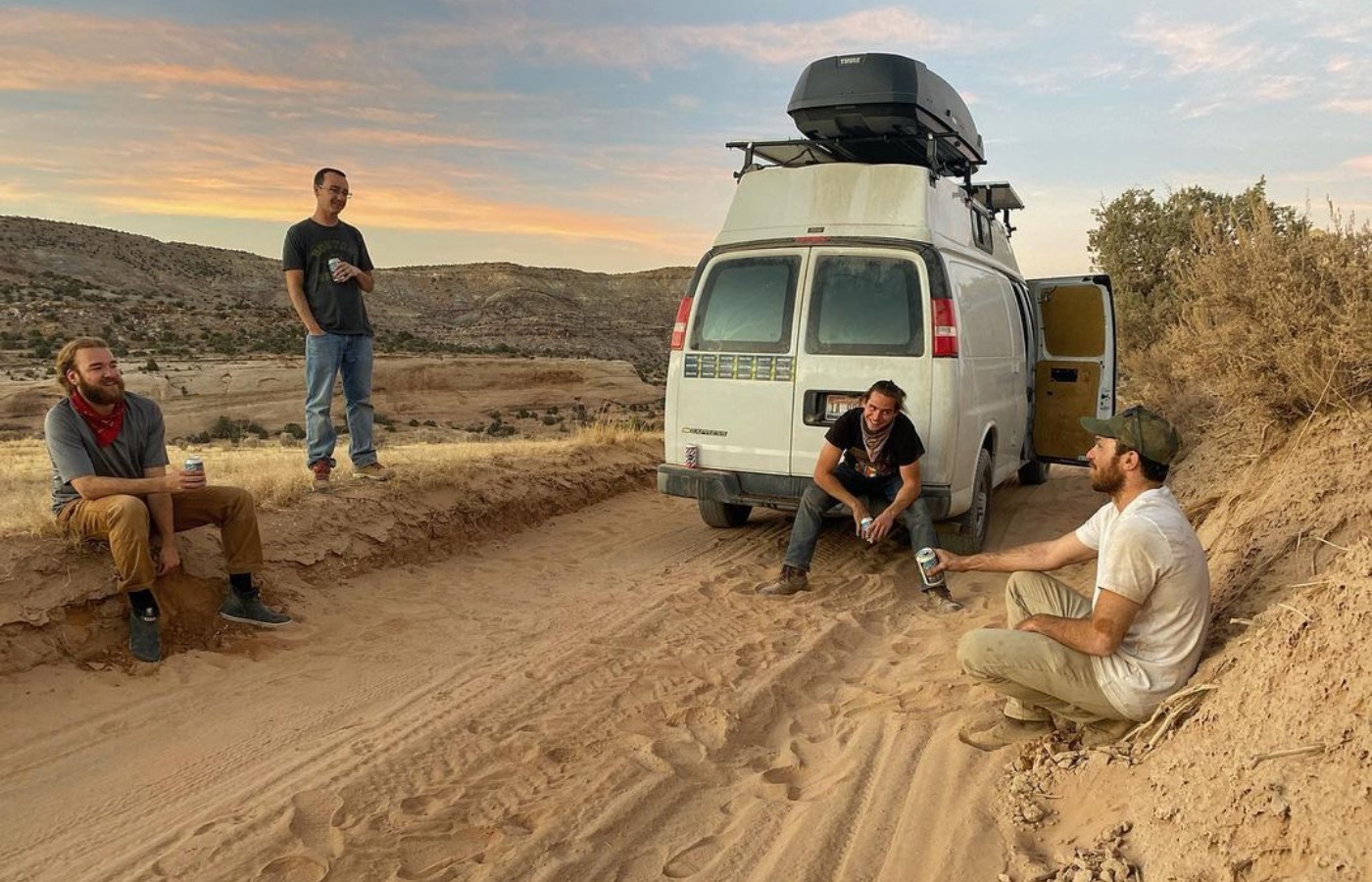 The roads led me to Vermont for the winter where I now am the proud holder of a mid-week season pass to Jay Peak Ski Resort. This place has been getting dumped on this season, giving me powder days every week. SO AWESOME! The overnight lot has even formed its own little van community, with most of us paring here Mon-Fri. We have a solid crew here, sharing beers, dinners, and most importantly, stories. We can all shred too so it's wicked fun. The weekend I find myself doing 1 of 2 things. I am either at a lodge my friends manage- showering, laundering, hangin. Or, cruising around Vermont. I learned a lot about Vermont this winter. Its cool for sure, but I have no intentions of staying. This place just doesn't do it for me. Not hating on Vermont, y'all. I just found other places I dig more, and thats ok. 🙂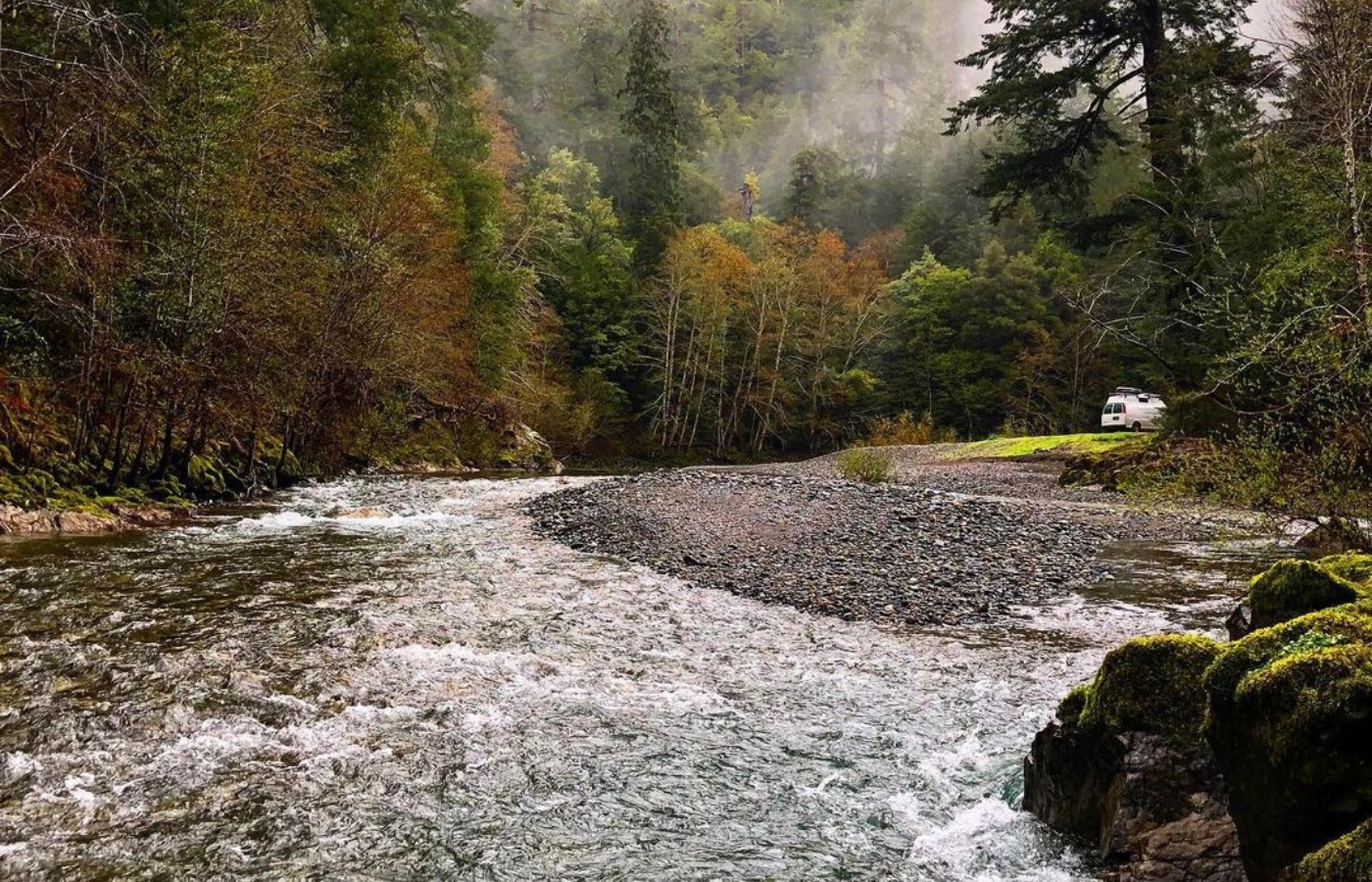 The months that lie ahead are still always subject to change. As of now, I will be road tripping out west the first week-ish of April, driving through Michigan on my way back west. Why Michigan? Michigan will be state #50 for me, so I am stoked to knock it off. A roadtrip with a friend down to Florida, following I-10 West to New Mexico, in search of the best enchiladas the southwest has to offer. The van and I will explore as much as we can on our way out but then will ultimately settle in Stanley, ID for the summer where I'll be slingin beers and burgers, staring at the Sawtooths. For now, let's keep praying for snow.
Wondering how you can live a lifestyle of travel and adventure?
Go to VagaJobs to start applying to jobs that will allow you to travel as much as I do. Also, follow me (dylventures) and VagaJobs on Instagram to stay in the loop!