The Olympic Peninsula should be on every road trip lover's bucket list. The main roadway, Highway 101 (Highway 8 for a small portion), covers 300 miles and a multitude of wildlife and cultural experiences. You can visit the beach, one of several tribal museums, mountains, and rainforest all in one day if you are up for a challenge, but it's best completed in at least a few days. If you do visit any portion of Olympic National Park, the $25 fee is good for a week. My suggestion is to take your time to make the value stretch. There is so much to see! Dotting the Olympic Peninsula are small isolated towns with big city taste in culinary quality. I have listed the 5 best places to eat on the Olympic Peninsula for your next roadtrip to the PNW.
Starting the Olympic Peninsula Loop means for small batch independent coffee and espresso (finding Starbucks is pretty rare on the peninsula)! Even if the multibillion company was common here, you'll still want to go here instead. If you pass through Hoodsport late in the day, be sure to stop for a scoop of Olympic Mountain Ice Cream. Their flavor list is so long and creative that deciding can be a challenge. Whether you get an Americano, breakfast bagel sandwich, or affogato, you won't be disappointed.
If you are in the mood for seafood, Hama Hama has you covered. You'll recognize this place by the mounds of oyster shells in the parking lot. You'll have your choice of raw or chargrilled oysters. Feeling adventurous? Have your oysters in bread pudding! This place is known across the globe for its fresh, delicious oysters and you'll eat them literally right next to where they were grown.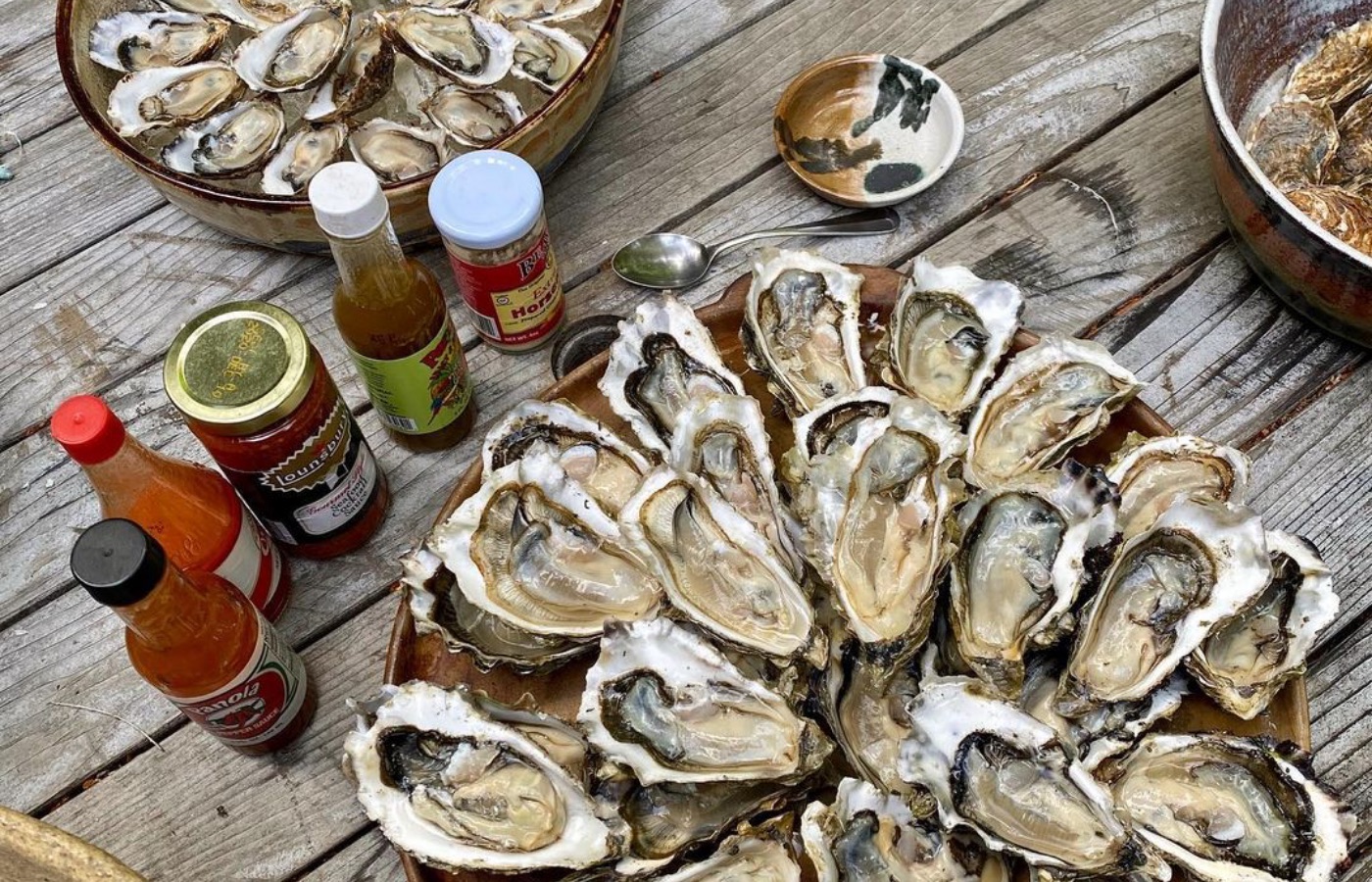 Come here for pie and be sure to take another slice home with you. Brinnon is the type of town that has a herd of elk walking through downtown. Going into Halfway House is like visiting your empty nest aunt who knows all the town's gossip and is ready to feed you a three course meal. Although their food menu is basic comfort goodness, I believe they only have it so you don't feel guilty eating just pie for dinner. Seriously, their pie is the best! The crust has to be a secret recipe. Choose from about a dozen flavors including local favorites like marionberry.
Port Townsend is a popular weekend destination keeping it classy for antique hunters and art gallery seekers. In the middle of it all, Waterfront Pizza doesn't use much signage and you'll have to look for the line queueing on the sidewalk. It's the perfect slice best eaten next to the waterfront while people watching. Their menu is pretty limited, but whatever you get, you won't be disappointed, especially with their sourdough crust.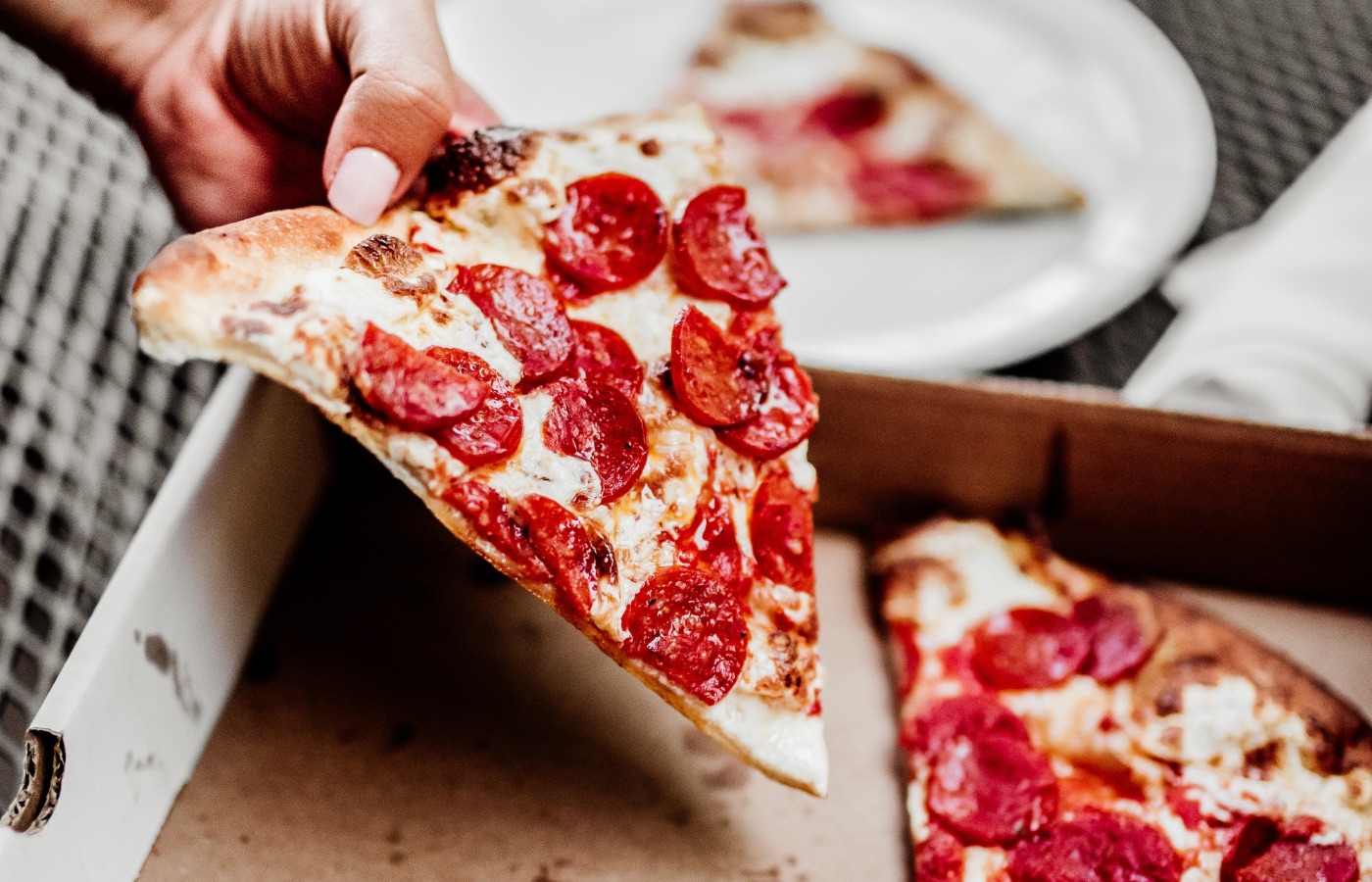 If there is one thing that tastes great after a backpacking trip, it's a burger. In the northwest corner of the peninsula, it can be very difficult to find a place to eat, and Breakwater doesn't cut corners. It's a hidden gem. Breakwater is near many backpacking destinations including the popular Shi Shi beach(closed currently because of COVID). Be sure to save room for their white chocolate raspberry cheesecake because it's one of the best I've had. Enjoy eating with the view of the water as bald eagles comb the beach. This place can feel more like Southeast Alaska than Washington.
Times are tough right now for small businesses. We may not be able to travel like we did in 2019, but once we can again, be sure to support the small businesses that depend on tourist dollars. All the food establishments listed above are locally owned and source much of their menu items locally too. Local food keeps dollars in the community. It also helps maintain an authentic travel experience which makes for better memories.
Enjoy your time visiting the 5 best places to eat on the Olympic Peninsula!