Whether you are a recent college graduate or are needing a change from the corporate grind, your application needs to cater to the seasonal jobs that you are applying for. Before we do that, it's important to determine what situation you'll want to have for the next 3, 6 months, or longer. 
Lucky for you, looking for work on VagaJobs is so easy. Once you find the type of work that will make your season a dream, there is only one application to fill out for all jobs that sparks your interest. This way you can move on to other tasks on your to-do list. Call it done!
The last post gave an outline of what kind of opportunities are available. We will hopefully give you an idea of what kind of work will be best for you. It's a two-way street really. When companies have employees who are happy about their work, customers are happy which makes for great business.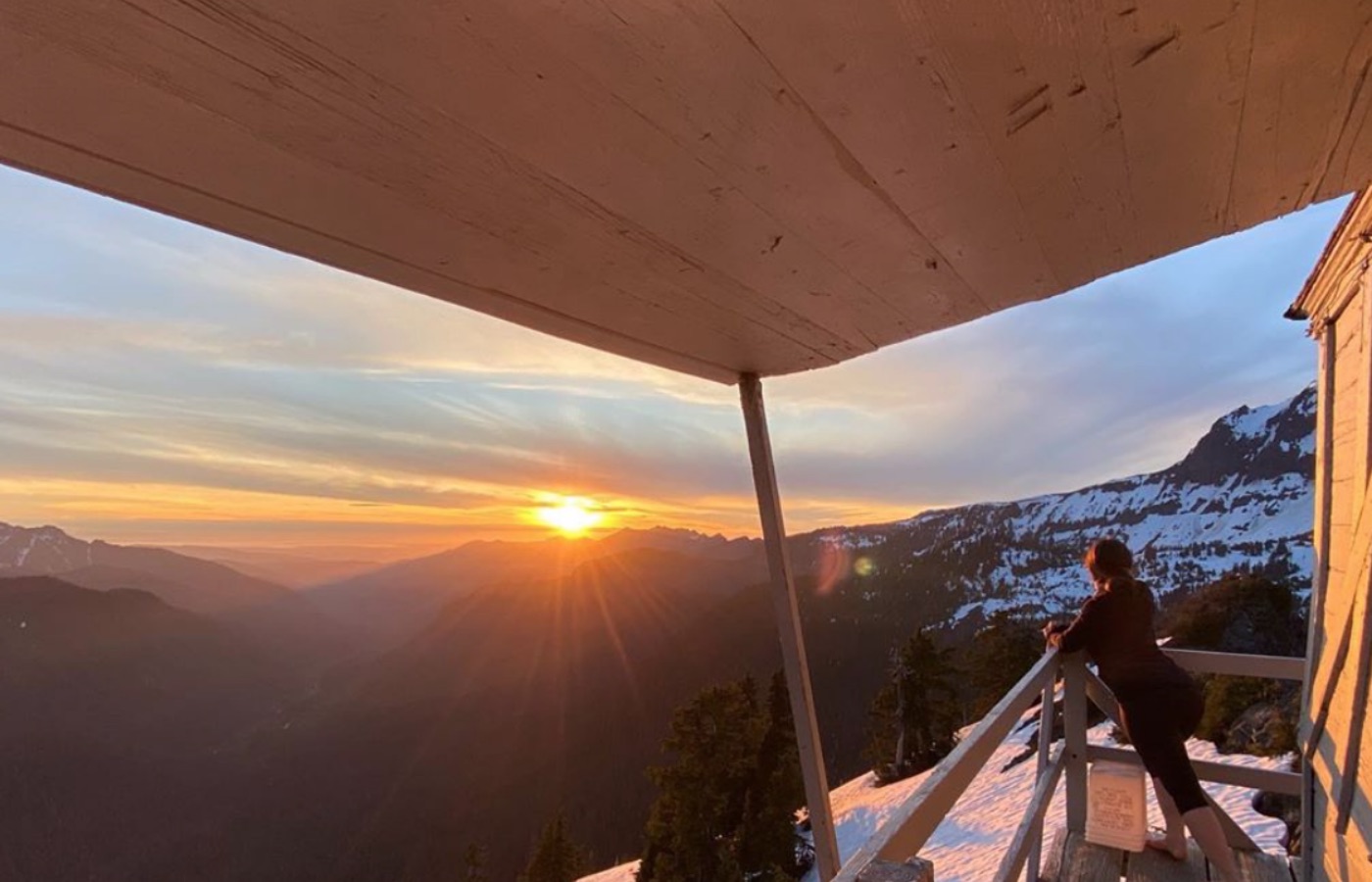 How Much Can You Work Around People?
Most seasonal jobs are people-orientated due to the tourism industry catering to experiences for guests. While there may be slow periods that will allow for more days to do what you love, much of the seasonal work is during a "peak season" which is the time when the weather is prime and most guests are available to come out to play. It's good to consider parts of your own personality that will make you a great fit for the job. Are you patient with a person who is learning a new skill? Consider an instructor or guide position. Are you efficient and can work under pressure? Food service might be the ticket for you. Do you love engaging with guests about their experiences? You should look into jobs such as info booth, restaurant server, or retail cashier. 
What Skills Do You Already Have?
Consider making a list of skills you've gained from past jobs, school, and hobbies that would be marketable to a seasonal job. If you lack job experience, consider listing your education experience towards the top of your resume and see if you can get a seasonal job related to your academic focus. For example, if you are going to school to be a teacher and are skilled at a hobby, consider a position like as a ski instructor or rock climbing guide. Make sure to list certifications as well if you have those. Most people who do seasonal jobs have worked a variety of positions. While it makes you valuable as a well-rounded person, you want to make sure your application is easy to read. The average employer only spends 15 seconds to review one resume before it goes into the consider or reject pile. If you meet the qualifications for a position, it's important to have an application that is well-organized and easy to read.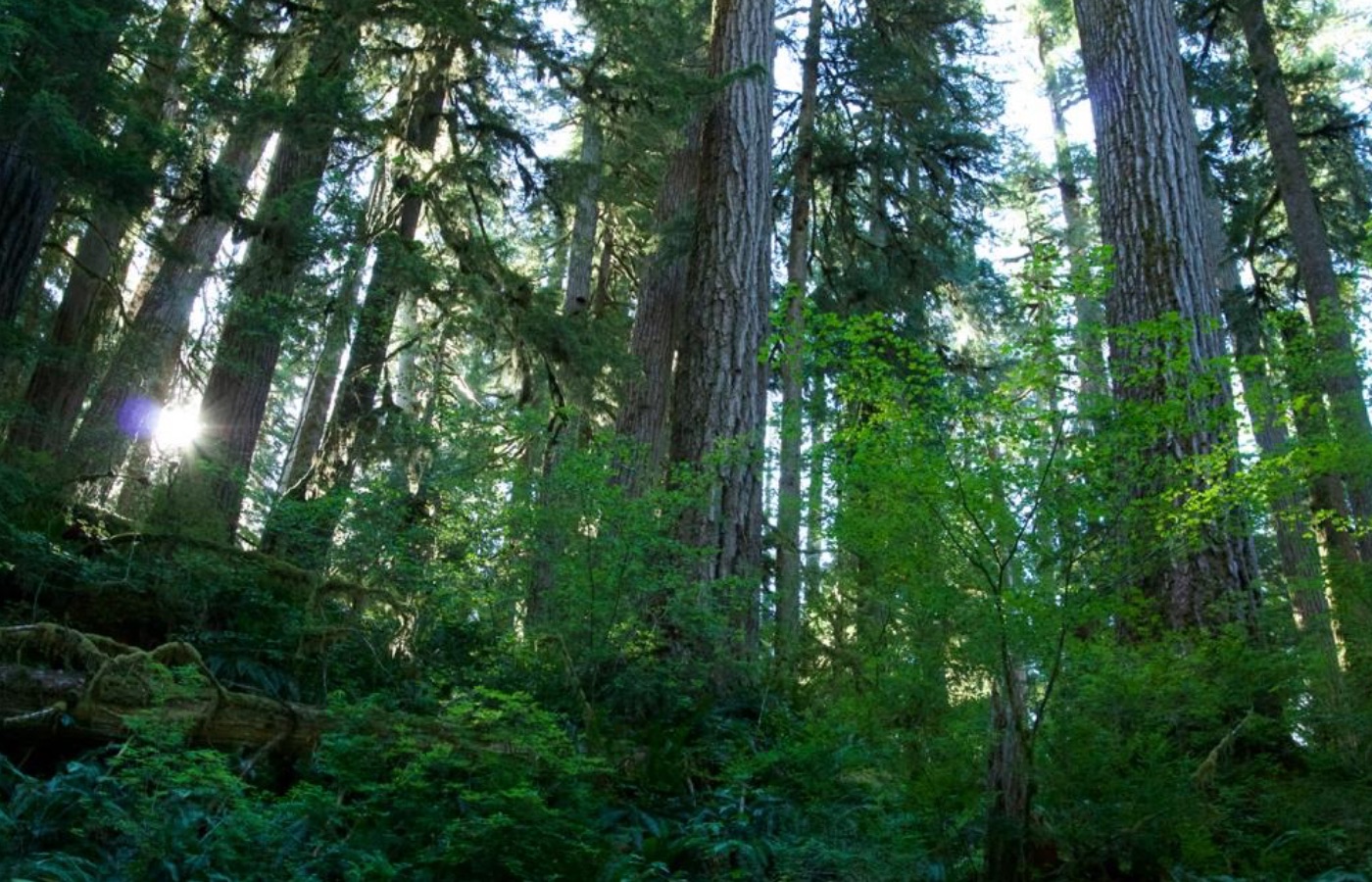 What If I Don't Work Best Around People?
Not to worry! I'm an introvert myself who has questioned this for years. After one season of work as a ticket checker at a ski resort, I got a chance to explore what other positions were on the mountain that weren't as people focused. The next season, I worked in the ski/snowboard repair shop. While there was some guest interaction, much of my day was spent making sure guests' equipment was in tip-top shape. Other introvert-friendly seasonal positions include housekeeping, BOH (back of house or kitchen positions) at a restaurant, IT/help desk, transportation, landscaping, maintenance, and plenty of others. There is also no harm in contacting the company hiring what positions are best for introverts. They would know best!
Hopefully, these questions get you thinking about what kind of work you'd like to do in your dream location. Although you'll be having a ton of fun doing the hobbies you love, it will be difficult to enjoy anything if you hate your job. In our next post, we'll discuss housing options.