Melissa is a traveler, hiker, kayaker, and adventurer from Scappoose, Oregon. Melissa attended university in Portland where she received a Bachelor's in Science. While she was still in school and waiting to transfer universities, she decided to look for a summer job, just to have some fun during her break. She shopped around and eventually found a position with the YMCA in Longbranch WA as a camp counselor.
Her time working for the YMCA gave her a deep love for education. She adored having a strong hand in crafting a future for the children she worked with. She taught her kids valuable life skills and showed them a side of nature they don't normally get to see in a classroom setting. Her community banded together in the common goal of teaching young humans how to become older humans. A task for the ages, literally.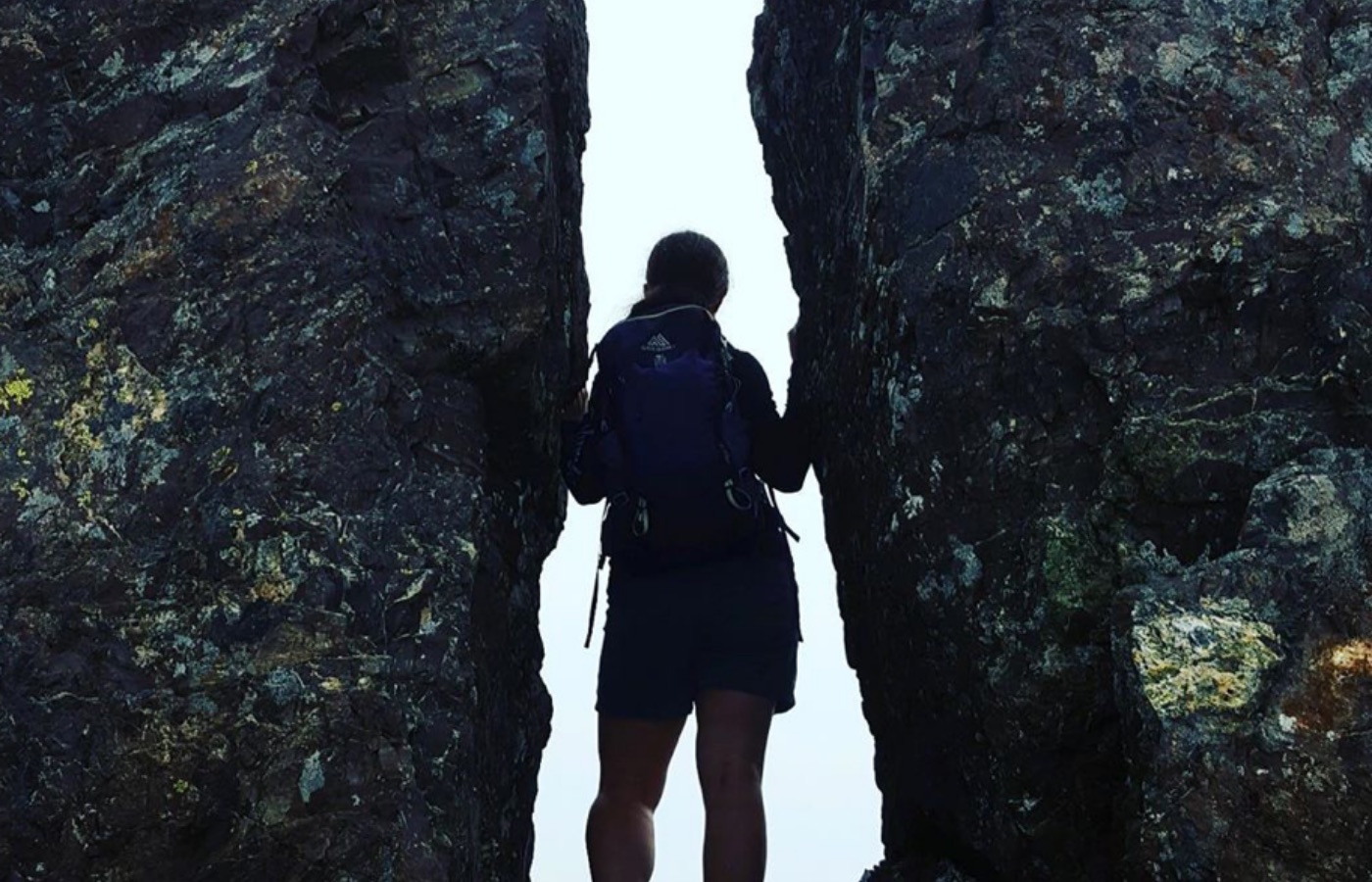 Seasonal work has been a huge part of Melissa's life. She has worked as a lift operator and rental technician at ski resorts, as a gift shop employee in Acadia National Park, and as an environmental educator. She currently resides in Olympia, Washington, where she now works a full-time gig in the administrative offices at REI. Melissa hikes, kayaks, and backpacks all over the PNW on a regular basis. Her heart is full.
Mellissa's advice for people getting into seasonal work is always to keep your options open when looking for your new environment. You never know what cool jobs are out there and what opportunities will click well for you! Make a concerted effort to diversify the locations you are applying for, as well as the type of jobs in your search. She wouldn't have found her passion for educating if she hadn't gone out on a limb with her first seasonal job as a camp counselor. Don't limit yourself to what you know. You're choosing this life for a reason. Get wild!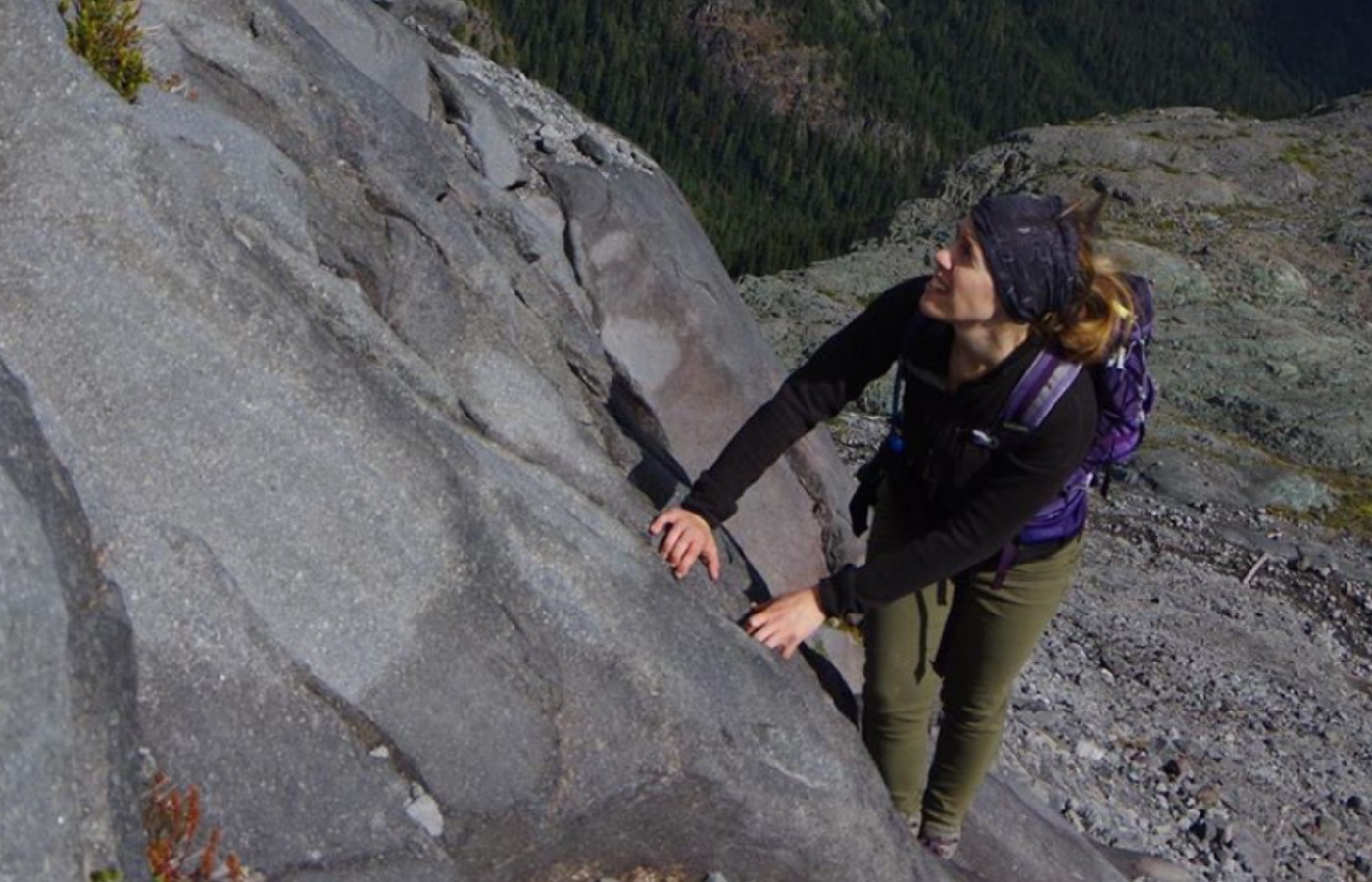 Mellissa's pick for her favorite outdoor toy is her Exped MegaMat Duo mattress. It's a portable bed that can go anywhere, into the mountains to go camping, or even in her car!
To follow Melissa on her adventures, follow her on Instagram @vanderm