27-year-old rock climber, lover of suffering outside, and candy addict from Geneseo, Illinois. Sean got started in seasonal life after completing a Masters Degree in Physics from Lewis University near Chicago. Upon graduating, he loaded up his bike and set out alone to pedal across the midwest to Boulder, Colorado. Campsites included ditches on the side of the road, random cornfields, and wherever he could find really. No tents were involved.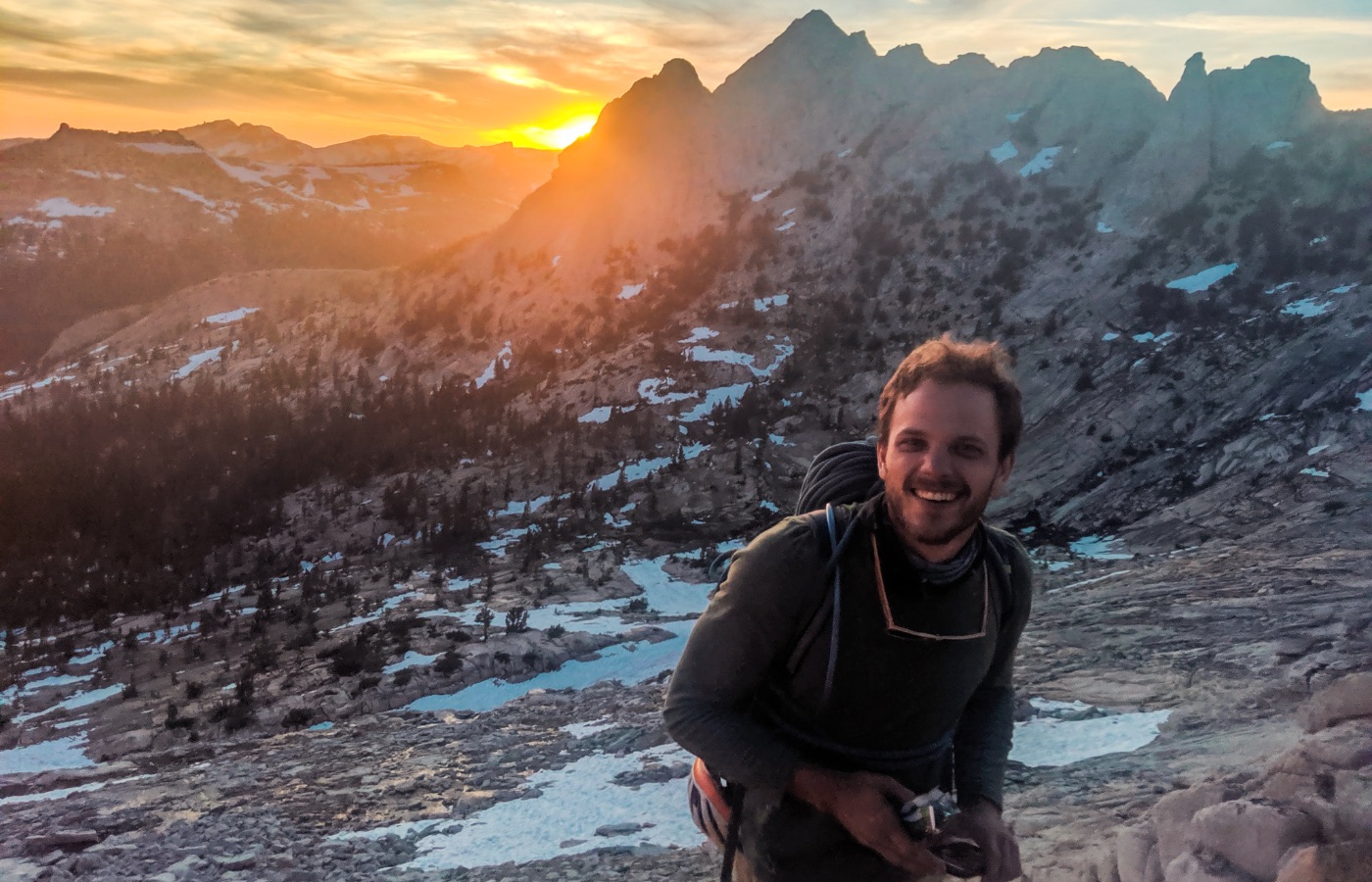 Sean hadn't had enough adventure after arriving in Boulder. He picked up his car from a friend and pointed it across the U.S. on an extended rock climbing road trip.  After months spent laughing, climbing, eating candy, and loving life, the trip ended in Squamish, British Columbia. He had just enough cash left for a bag of gummy worms and gas to find his way to Utah. A picturesque paradise of enchanting desert towers awaited him, along with a luxurious job washing dishes.
Sean fully intended to get a "real job" after his stint working and climbing in Moab. Four years later, he's still fully immersed in the seasonal lifestyle. His journey since setting off from Chicago on his bike has been unfathomable. Sean has found seasonal work in surprising places, including as a substitute teacher in Utah, digging ditches for a stormwater management company in Tennessee, building trails in a National Forest in California, and working as a cashier on a cruise ship in Nevada. Yes, I said Nevada. Being flexible and open to all opportunities has undoubtedly lead to exciting experiences for Sean.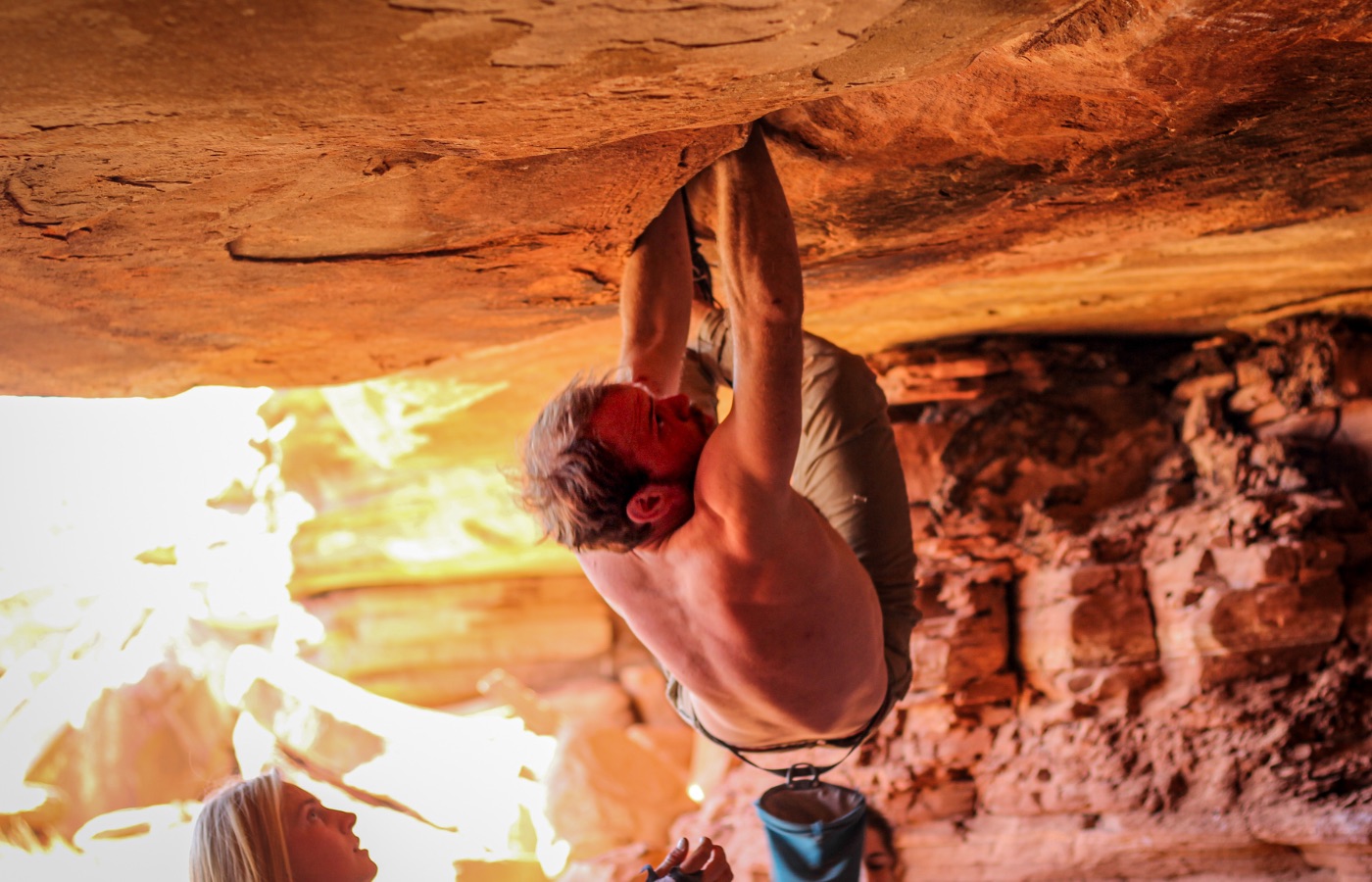 Sean's lived a full life in the seasonal world, and he's a perfect example of a true "dirtbag" climber. While the term dirtbag is not endearing outside of seasonal life, it's quite the compliment in the outdoor lifestyle. This article explains the term more in-depth, but basically, the term dirtbag refers to someone that chooses to live a simple, minimalist lifestyle in a singular pursuit to live out their wildest dreams. Sean fits this description perfectly.
Armed with Clayton, his trusty Ford Ranger, Sean wanders the earth looking for big rocks to play on. While his brand of #Vanlife is far from sprinter life, it works well for him. Sean has accomplished impressive climbing achievements while living out of his truck, including climbing El Capitan in Yosemite National Park by himself. No, not without a rope. He used an advanced technique called rope soloing, scaling the massive cliff without the help of a partner, but still tied into safety equipment. 
Sean's advice for anyone looking to get into the seasonal life is not to be worried about what jobs you'll get. Remember, working your job is only a means to explore your surroundings. Take advantage of the cool places you're in and the fantastic people you'll meet. Most people will only get a day or two here. You get a couple of months. Enjoy your time, and don't worry so much about what the job is. You may be moving a big rock, but you're still on the John Muir Trail!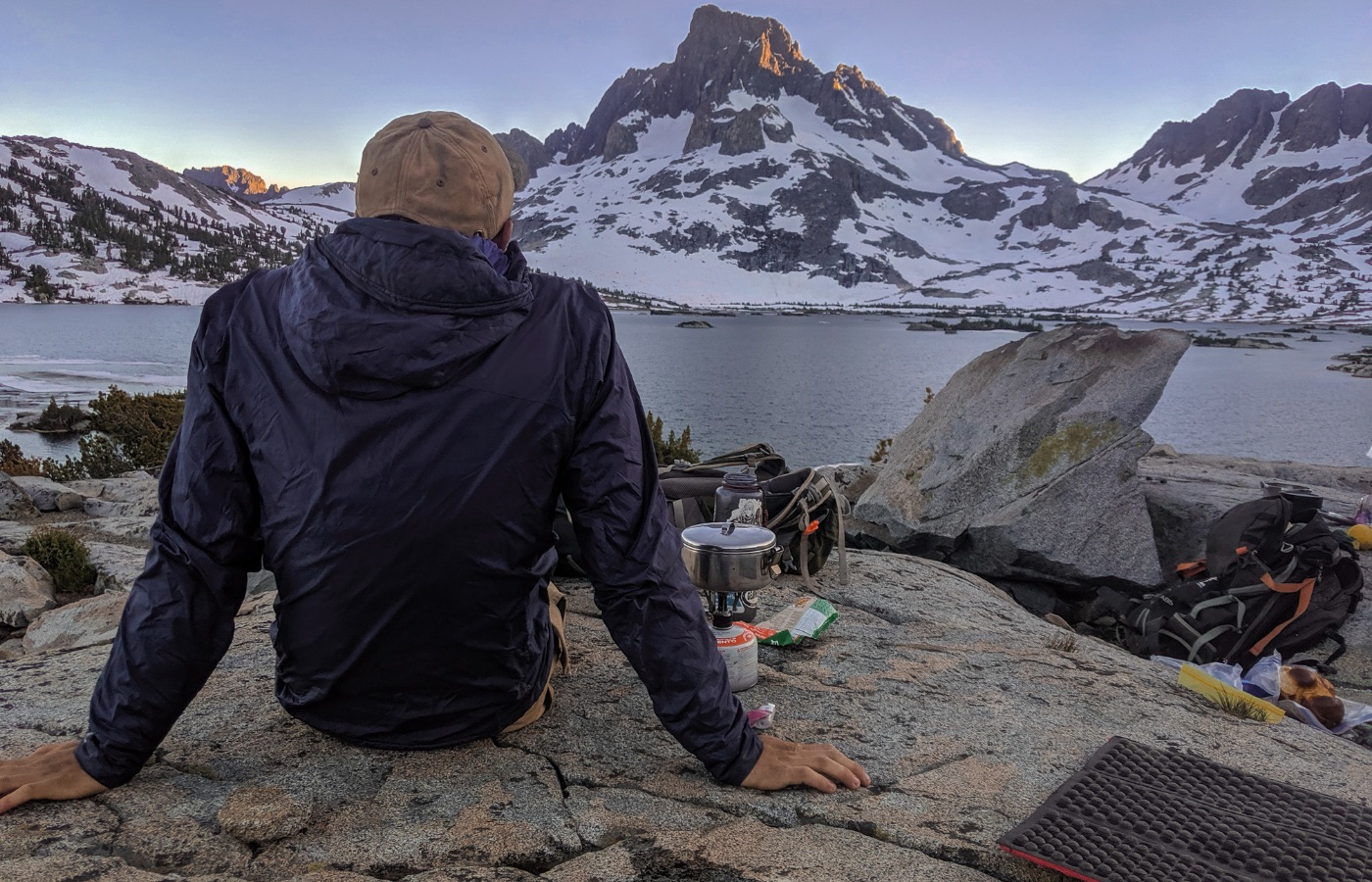 Sean has just finished his job working in Inyo National Forest and is currently in his traveling season, climbing in Washington. Watch him chase his dreams on Instagram @shillis444