Rock Climbing is a huge up and coming sport. With the release of the Oscar-winning documentary Free Solo, the sport's debut in the Olympics, and new rock gyms appearing all over the place, climbing is seeing more attention than ever. The sport can seem intimidating to get into, but it doesn't have to be. Here are our tips for getting the most out of diving into the world of rock climbing.
1. Join A Rock Climbing Gym.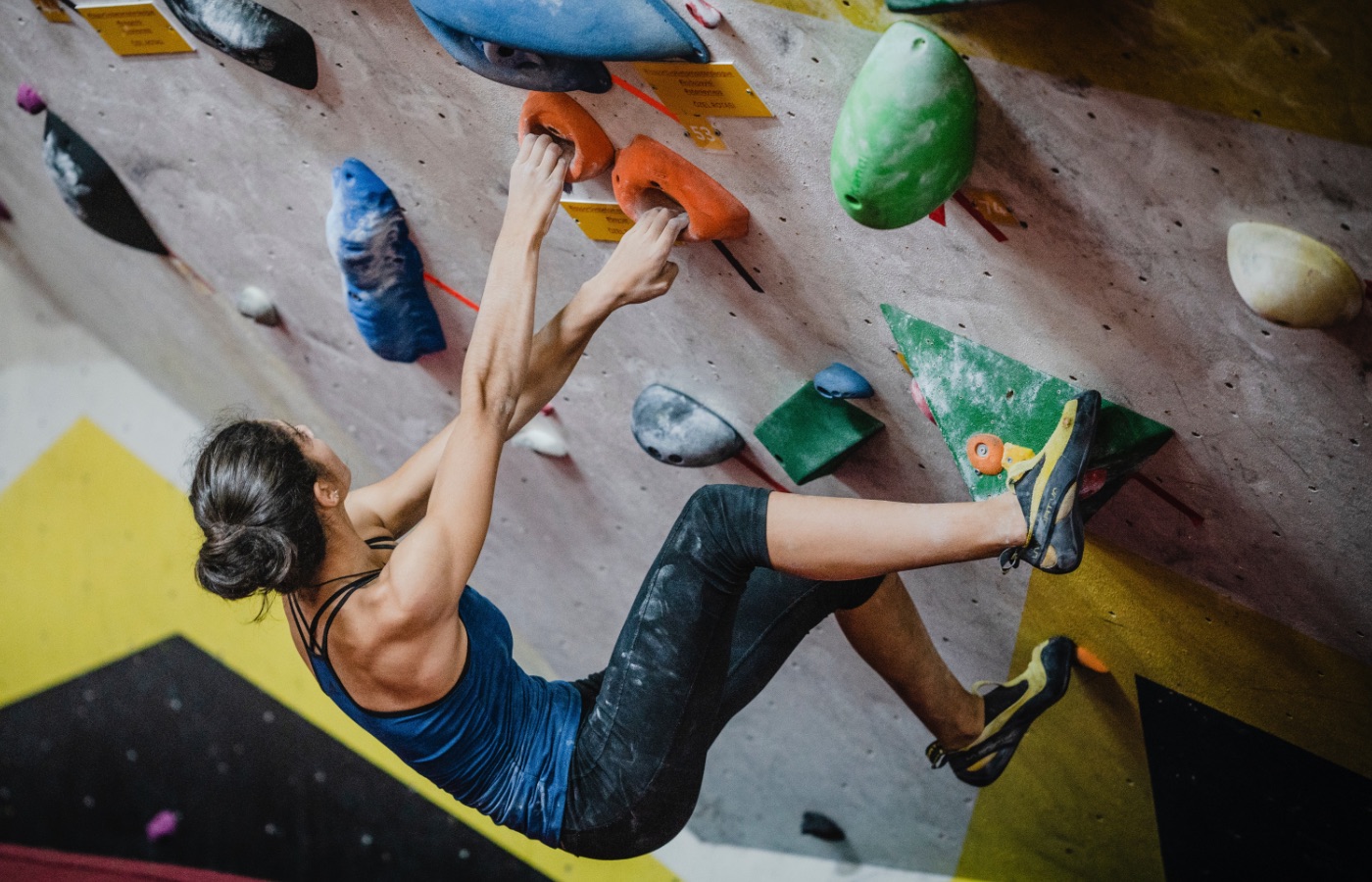 The easiest way to get into the sport is to join your local rock climbing gym. This is the route most people take when first starting. The gym will allow you to become familiar with the movement in a safe way before having to commit to the more complicated aspects of setting your safety systems
Walking into the boulder cave or rope pit for your first time can seem overwhelming. Watching other people climb better than you is intimidating. But rest assured, that guy that just climbed that impossible-looking roof is stoked for you to crush your first V1 Problem.  Climbers seem intimidating, but at there core, they just really love to go rock climbing and love everyone that does it. Don't be afraid to talk to people in the gym. Many of them want to teach you how to climb better, and they could be your new partners!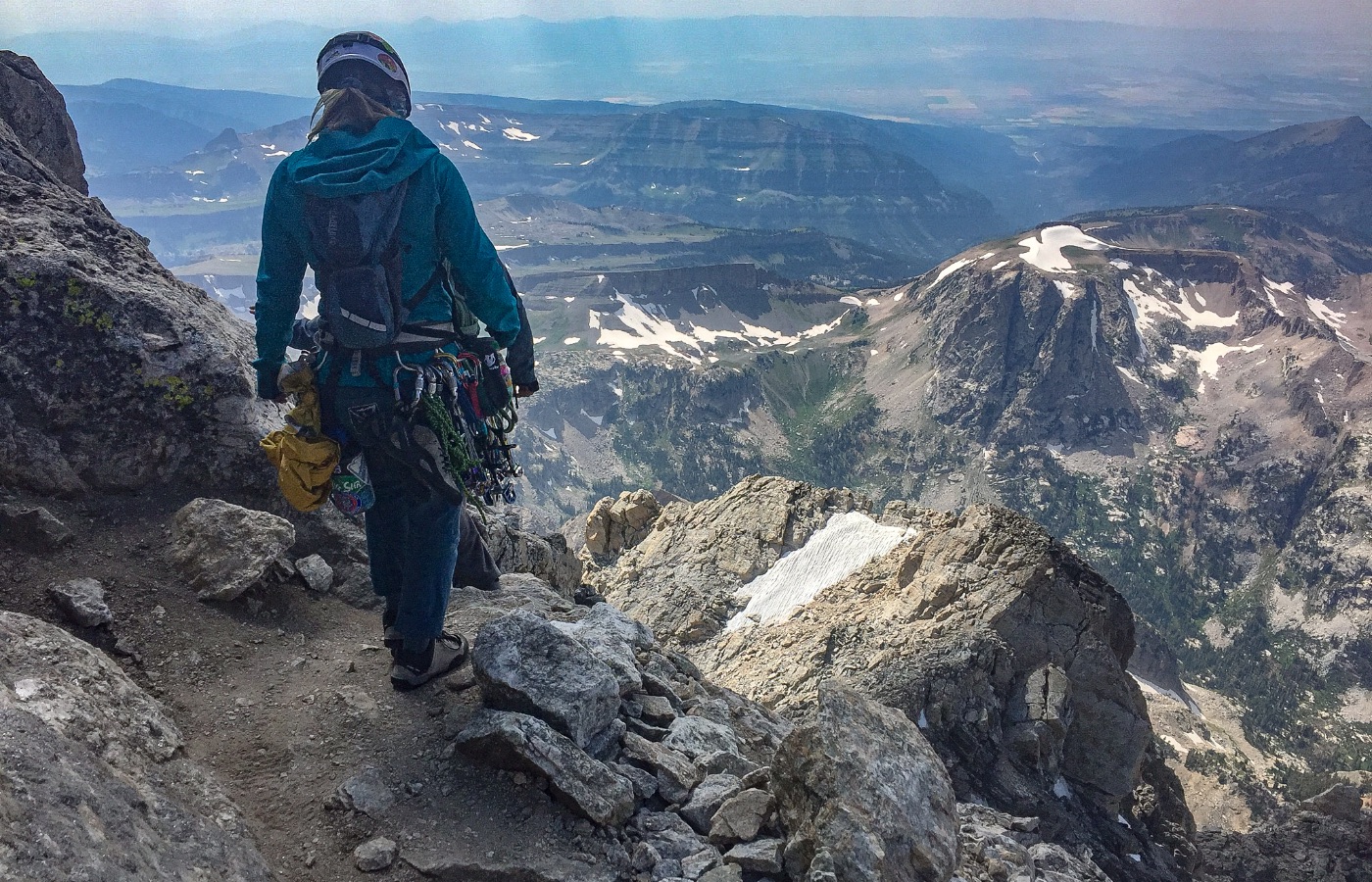 In climbing, there are three essential items you need to own as a barrier to entry. Harness, Shoes, and a Chalk Bag. It's entirely possible to get these items for around $100. For shoes, we recommend the La Sportiva Tarantulace, which will cost you about $50. Grab a Black Diamond Momentum Harness for $50 and a Black Diamond Mojo Chalk Bag for $20, and you're set to send! This kit will allow you to climb in a gym without renting gear, and you will be able to join any rock climbing trip you get invited to.
Don't worry about buying anything else right now. It will make sense to buy a rope, quickdraws, anchor materials, and even a full-blown trad rack in time. Wait until you're hooked on climbing, then start slowing building your rack. In the meantime, you can climb on other people's equipment, and we recommend it while starting. Climbing doesn't have to break the bank!
3. Get Expert Instruction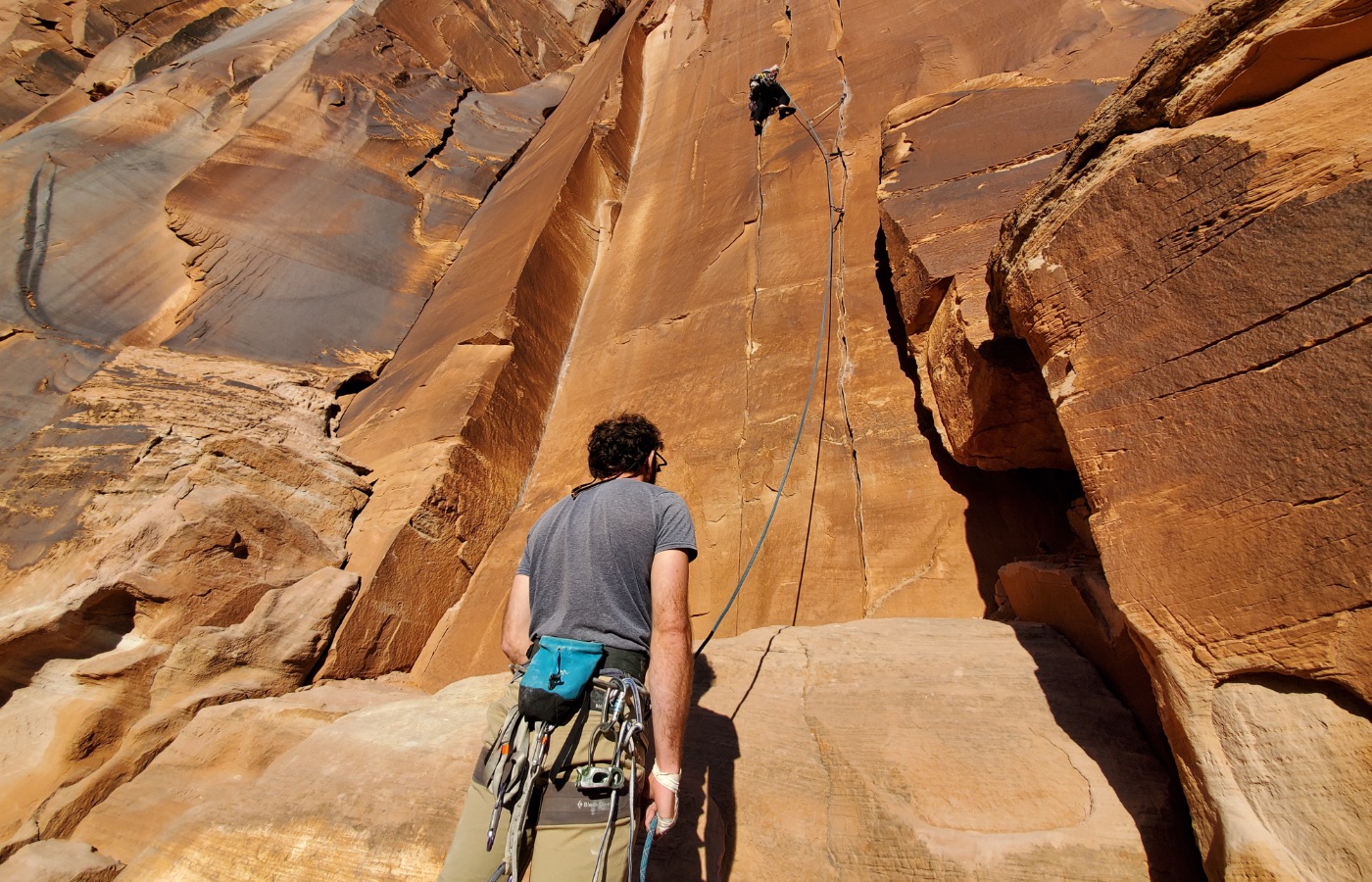 While getting more advanced in climbing in the gym and climbing outside, learning the right way is extremely important.  The learning curve is the most dangerous part of your outdoor climbing career. Belaying properly, setting safe anchors, and lead climbing safely are things you want to make sure you master right away. Take a class at your local climbing gym, hire a guide, or take courses with a company like American Alpine Institute or many community colleges.
Sometimes these classes can be a little pricey, but it's worth the money to make sure that you're learning, belaying, and climbing safely. Climbing outside is not a good sport to try to learn on your own.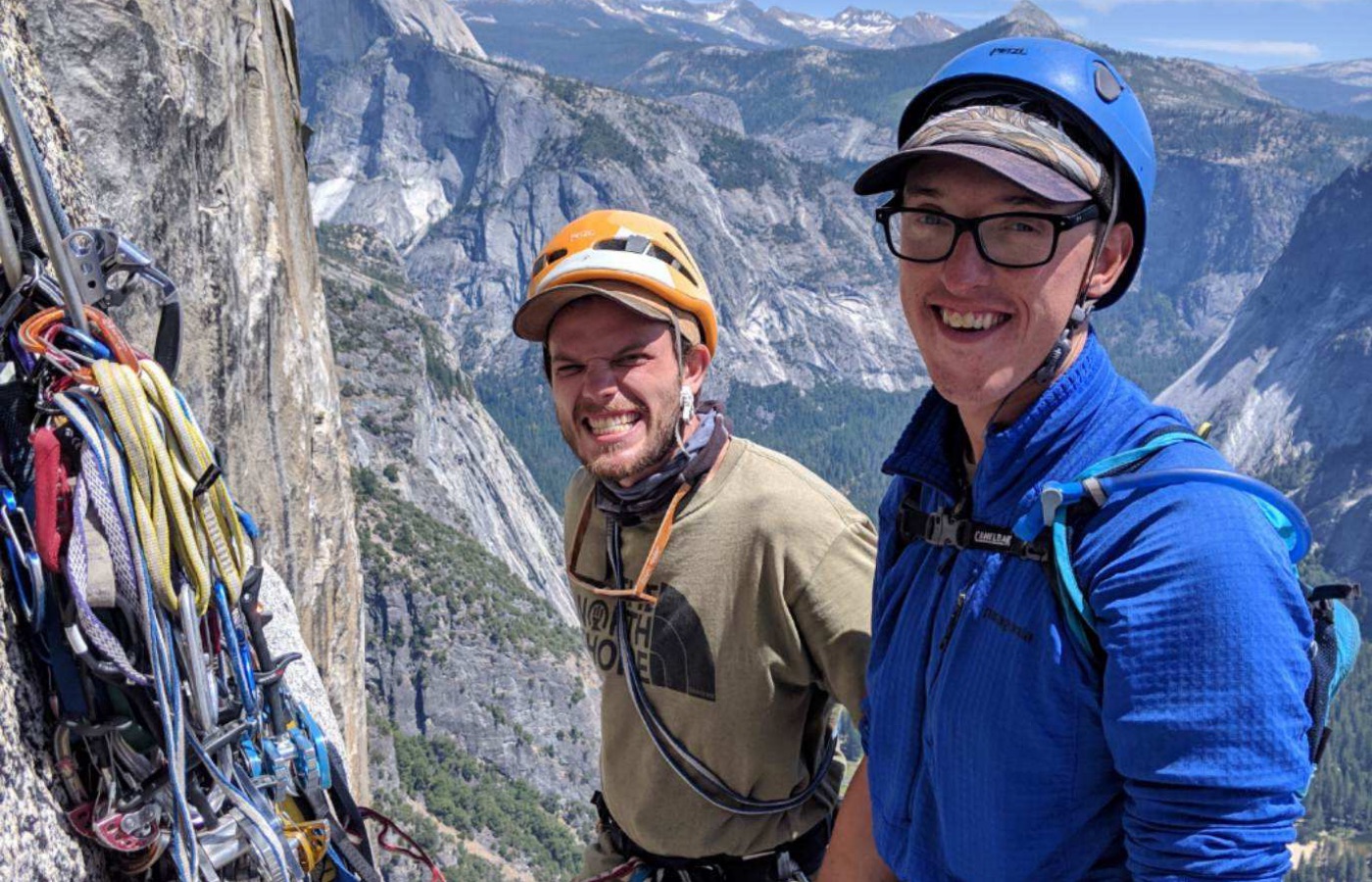 Every rock climber needs a partner to climb with. The sport is dependent on having multiple people involved in Belaying or Spotting. Belaying is when one person holds the rope for the other person so that if one person falls, the other catches them. Spotting is when you're bouldering, and someone helps guide your fall onto a crash pad, or soft mattress to absorb the impact of a fall. 
Choosing a competent and trustworthy partner is the difference between life and death. Climbing has a long tradition of close partnerships, Finding a partner that is trustworthy and knowledgeable, and maybe slightly stronger than you works well so you can see that the route you want to climb is possible. Taking a course from a rock guide or taking classes in your local gym will give you a good start in finding your partner. Networking in the gym or on Mountain project also works very well.
5. Find A Seasonal Job In A Climbing Area.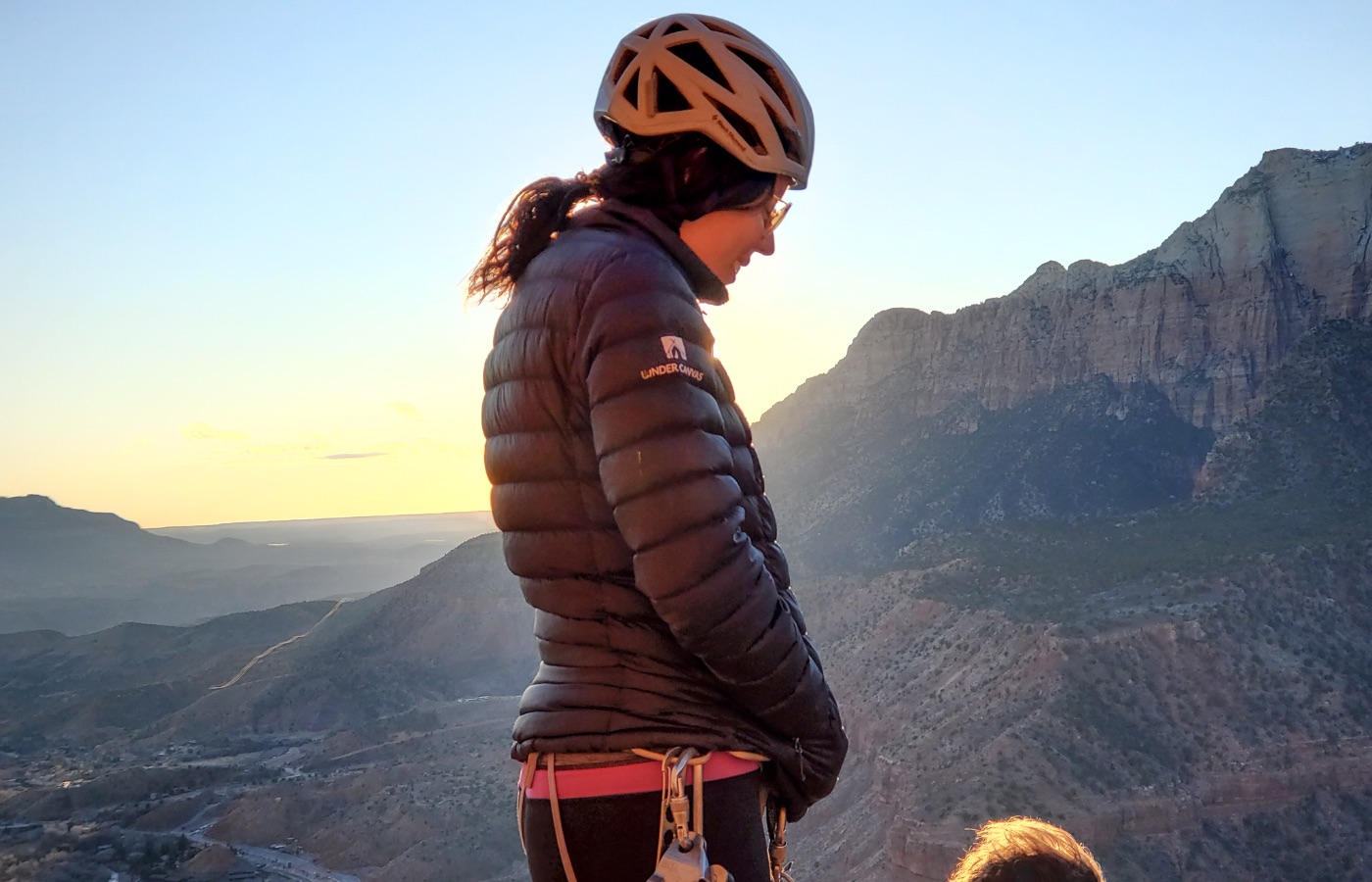 Once you have an idea of how Rock Climbing works, the best way to get the most out of the sport is to move to where the best climbing is and where other rock climbers are. That's where seasonal work comes in. Many seasonal workers chase weather that is ideal for climbing. The circuit, as climbers call it.
Summer is usually spent at higher elevations in Wyoming, Colorado, or the Eastern Sierra Mountains in California. Spring Fall are in lower elevations, with climbers flocking to places like Moab, Zion, or The Yosemite Valley to climb. In the winter months, climbers move south to Joshua Tree, St George, Arizona, or they don't work and travel to El Potrero Chico in Mexico.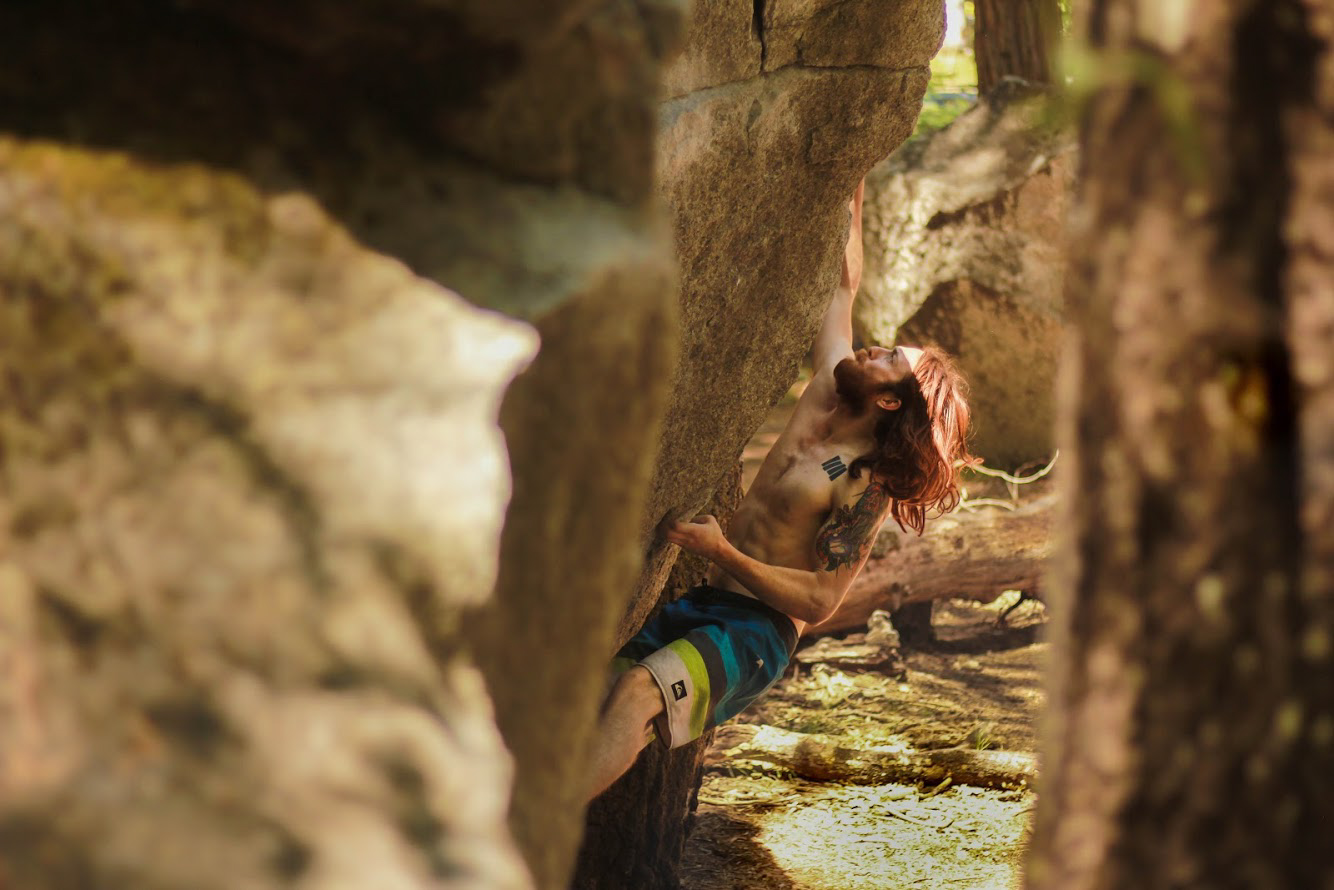 It's entirely possible to find seasonal jobs in all of these locations. Many seasonal workers follow this path every year. Following the circuit means you are consistently climbing in the best areas at the best times of the year. Therefore, you get good quickly and make terrific climbing friends easily. The pros follow this circuit as well!
We hope your transition into climbing is smooth and seamless. With the right approach, climbing is easy to get into and welcoming to all. Don't feel too intimidated at first. It's a challenging sport, but as you progress, you'll realize how much fun it is! We hope to see you at the gym or crag this fall!