Meet Jason, Editor-In-Chief of VagaJobs.
Jason Ringenberg is an adventure sports enthusiast, lover of wild spaces, and a curious, soft-spoken soul from South Lake Tahoe, California. His love of outdoor adventure started at a very young age. By six years old, he had a snowboard on his feet. Jason's story is of youth in the mountains. Hiking, running, scrambling, snowboarding, skateboarding, and, most of all, always being outside.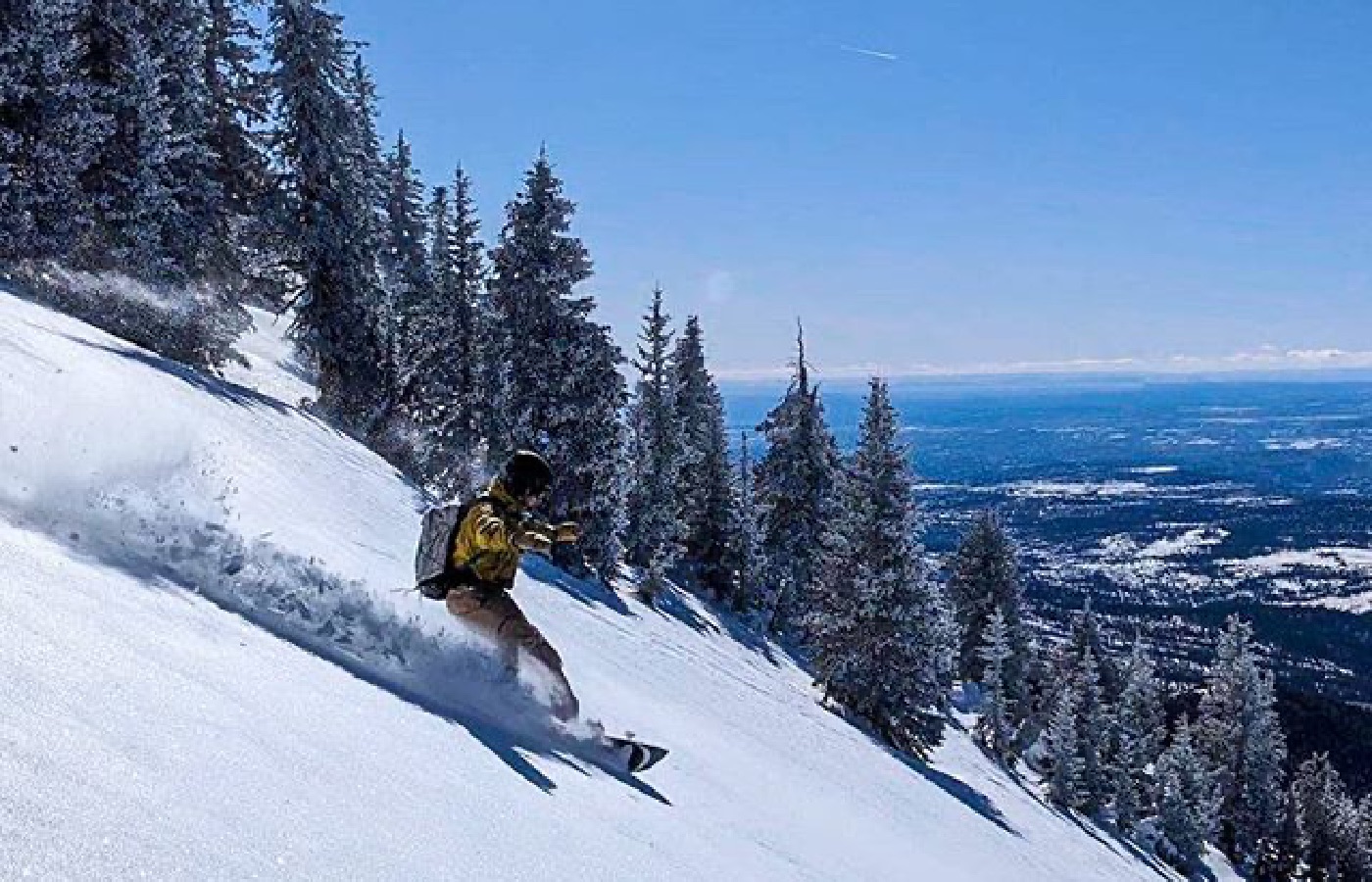 Jason found seasonal work very early on. At 18, he got his first job at Sierra At Tahoe Ski Resort as a Lift Operator. The nature of Lake Tahoe is seasonal, so a great deal of his working life has been based around seasonal work. Campground attendant in the summer, and lift operator in the winter was the standard cycle.
That all changed at 21 years old when he got a job handling luxury vacation properties. The excellent, stable nine to five allowed him the opportunity to live the textbook American Dream. He had a beautiful fiancé, a lovely house in South Lake Tahoe, and two wonderful dogs. At 21, his life seemed set in stone.
Though he always wondered what could have been.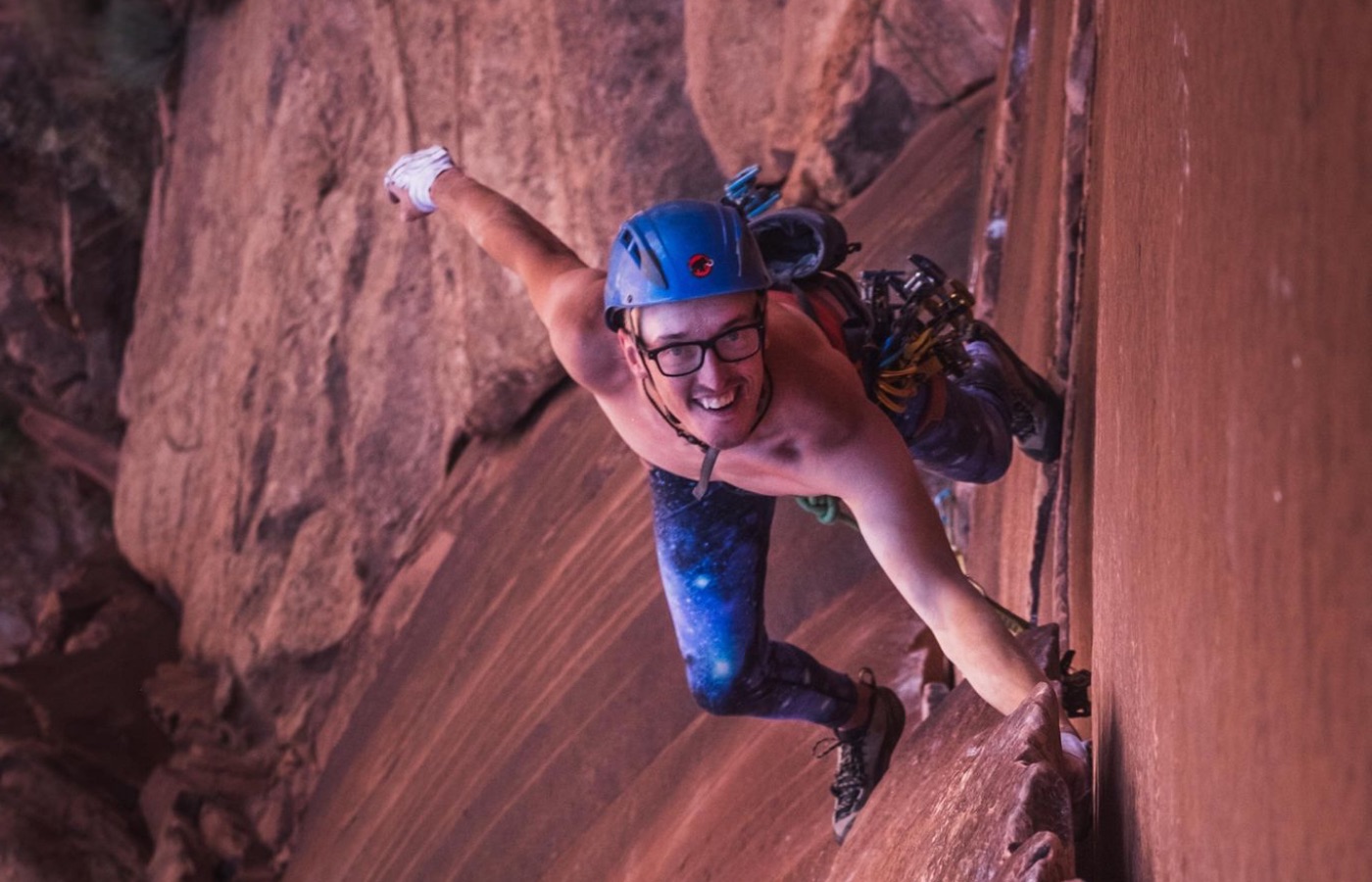 At 22, he experienced a life-changing breakup. Suddenly, the American Dream collapsed. However, a new reality set in. Life could be anything he wanted it to be. As he stared at his now empty bedroom, in his too-big house, he knew he needed a change.
Following the breakup, he worked two jobs and saved up for a van to live the coveted #vanlife dream. Six months later, he drove his new home to his new seasonal job in Yosemite Valley and never looked back. Rock Climbing would become his passion, his definition, and catalyst for a life in pursuit of high adventure.
In the time since the breakup and his start at Vagajobs, Jason has been systematically checking off his bucket list items. In 2019, he completed his lifelong dream of climbing El Capitan in Yosemite National Park. He scaled the 3,000-foot notorious monolith twice in two weeks.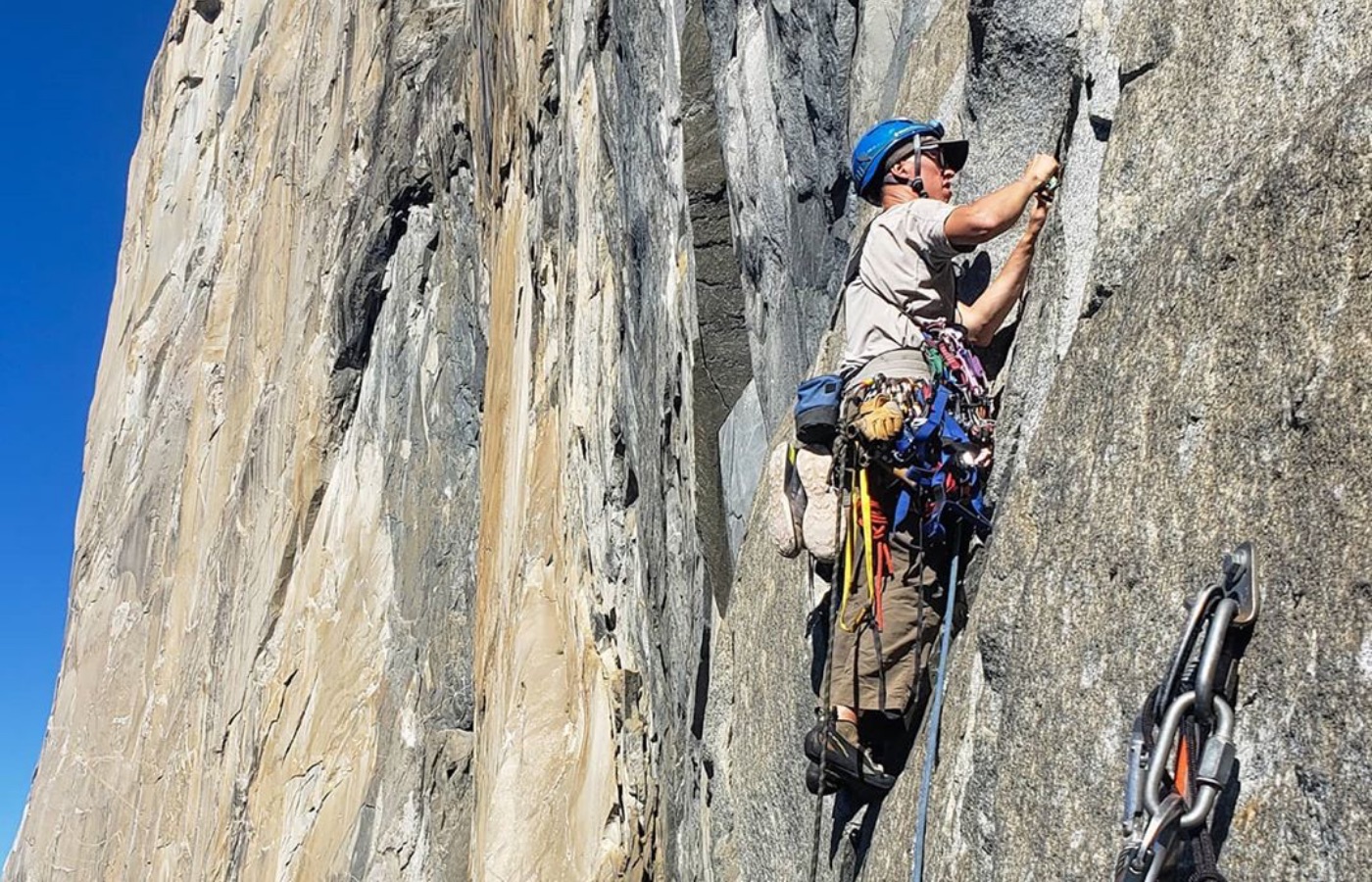 Jason was able to make life what he wanted by working seasonal jobs. He chooses positions next to climbing hubs and lives out of his Dodge Ram Van full time to pursue his addiction to rope oriented adventure sports. Jason works as a front desk agent, cashier, line cook, or outdoor guide. Having a flexible skill set allows him to find seasonal work, anywhere.
We created Vagajobs as a resource for anyone that wants to live like Jason. We believe that your dream life is within reach, and we strive to make sure we can get you there.