Meet Dylan, Founder of Vagajobs.
Dylan is an adventure lover, travel enthusiast, friend of all, and nature admirer from Long Island, New York. His love of meaningful travel experiences and the outdoors sprouted as a child on family trips. The early years traveling with his family made him aware of the vast world before him. From a young age, he knew he wanted to see everything he possibly could.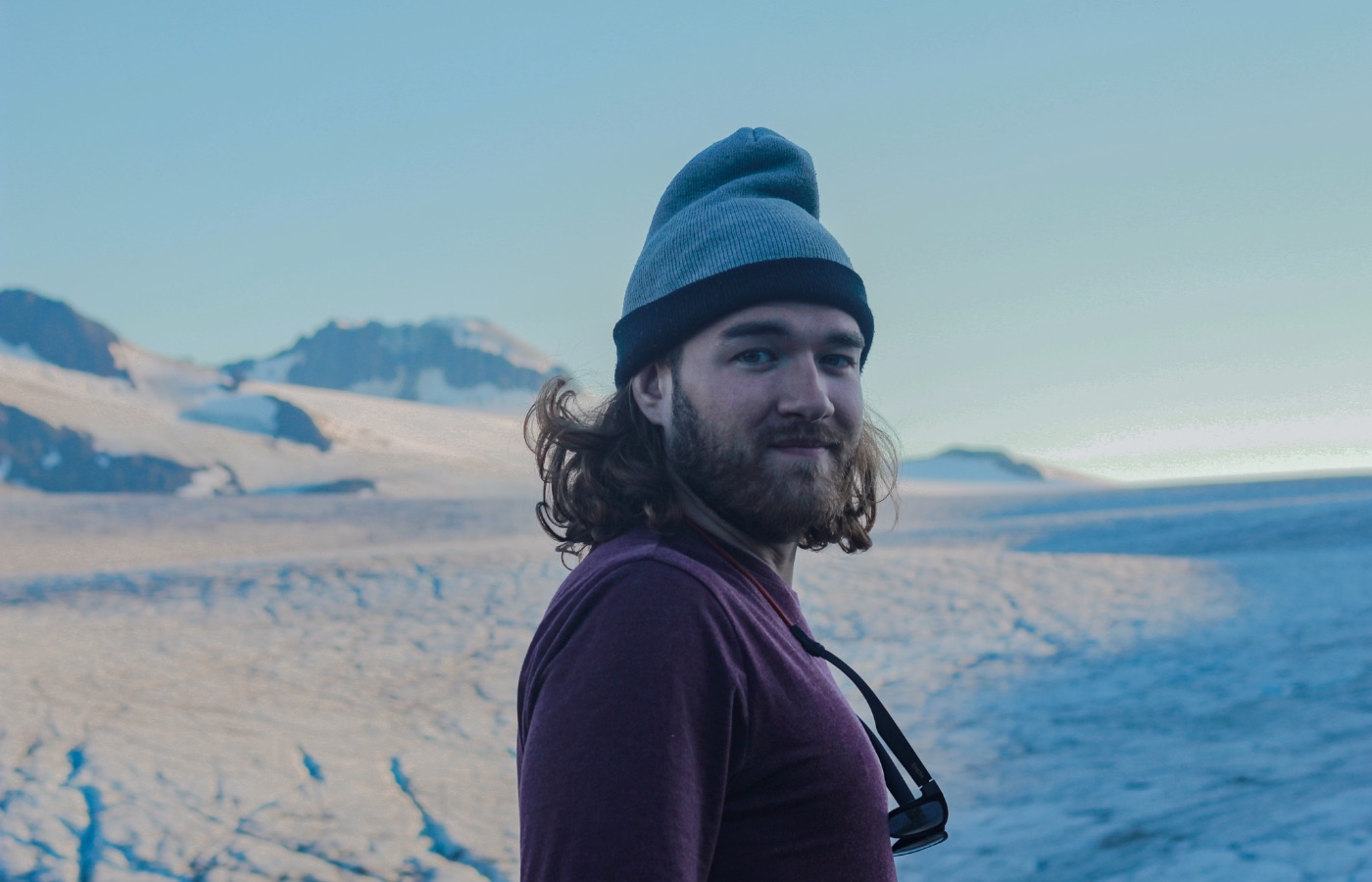 During college at James Madison University, he studied Hospitality Management and often wondered if it was the right choice for him. He wanted to travel, but he also wanted a steady career.
One summer break, he took a seasonal job in Yellowstone, and the rest is history. That summer was the best summer of his life. He encountered a grizzly bear alone on a hike to Observation Point, narrowly escaping death. He chilled in rivers, lakes, and mountains, laughed away the night with new friends, and forged relationships that would last a lifetime.
The next summer, he continued the pattern and drove to Yosemite National Park. This time, as an internship for college credit. Yosemite brought rock climbing, slack-lining, and epic backpacking trips to incredible places. The Valley also brought amazing people that would stay close for life. That summer affirmed that he's not stopping seasonal work anytime soon, and set a precedent for how to move forward with his career goals.
After graduating, he jumped headfirst into a life of seasonal work and full-time travel. He bought and self converted a Ford E150 Van and hit the road. Through his travels, he's worked at ski resorts, raft guide companies, and restaurants all over North America. He found a life abundant with experience.
During the off-seasons, he has traveled to Southeast Asia, Mexico, Canada, Alaska, The Arctic Circle, and all over North America, including over 30 National Parks. As soon as possible, he'll be on a flight to backpack Vietnam. The seasonal work life allows him to be flexible and choose where he wants to be whenever he wants to go.
Dylan believes in people, and can make a friend wherever he goes. His charismatic attitude and optimistic outlook on life drive him forward every single day. In Dylan's world, there is no such thing as a bad day. Much of his outlook has come from the travels that he found through seasonal work. He wanted to find a way to spread the love he feels for this life to everyone.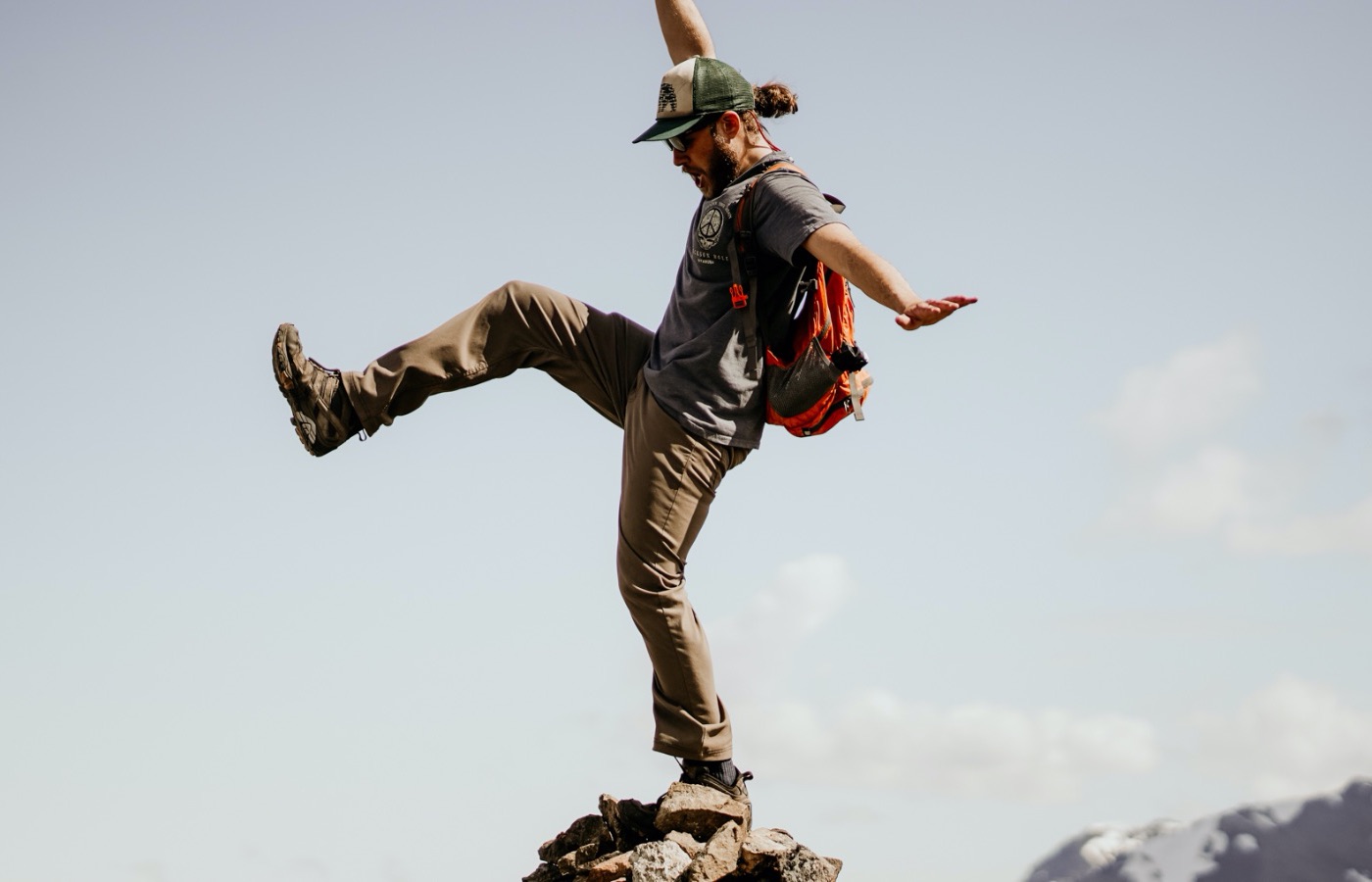 Dylan created Vagajobs as a means to fulfill his career goals and still live the life he wants through seasonal work and travel. He strives to make the life he loves accessible to everyone. Whether you're a seasoned traveler or a college student discovering the world for the first time, he wants to create the ultimate resource to explore your potential and work in incredible destinations. Are you coming with him?
To follow Dylans travels further, follow him on Instagram @Dylventures