24-year-old rock climber, fun-lover, and adventurous soul from New Milford, Connecticut. Before she found seasonal work, Allana was on a path to a corporate job. She was in college at the University of Maine and was looking for summer internships when she felt a pull to leave her home for the summer to find work in a National Park. After landing a job in Yellowstone, she packed all of her stuff and hit the road for the first time.
Allana spent a month working as a housekeeper in Yellowstone and decided that Yosemite would be a better fit. Her friend from College, Chelsea, was working in the Valley and told her she could get a job as a Cashier and a place to live in employee housing. So she packed up and hit the road for California for the rest of the summer. That decision would change her life forever.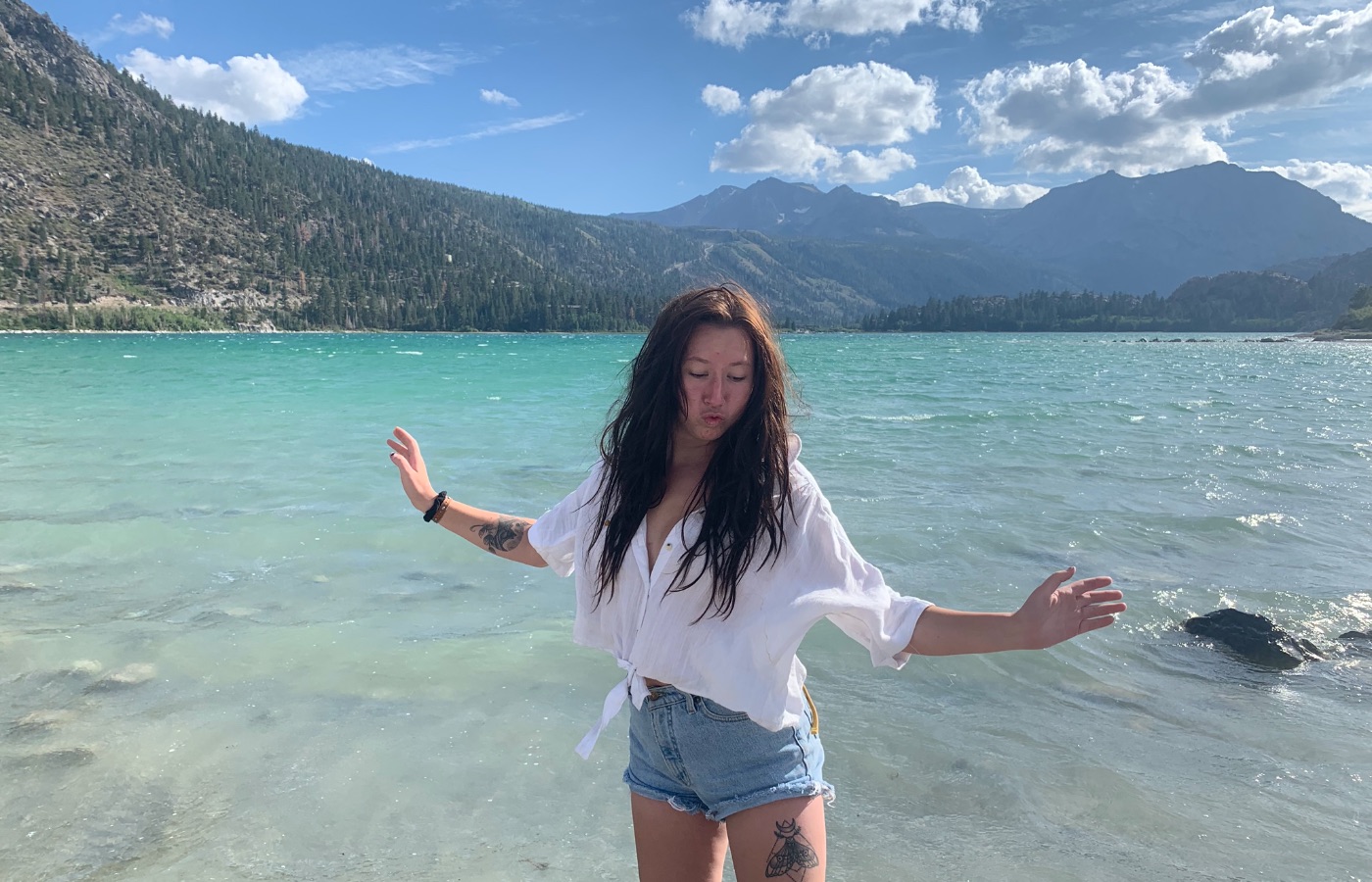 Yosemite gave her purpose, a place that will always feel like home, and a large community of kind people that she will keep in touch with forever. The Valley also gave her a passion. Rock Climbing. After climbing for the first time in Yosemite with her newfound group of friends, she was extremely curious about the sport. Her first big route in Yosemite, Cathedral Peak, confirmed she had fallen absolutely head over heels. The climb was terrifying and beautiful, and while sitting on the summit in the heart of the Cathedral Range, she realized this was the path she was meant to pursue.
She never thought of herself as someone who could be an athlete because she never had an interest in team sports. What climbing taught her is she absolutely had the capacity to thrive as an athlete, she just needed to find the right pursuit and the right people to play with. Moving out west for a seasonal job made her realize how strong she was to leave everything from home behind searching for new experiences. Because of her leap of faith, she found her true passion.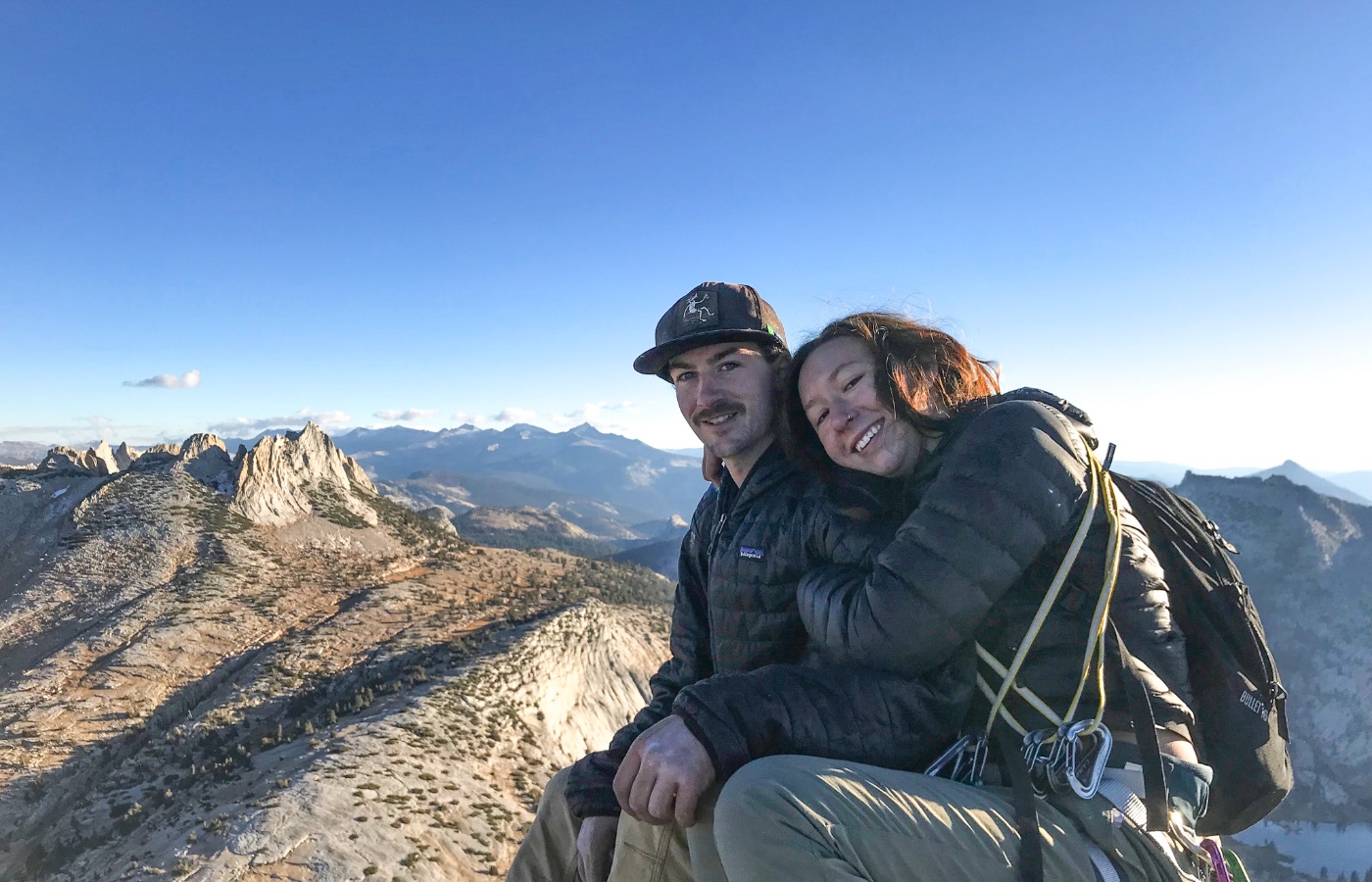 Allana finished college and immediately moved back to the Sierra Nevada Mountains that she fell so deeply in love with the last summer. She now lives in Mammoth Lakes, California, and summits a new mountain once a week. She spends the rest of her time bouldering, climbing, and working for a propane company. She's a full-time Mammoth resident now. She found her home.
Allana found so much joy in the seasonal life, and she wants everyone to know how easy it is. Her best advice for someone looking for seasonal work is to be brave and take the plunge. She knows it's scary for a lot of people to pack up and make a move. But honestly, since starting seasonal work, she's found that there will always be a place to turn to if she's in a challenging situation. There are always jobs available, and housing is usually very cheap. And to make it all worth it, there is ALWAYS a community of like-minded people. She knows people wish they could make a move and work seasonally, and she relents that they don't understand how easy it is yet. If it worked for her, it could work for you. Just go for it, it'll all work out!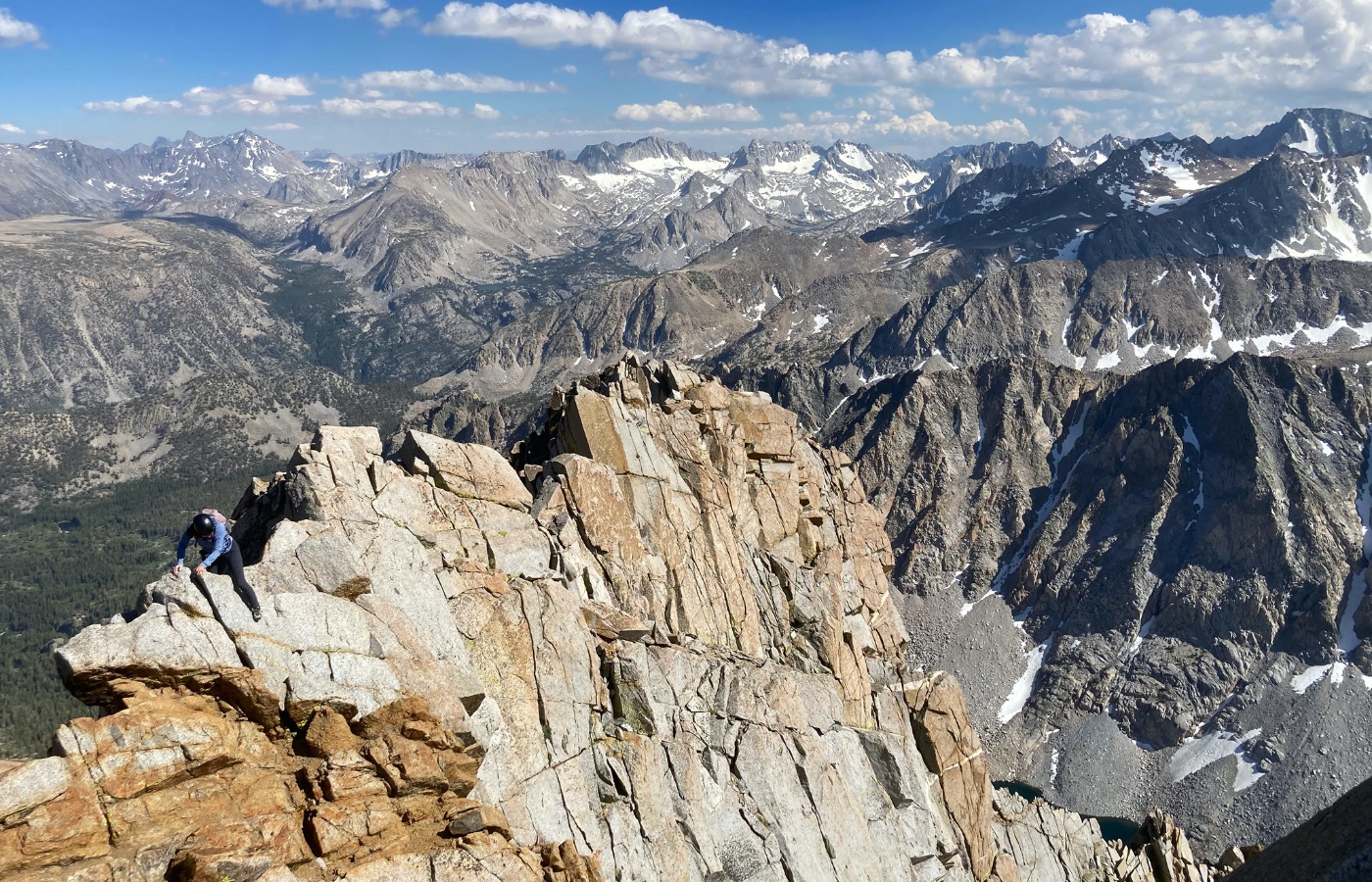 For more of Allana's story, and to see what she's up to nowadays, follow Allana's adventures on Instagram @allanahalll