Ahh, hiking, the simple act of walking in the wilderness. Hiking is the most accessible form of outdoor recreation, all you need to do is start walking! However, there are certainly risks involved in entering any wilderness area. It's important to understand those risks and pack accordingly. Here are some hiking tips for what to have in your pack while walking in the wild. Also, check out 5 Hiking Adventures in Southern Utah if you're in the area!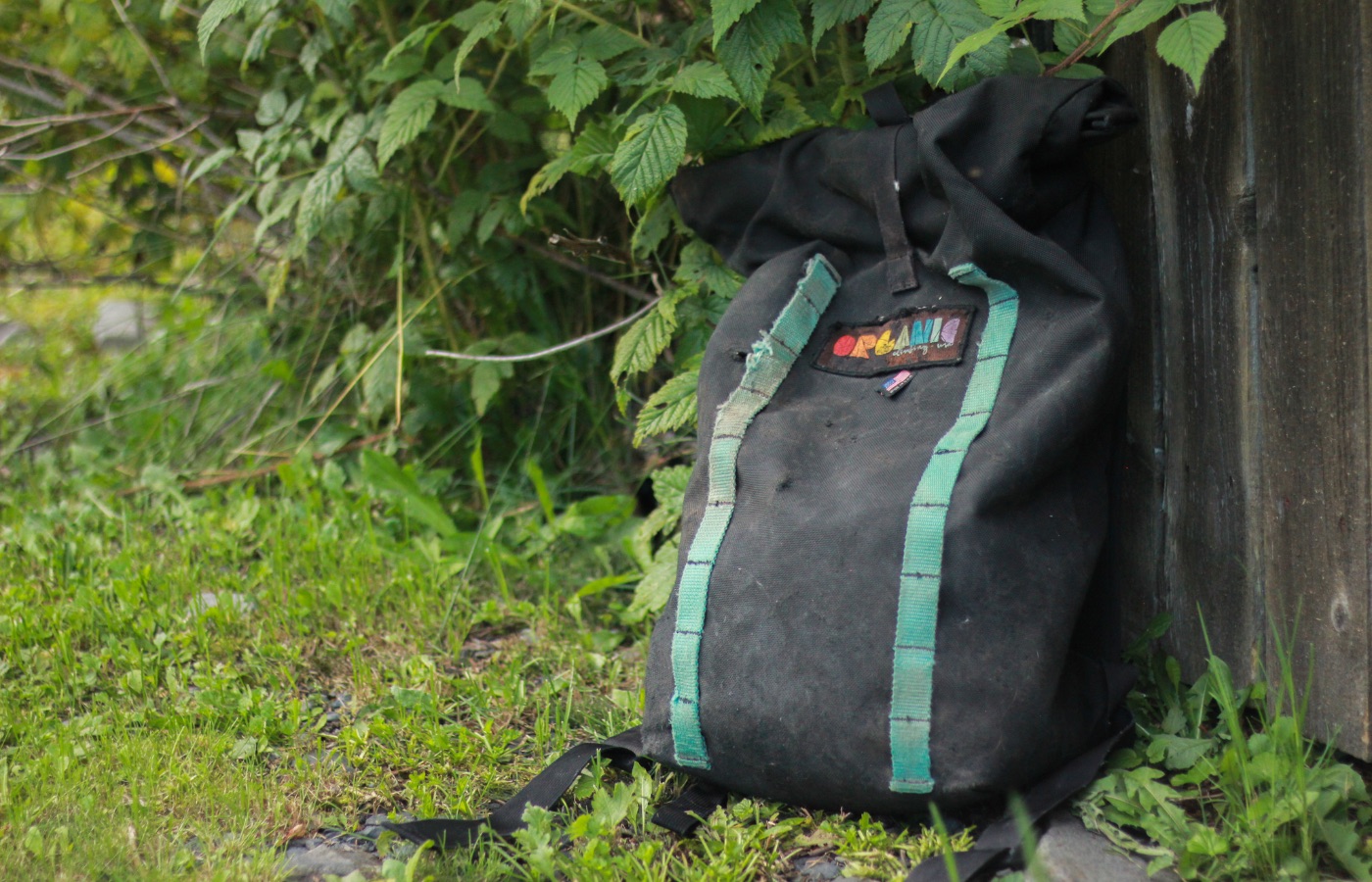 Backpacks are rad, they carry all your stuff, and you barely even noticed! There are many choices for daypacks out there. We recommend a 28-liter pack. Ample space to fit everything you need to bring on a day hike, while still small enough to handle easily. Making sure you have a solid backpack…very important hiking tip.
Water is the most critical resource to carry in your pack – as far as hiking tips go this is likely the most important. The amount of water you need depends on the temperature outside. The standard is two liters per person per day if the conditions are below 80 degrees Fahrenheit.  Above 80, one gallon per person per day is standard. Bringing along a water purification system such as the Sawyer Mini, Steripen, or MSR pump filtration is a fantastic way to save weight and add an element of landscape interaction to your hike. We know you thought about drinking that incredible stream water. You can with a filter!
As far as food, Cliff Bars are a great go-to snack. As well as trail mix, a yummy veggie wrap, or whatever you would usually pack for lunch. Just make sure you carry a little more than you think you need for a day in case something goes wrong.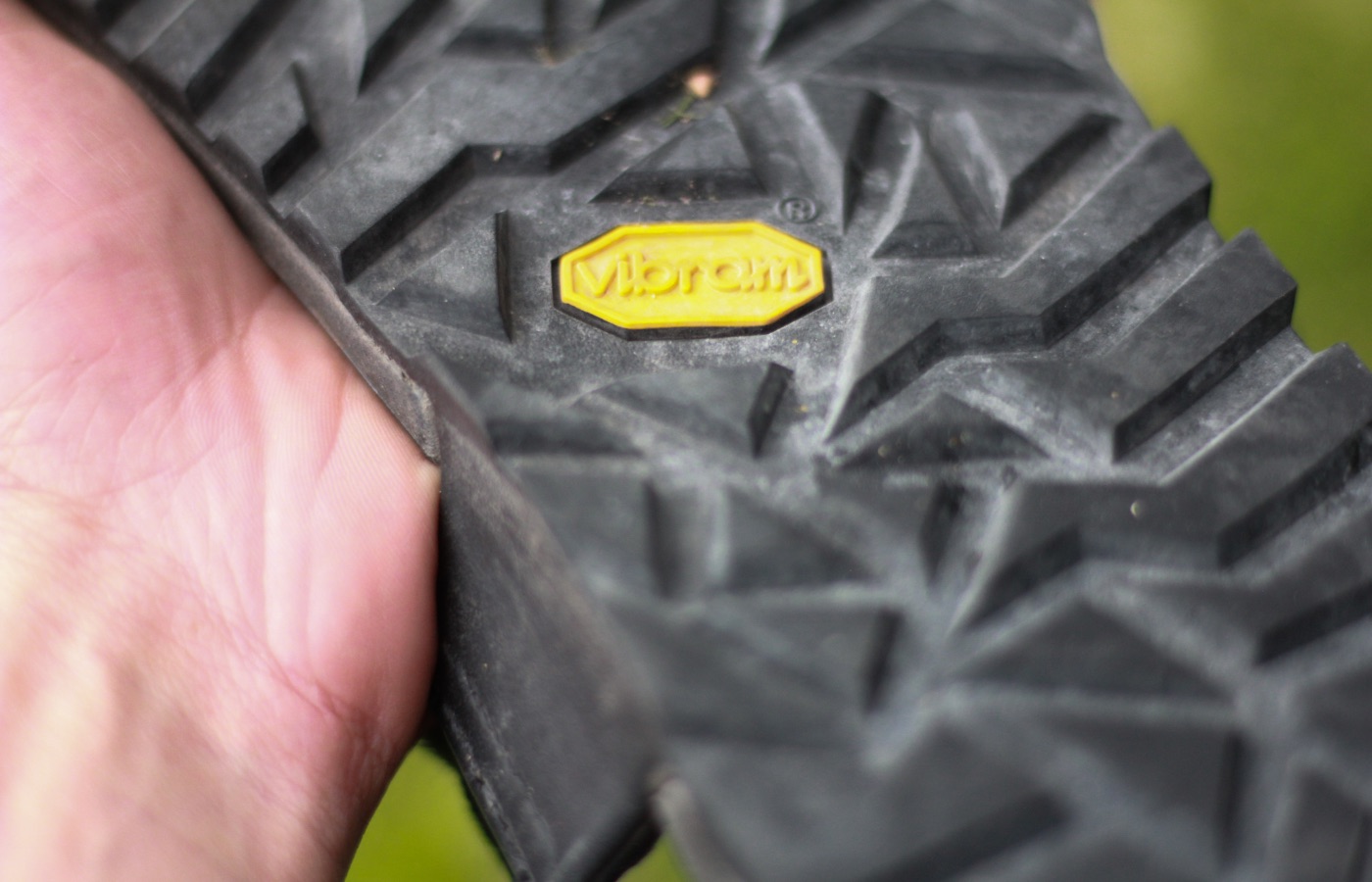 Shoes are among the most crucial piece of gear to consider when gearing up for hiking adventures. You need a good fit for you, and shoe choices are very dependent on preference. Many folks consider high top hiking boots to be the end all be all of the foot outfitting game, others swear by trail running shoes. The answer depends on what you like.
If you don't want to get sand in your shoes or need additional ankle support, a high top is an excellent choice. If you need the flexibility and don't require additional ankle support, trail runners are amazing. Some people hike long-distance trails in Bedrock Sandals. It all depends on preference. The main thing we recommend looking for in a hiking shoe is a good fit for your foot and the sole. While shopping, turn the shoe over and look to see if they have a Vibram sole. Vibram is the best. If you're looking for Adidas shoes, check if they have Stealth Rubber. Stealth is Rock Climbing shoe rubber that is super grippy and excellent for slick rock.
Clothing matters a ton, your wardrobe choice on your hike is the difference between being wet and cold all day or drying off in an hour or less. Quick-dry or moisture-wicking clothing is made of synthetic materials such as Polyester, Merino Wool, or Nylon. All of these materials dry quickly, and wool is insulating even when wet. Investing in the right hiking outfit with these materials may save your life someday.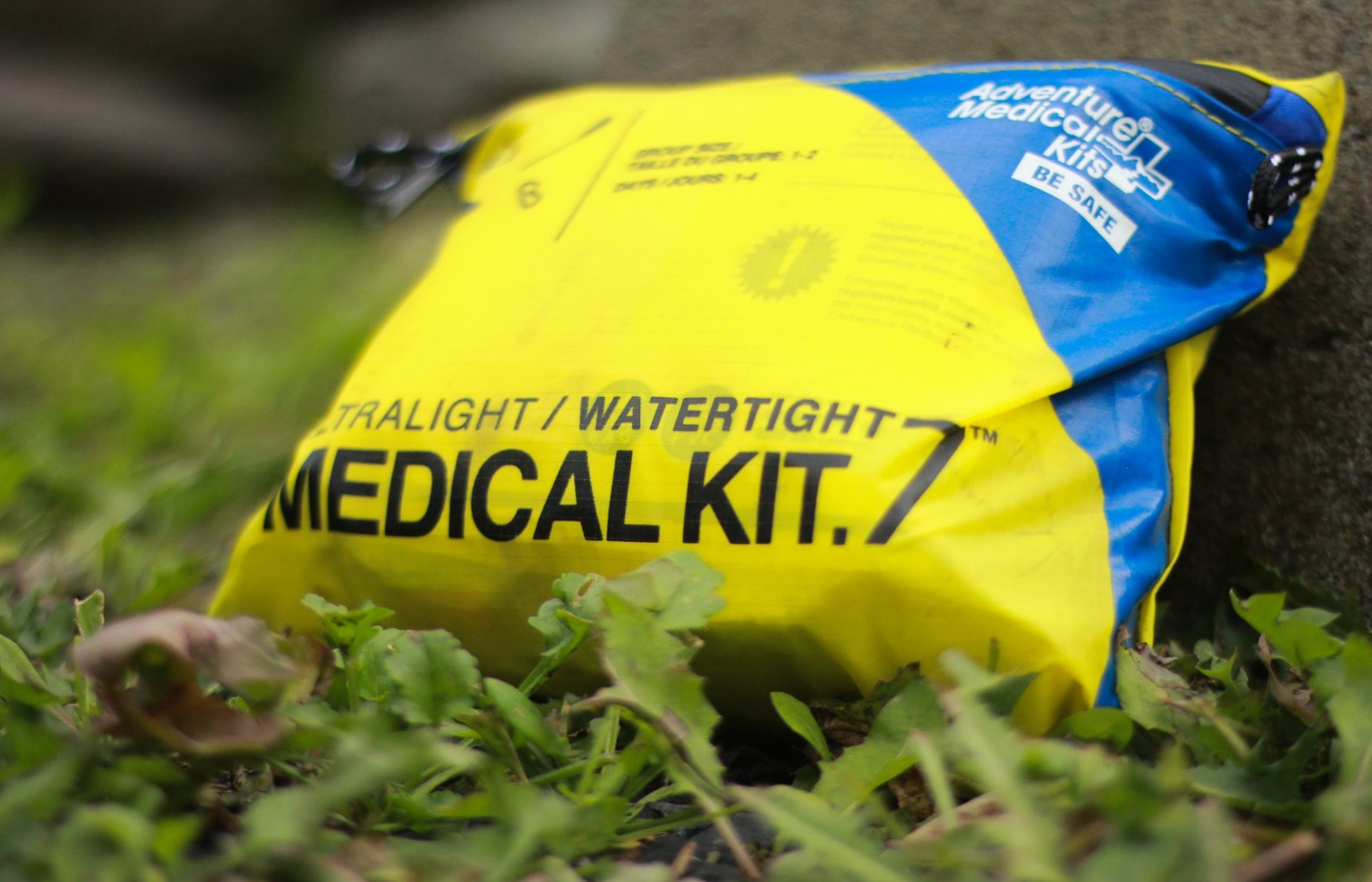 You always want to make it a priority to have safety in mind and in your pack. Always carry a first aid kit, an emergency overnight kit, and an emergency beacon. For first aid, The Adventure Medicine Kit is a great pick. Overnight supplies should consist of an emergency blanket, a lighter, and cotton balls for a fire starter. For emergency beacons, you can't beat the Garmin Inreach series. The Spot will also work but doesn't have as many features.
These five hiking tips are the essential tools for efficiently and safely navigating wild terrain. Walking in the woods is an easy task, but the consequences can be dire if you aren't prepared. We hope that you take these tips to heart and build a kit that keeps you safe out there. We hope to see you on the trail!