Skiing, snowboarding, and snowshoeing are just some of the great activities to do when the snow hits. However, if you're hiking in just a few inches of snow or on mixed terrain with dirt, snow, and ice, those aren't going to help you get around. Hiking in snowy and icy terrain can be just as awesome as a summer hike, but does require traction devices for winter hiking. We are going to look into three types of traction devices for winter hiking that will stay up on your stroll on the trail.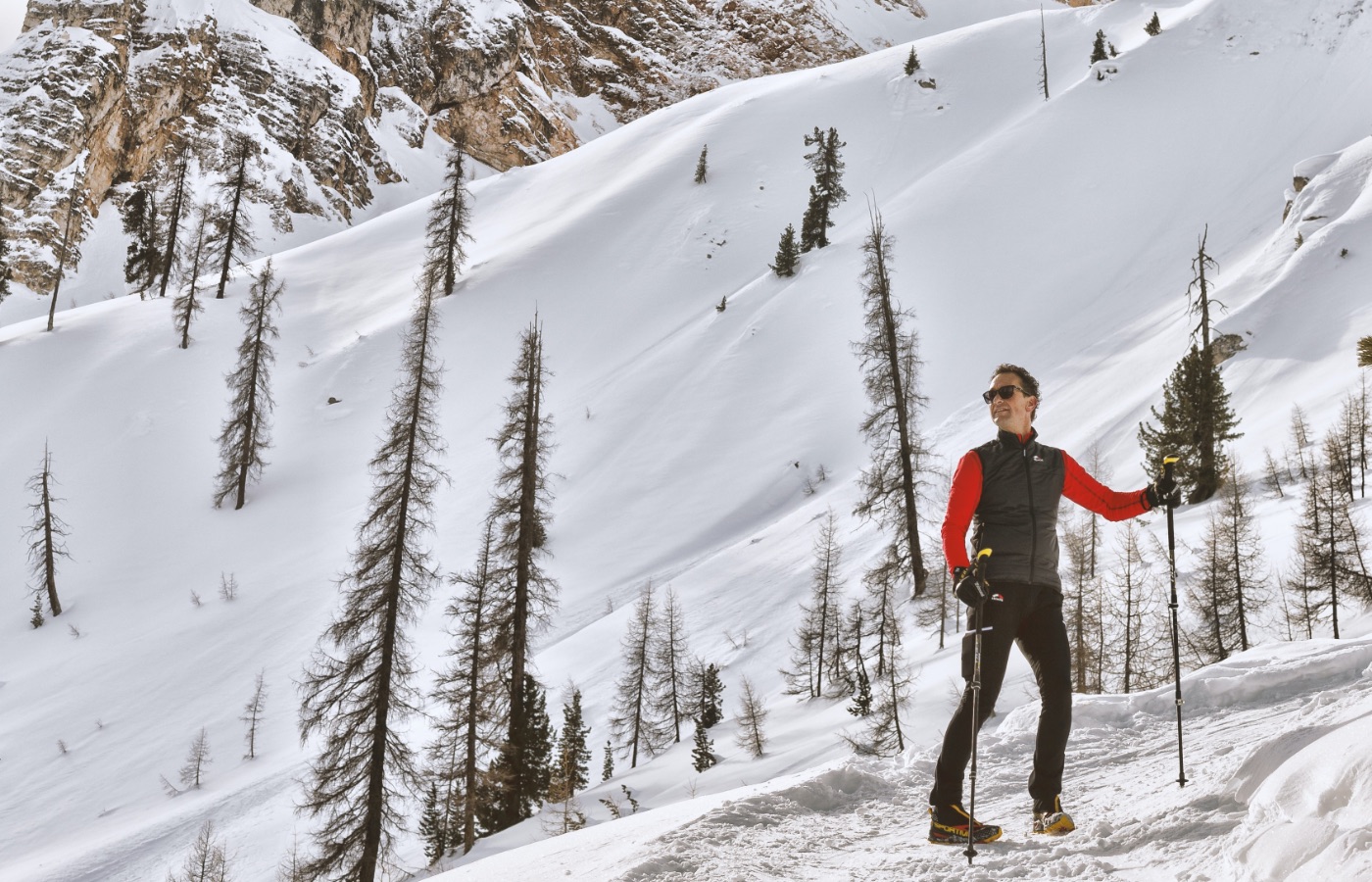 Microspikes are the best overall options and should be in everyone's winter hiking kit. These are made of stretchy rubber that slide up the sides of your footwear and are hooked to stainless steel spikes about a ½" long which provide extra traction to your footwear. They easily fit over almost any footwear, from running shoes to hiking boots. They're excellent for icy and light snowy trails and non-technical climbs. Our top choice is the Kathoola Microspikes.
The next type of traction device for winter hiking are crampons. These are designed to attach to rigid soled mountaineering boots and will not work with any other footwear. They are heavy, expensive(usually over $150 for a pair), and are never necessary unless you're doing technical climbs, glacier travel, or mountaineering. You'll know if you need them. If your adventure doesn't also involve an ice axe or rope team, you don't need them.
Lastly, Yaktrax are another popular option. They're mainly made of rubber with metal coils on the bottom. I've seen these worn on icy trails, but they prove worthless compared to microspikes. These are better suited for very icy parking lots and neighborhoods, the base area of ski resorts, and walking across frozen lakes.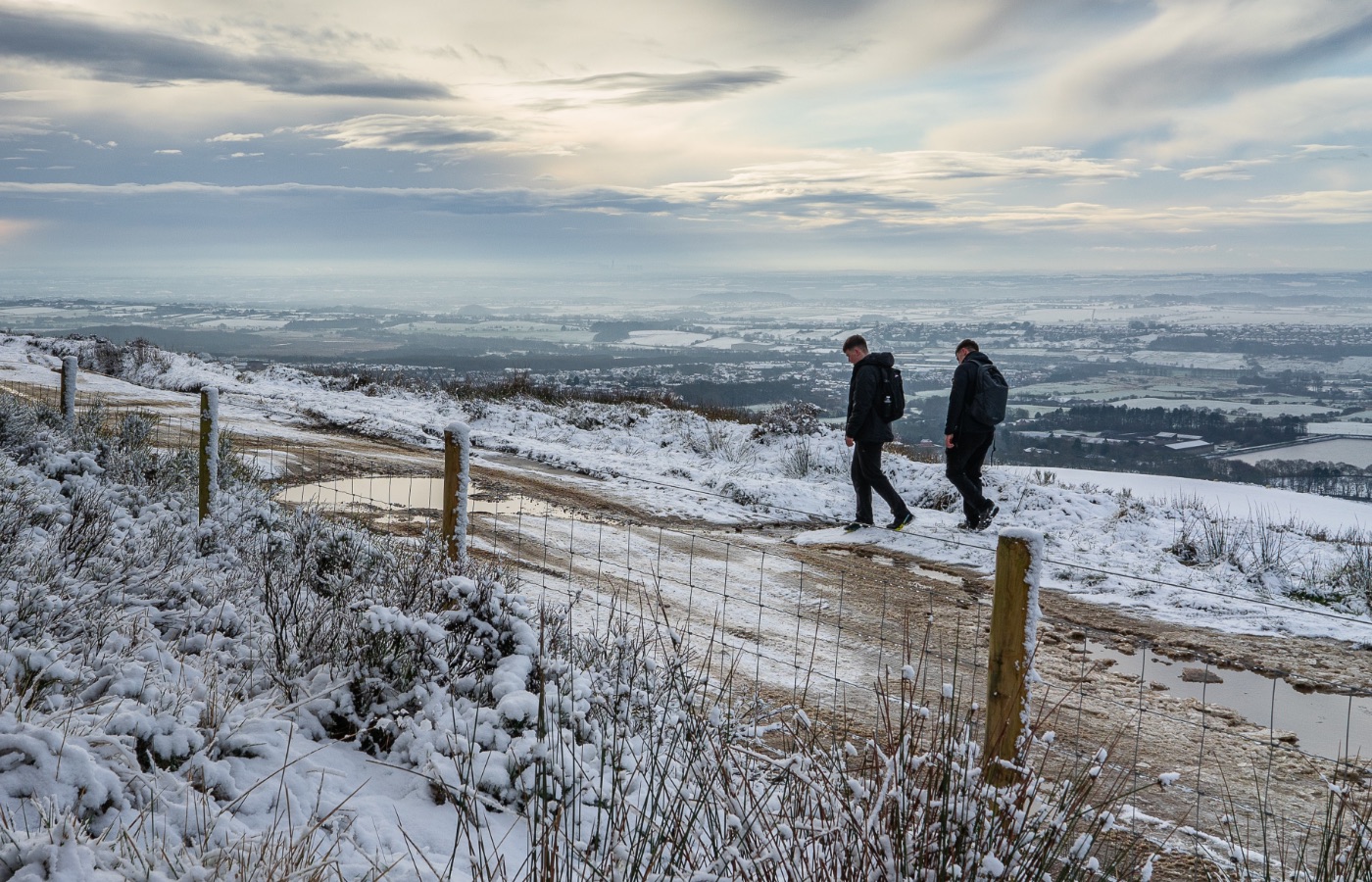 Winter hiking definitely requires more gear than summer hiking, but as long as it's kept in the same place like a special box, then it's pretty easy to get it all together in a few minutes before heading out. And while I've longed for the outdoors when sitting inside, I have never regretted spending time outside! Traction devices for winter hiking will help you get through anything!