There is nothing more serene than a winter hike. The morning sun hits the trees just right with snow acting as glitter in the filtered light. A recent dump of powder covering the trees redefines how sound travels and convincing enough to believe you're in a peaceful dimension. While the beauty of winter hiking can be agreed upon, preparation is not the same as hiking in the summer. The first rule of winter hiking, like any activity, is to be prepared. You need to have the appropriate gear and sufficient knowledge to ensure not only your safety, but also the safety of others around you. Here's what you need to know: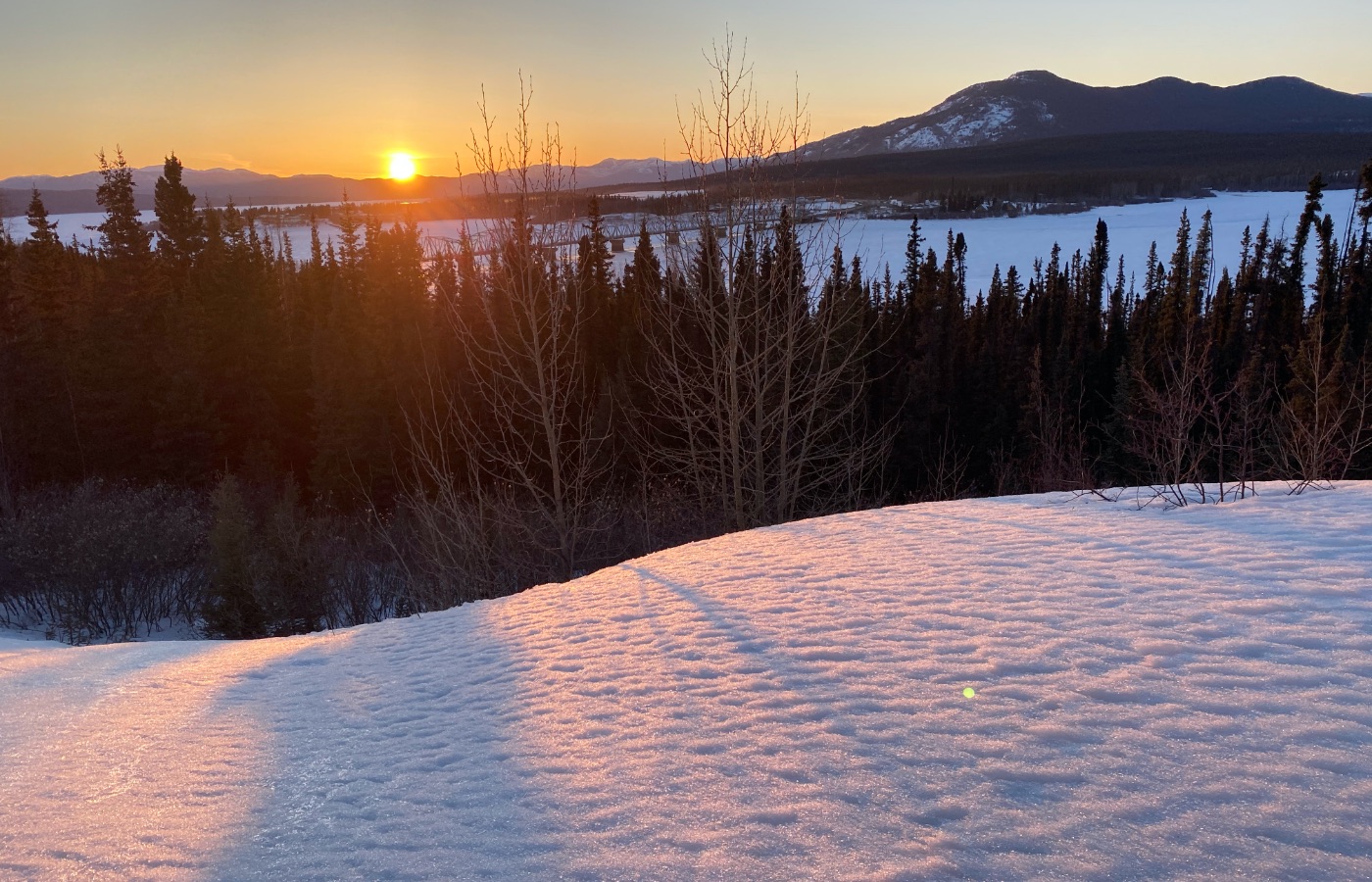 When choosing a trail and a date, check the weather first. As the days get closer, check it a few more times. The most accurate weather forecast is usually within 72 hours, but you should always be prepared for unexpected changes. You are in the mountains and Mother Nature will put her own twist on your outdoor plans. It's also good to check multiple sources for a consistent forecast. Here are my picks for weather forecast websites: Mountain Forecast, Wunderground, AccuWeather, and NOAA.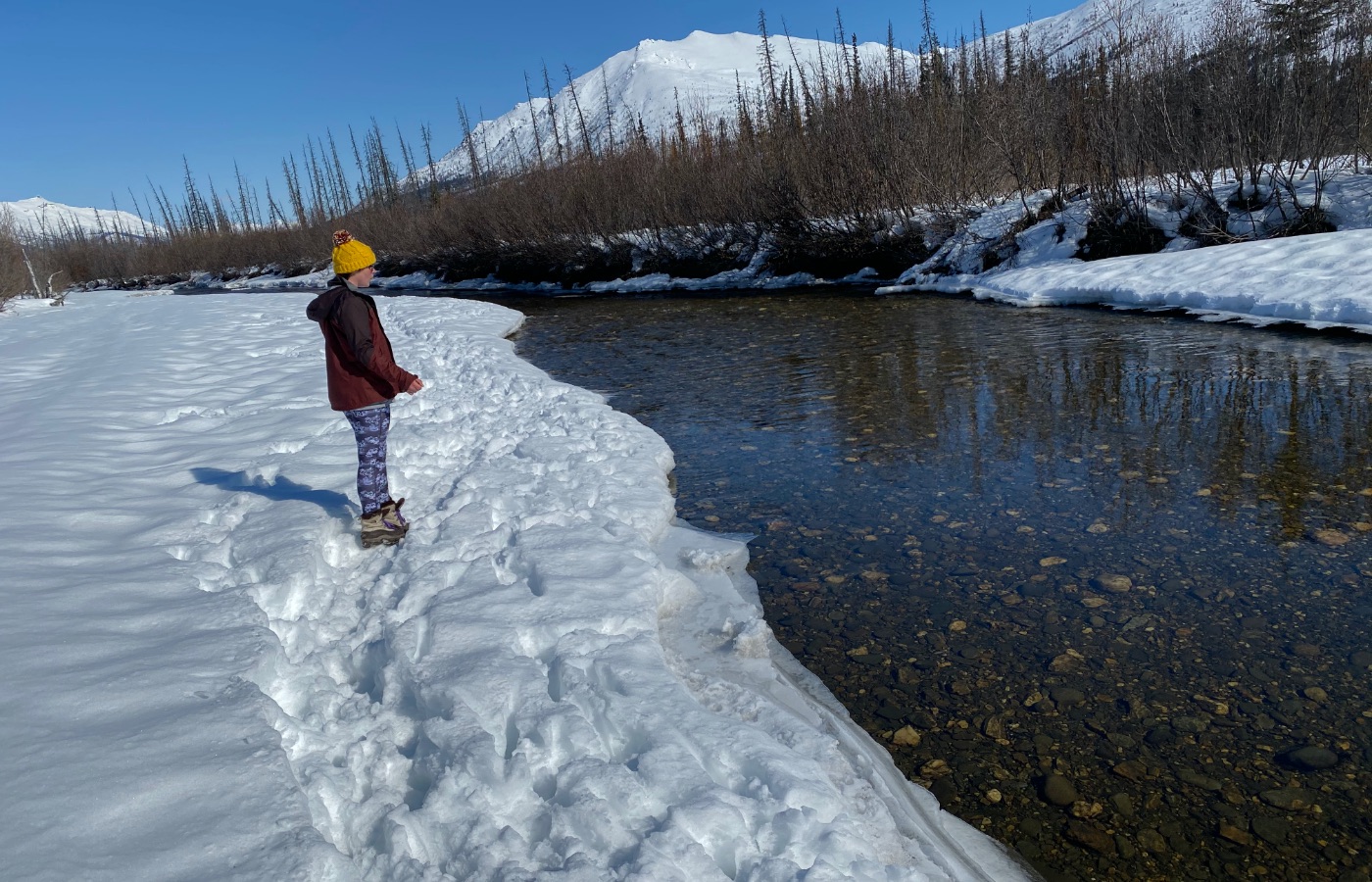 Winter hiking does require bringing more gear than summer hiking. Not only are you packing more layers and things to keep warm, you'll also be bringing gear that you hope you won't have to use like a portable locator beacon(PLB) and a very well-stocked first aid kit.
Here's a solid list of items to consider bringing on your next winter hike: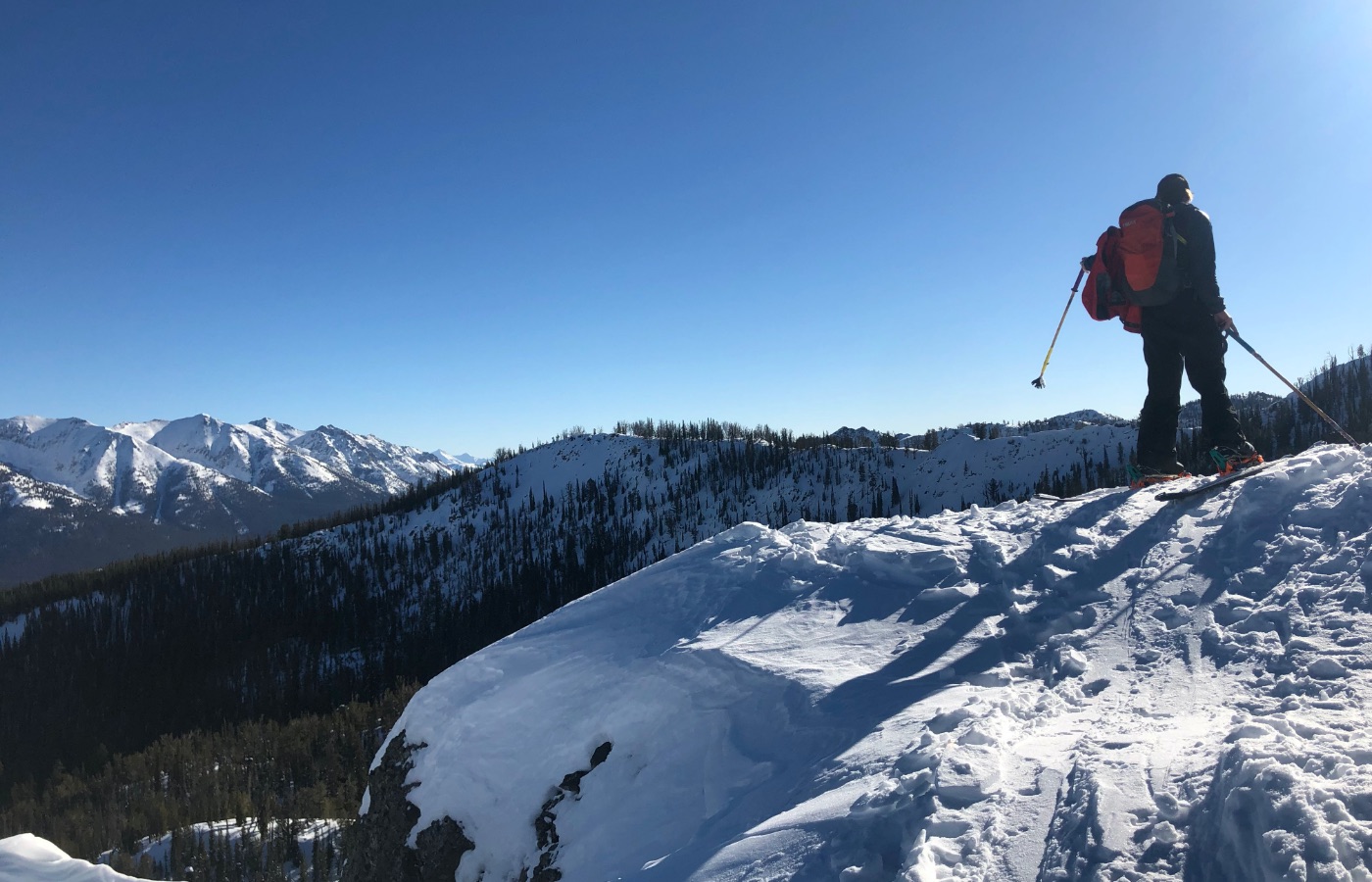 As mentioned, Mother Nature doesn't care about how you prepare for outdoor adventures. Winter hiking is very fun, but it's important to be aware of the dangers that can arise. Tell a friend (or a few people) about your plans in case you are out past when you are expected to return. Consider taking an avalanche safety course. I am sharing a few links below of some great articles helpful for winter hiking:
Hope to see you out there on the trail this winter!