Italia grew up in Logan Square, Chicago. While her young existence was in the city, she spent her summers in the many lakes of Wisconsin. Kayaking, camping, and hiking were all standard adolescent fare. She found herself connected with and at peace in the outdoors from a young age. Her father immigrated from Mexico and picked up rock climbing, spending the golden age in Yosemite Valley. So naturally, climbing came easy.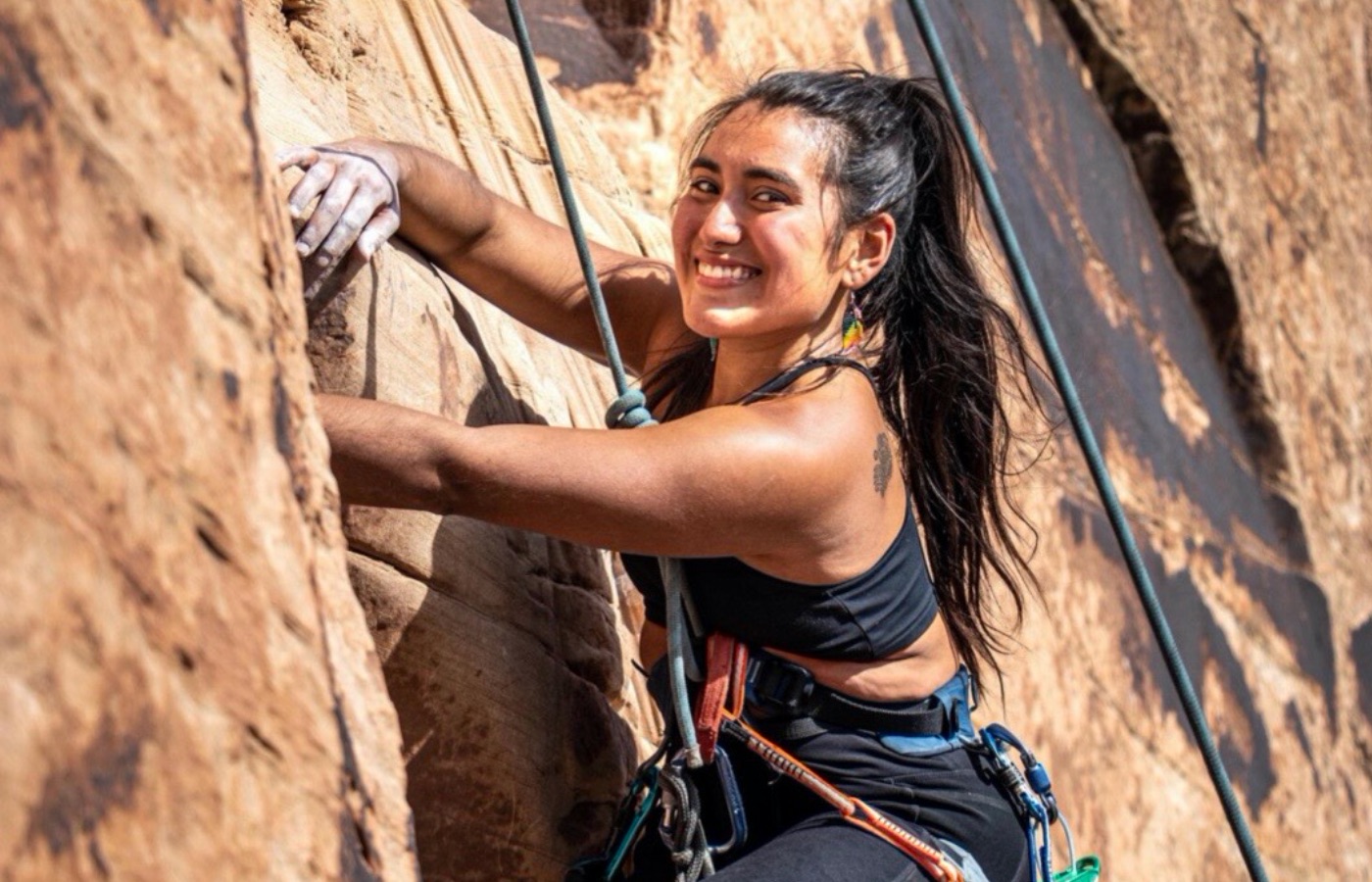 She was drawn to many things apart from her outdoor youth. While pursuing endless interests, she was hopelessly unable to decide on just one. A similar story in the seasonal life, she dropped out of Northeastern Illinois University to travel internationally. She eagerly hopped on planes and traveled to Europe, Morocco, Australia, and New Zealand. Built on a dream of the endless pursuit of a new culture and broadened horizons, it was time to move abroad.
In early 2020 she booked a one-way ticket to Colombia and set out on her uncertain journey with great courage and mental fortitude. Classically, she promptly found a six-month gig at a Business English school but, as often happens in 2020, things didn't go as planned. A global pandemic and job uncertainty slingshotted her right back to Chicago. However, her resilient soul made sure her year wouldn't be wasted. Contemplating a dream to see what 2020 left behind for her in this crazy world, she packed a Volkswagen Jetta to the brim with camping, climbing, and mountain biking gear. With Chicago in her rearview, she took off.
Being no stranger to solo travel, she figured she'd point west and ramble along until a purpose revealed itself. Of course, she found what she was looking for.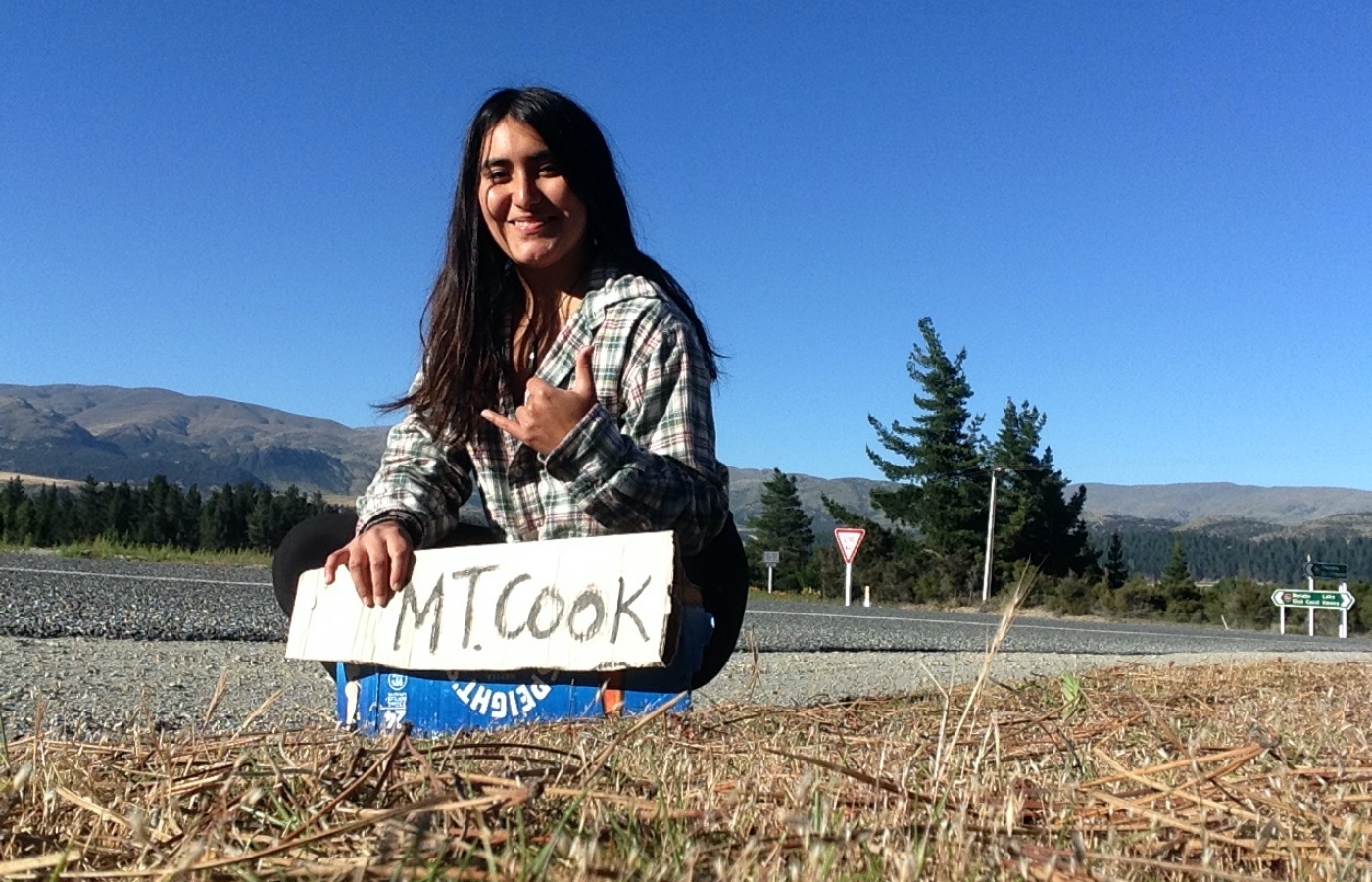 Abroad, she was at home, finding random gigs wherever they came. Among them, photography, waitressing, flyer-handing, hostel work, and selling handmade drawings. This trip she managed to find a seasonal gig helping guide trips through canyons near Zion National Park. Seasonal work is the way she sustains her travels. It allows her the opportunity to do unique work, climb, explore, and experience the country and the world. She's still out there- living in her vehicle, adventuring in the great outdoors, and engaging in shenanigans with a caravan of friends. We wouldn't be surprised if you meet her!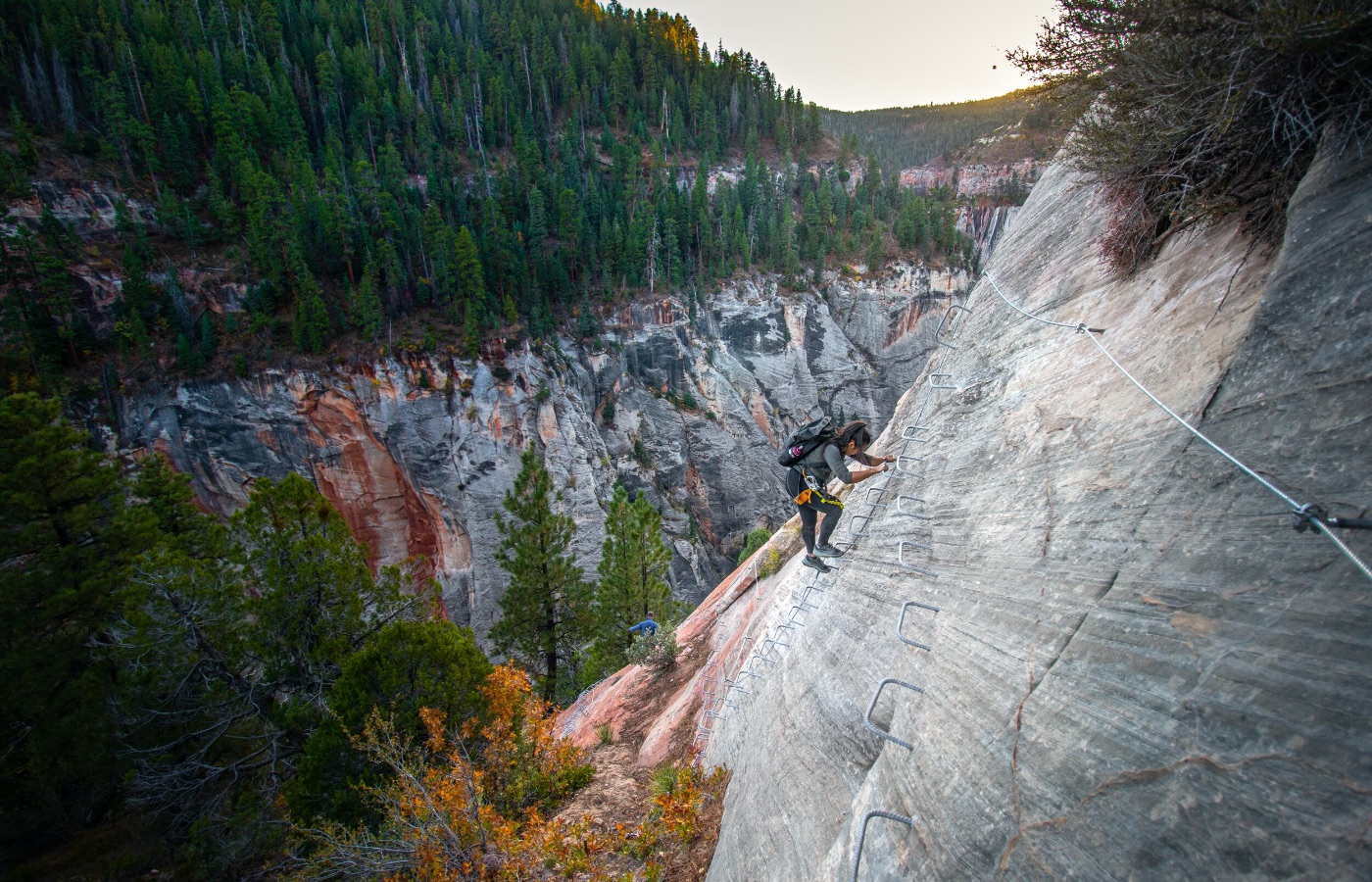 Her advice to anyone contemplating seasonal work is: do it! Getting outside of your comfort zone will always be tough somehow, but the what-ifs are tougher to live with. Channel the courage to create the life you want. 
Take a peek into her adventures at @italia_t on Instagram.