City Kids Wilderness Project
If you're part of the VagaJobs faithful then I'm sure you've had that moment. That moment where you fell in love with the outdoors.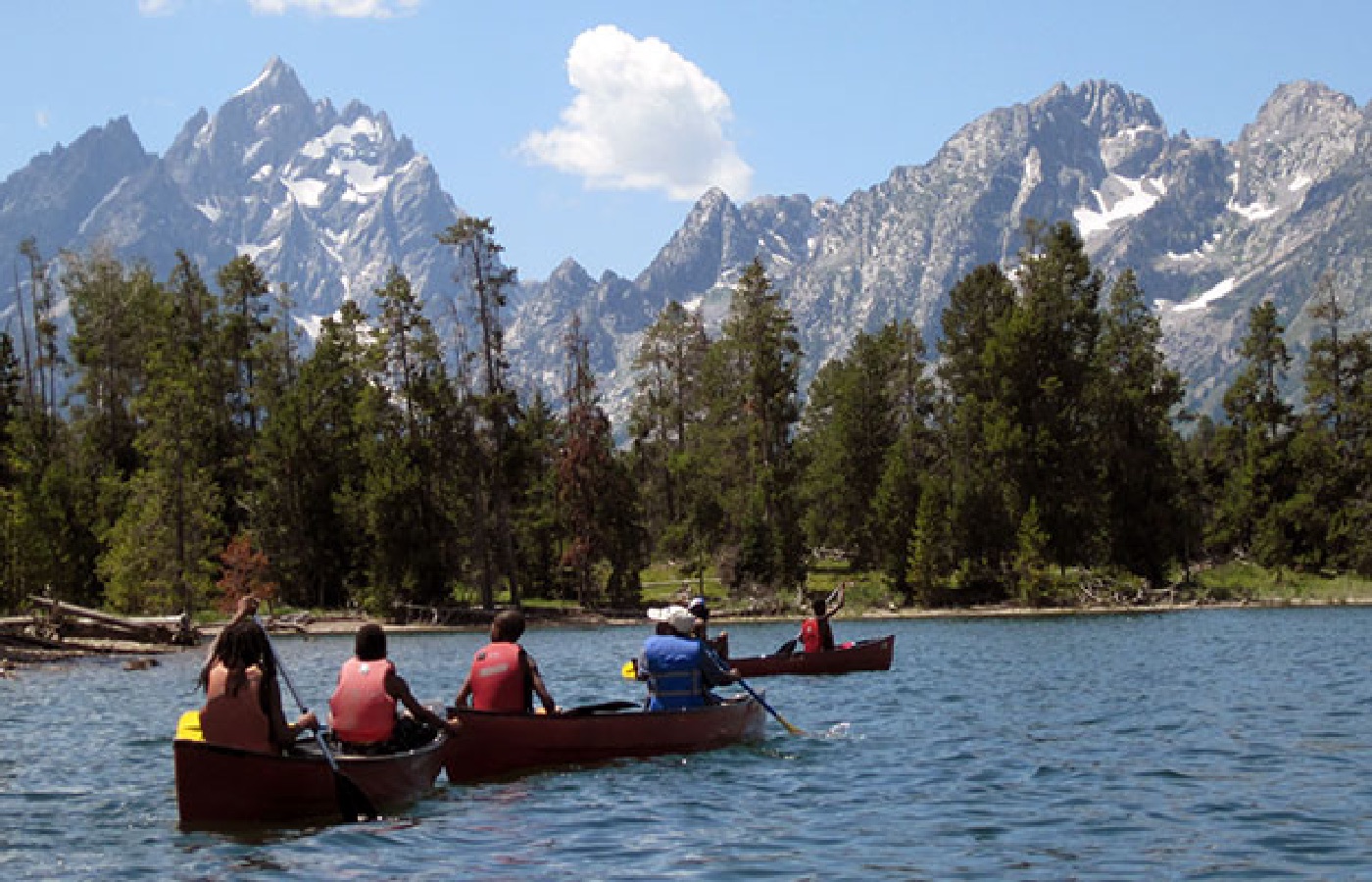 Maybe it was a river, a mountain, an ocean, or even just a tree in your neighborhood. It could have been a summer away at camp, or a road trip with your friends. For me it was a film that showed a life and places I hadn't known existed. Possibly it was the first time strapping your boots into the snowboard you bought form your friend. Or maybe it was the station wagon driving down the freeway with two kayaks strapped on top. It could have been that overnight camping trip  that turned out to be two nights.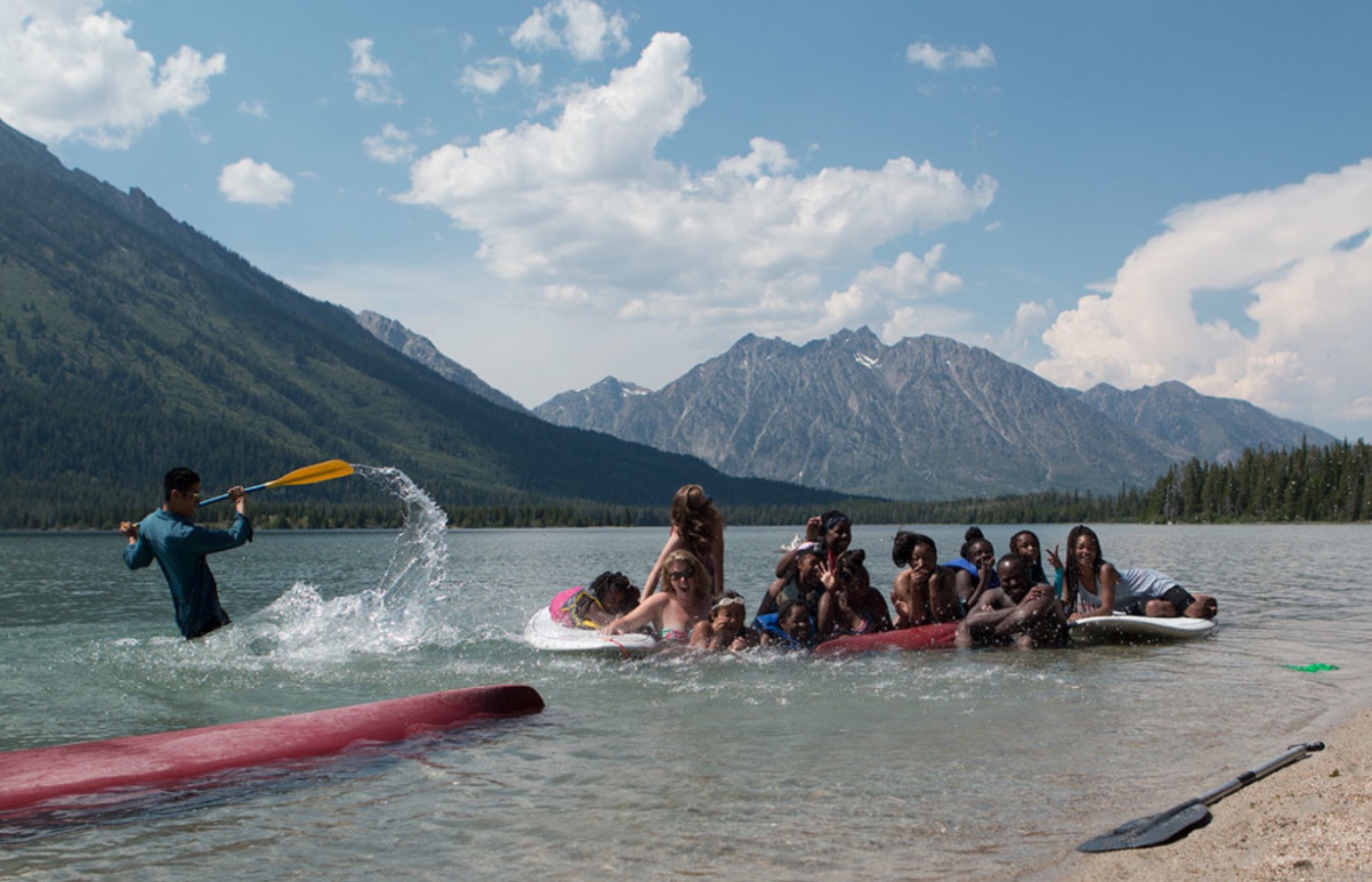 No matter how it happened, you're here because it did. If you're like me, then that initial moment led to a lifetime of lessons learned through experiences. In the words of Paolo Coehlo, "nothing can substitute experience." City Kids Wilderness Project, linked here, is a unique opportunity to help someone else have that moment.
City Kids is a year-round youth development organization based in Washington, DC and Jackson, WY. They enroll 20 new 6th graders every year and support them through their high school graduation. During the school year, they're based in DC, but In the summer they're a camp in Jackson, Wyoming. That's where you come in.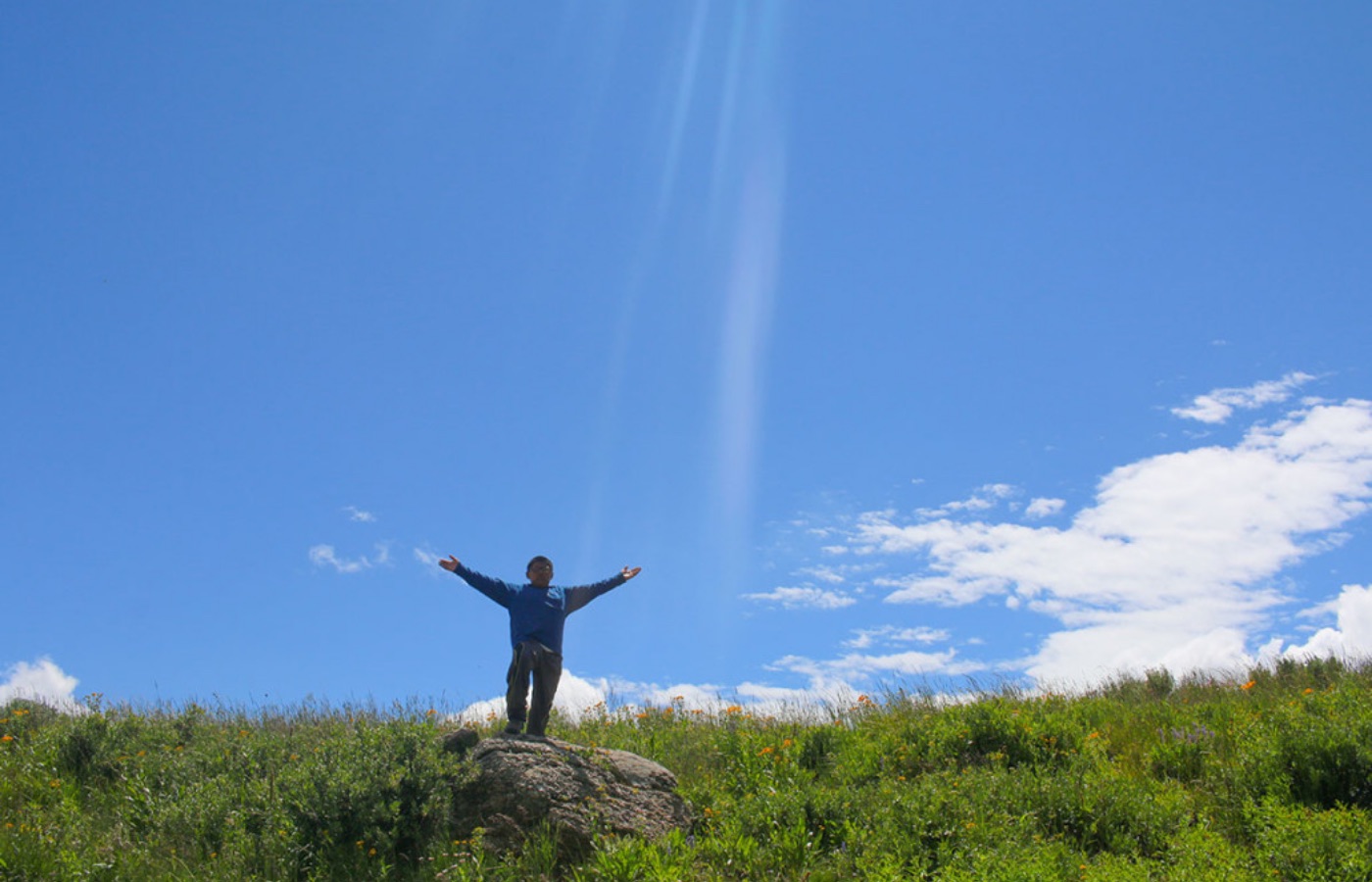 City Kids is looking for trip-leaders & counselors. These positions serve as role models, guides, and mentors to campers. City Kids believes that the joys of the outdoors should be accessible to everyone, and that the lessons learned among trees and boulders are just as important as those learned in a classroom. And it works! Over 95 percent of their high school youth have graduated compared to DC's less than a 65 percent graduation rate.
If you love working with kids as much as you love the outdoors this is a perfect role for you. The ideal City Kids counselor is as passionate about community building and social justice as they are about hitting trails and running rivers. Opportunities for Camp Cooks and High School Instructors are also available.
Staff and campers live on a rustic 62-acre ranch complete with a swimming pool, log cabins, and lodge right outside of Jackson, Wyoming. Just an hour and a half from Grand Teton National Park, and two hours from Yellowstone National Park you'll be sharing some of America's prime outdoor adventure real estate with your kids.
If you're the education, social work, or psychology student who wears their hiking shoes to class then you might be a perfect fit. 
City Kids offers reimbursement for training so this is a perfect time to knock out your WFR and jump start your career in experiential learning and wilderness education.
Make a difference for someone else while having the summer of  a lifetime. City Kids is waiting for you. Sign up to apply here.