Glacier Park Collection by Pursuit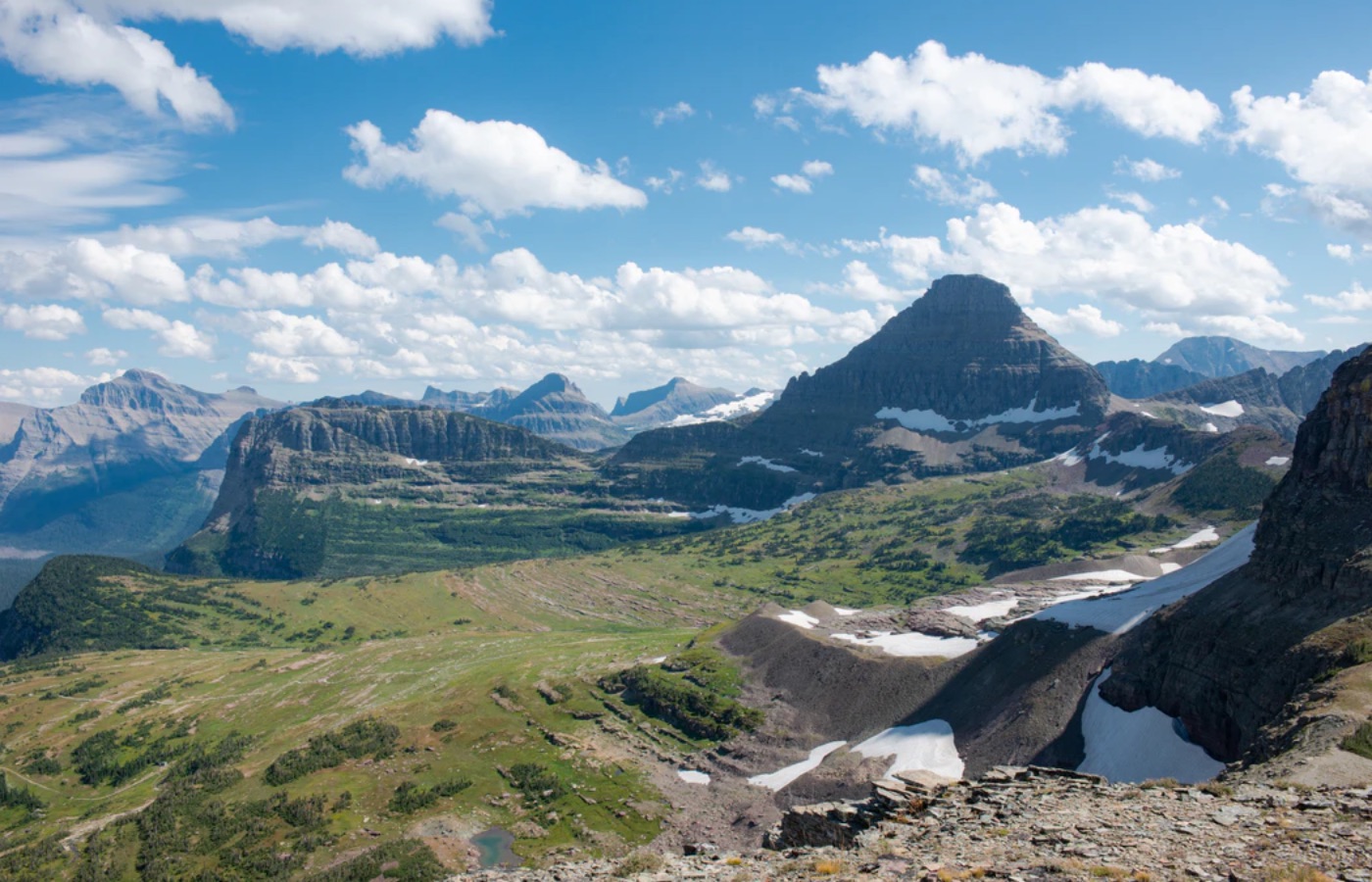 When I look at the jobs, locations, and perks I'm tempted to apply to their positions myself. Glacier Park Collection by Pursuit, linked here, is everything you've gotten into seasonal work for. Workdays in paradise with friends from all over the world, and blissed out days-off filled with adventure.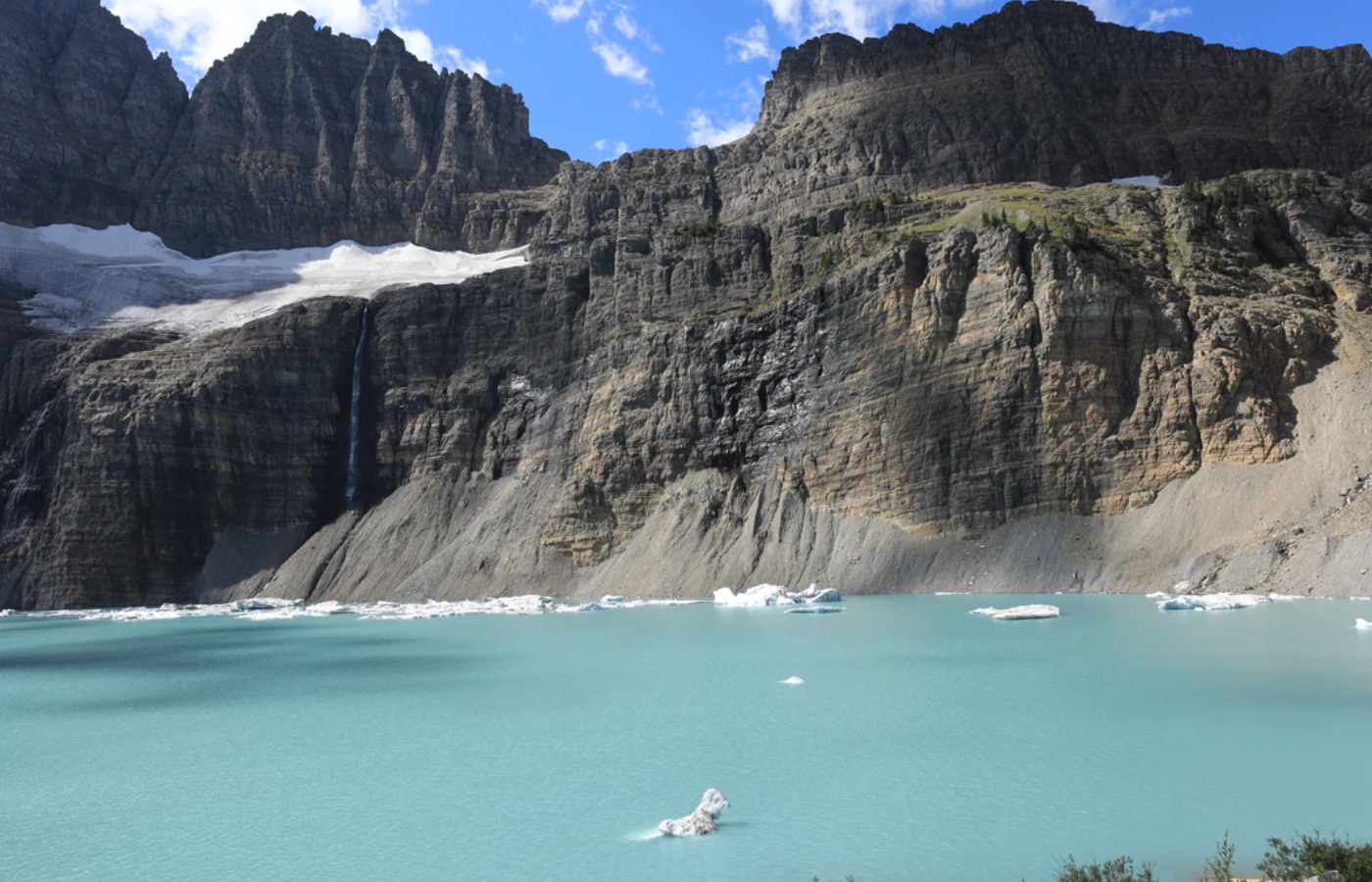 Whether you're working in Glacier National Park itself, or over the border in Waterton Lakes National Park you'll find yourself in an incredible setting. In the heart of the Rocky Mountains, team members work in six killer locations.
Glacier Park Lodge, St. Mary Village, Apgar Village Lodge and Cabins, West Glacier Village, Motel Lake McDonald, Grouse Mountain Lodge, Belton Chalet, or the stunning Prince of Wales Hotel could be your next office.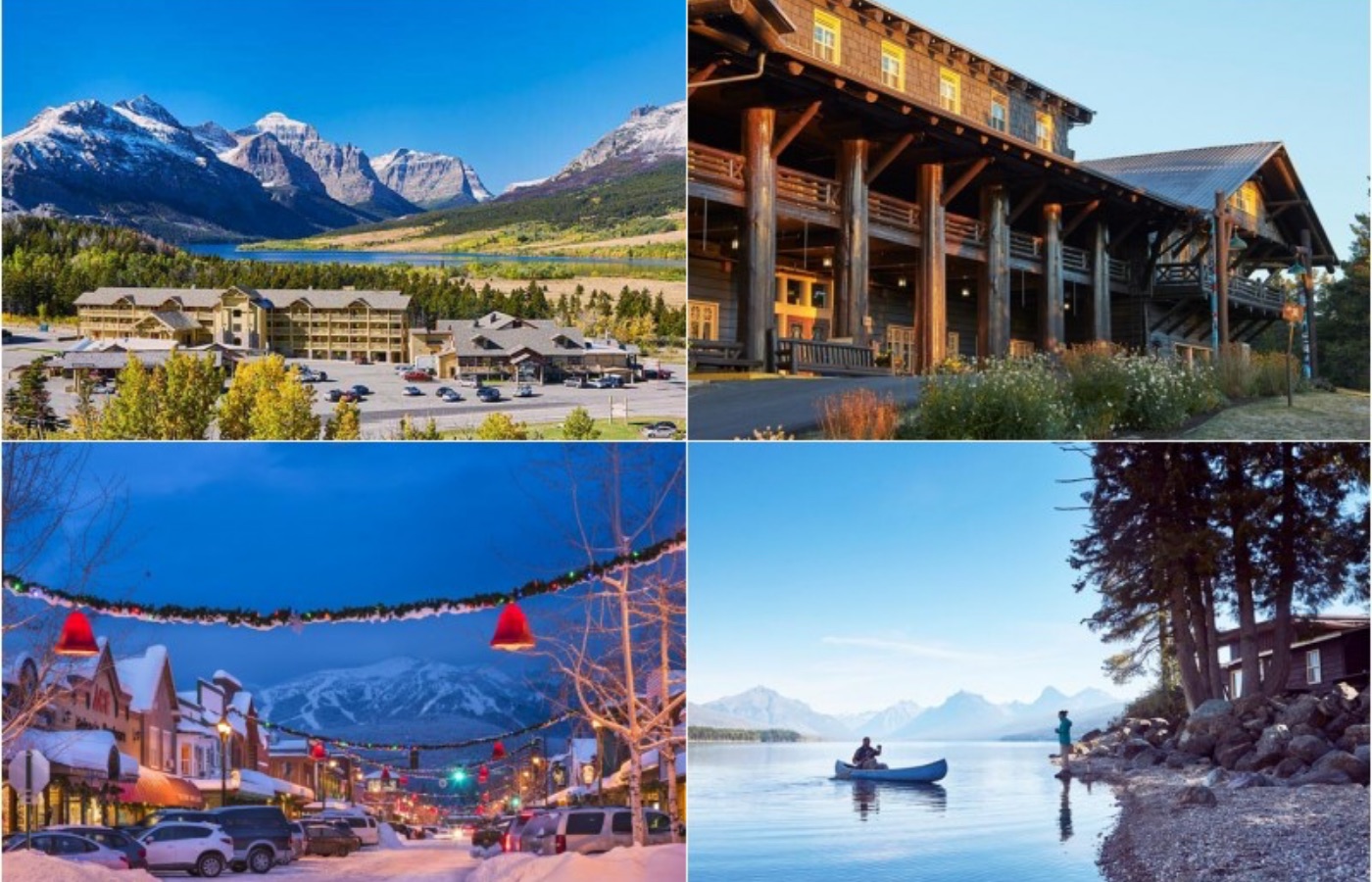 Running the gamut from lakeside cabins to majestic lodges these accommodations are meant to truly inspire guests. The goal is to transport them to a place they only thought existed in their dreams. Not bad for a workplace environment, huh?
If you don't believe me check out the Prince of WalesHotel linked above.You won't be disappointed!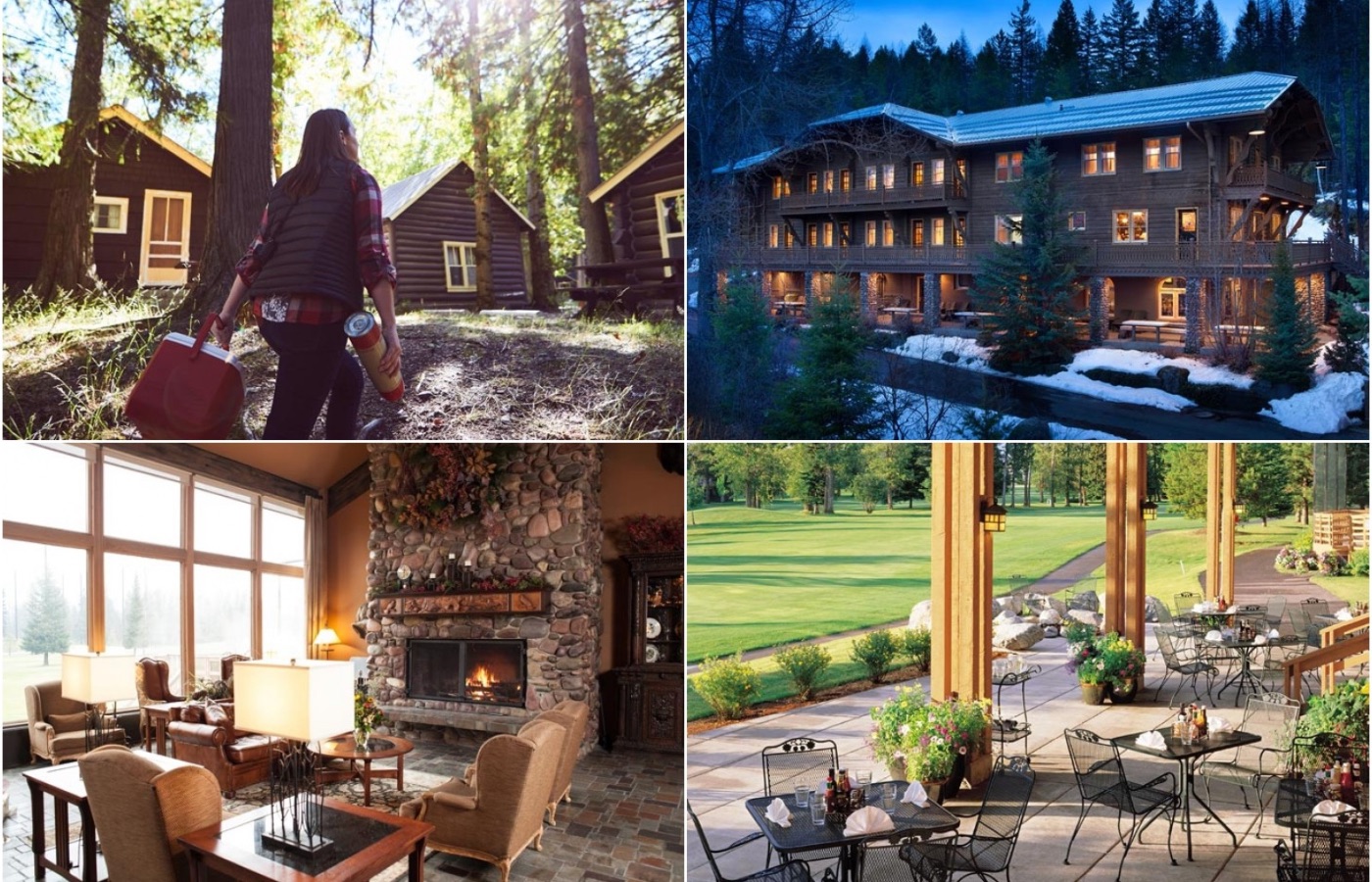 Come Chill in our Backyard
When you work with Glacier Park Collection by Pursuit you have one of the best backyards in the world. 
Work-life balance is important to me. That is to say, not just the time off, but what I do after work. When I lived in Costa Rica it was surfing. In the Andes it was hiking, and in Thailand it was all about the food and culture. Working in Glacier National Park you can take your pick of a buffet of outdoor activities.
Glacier National Park has more than just one thing to do. The options are endless. After you get your bearings in the park take some time to work on your backcountry planning and take on one of its inspiring multi-day hikes.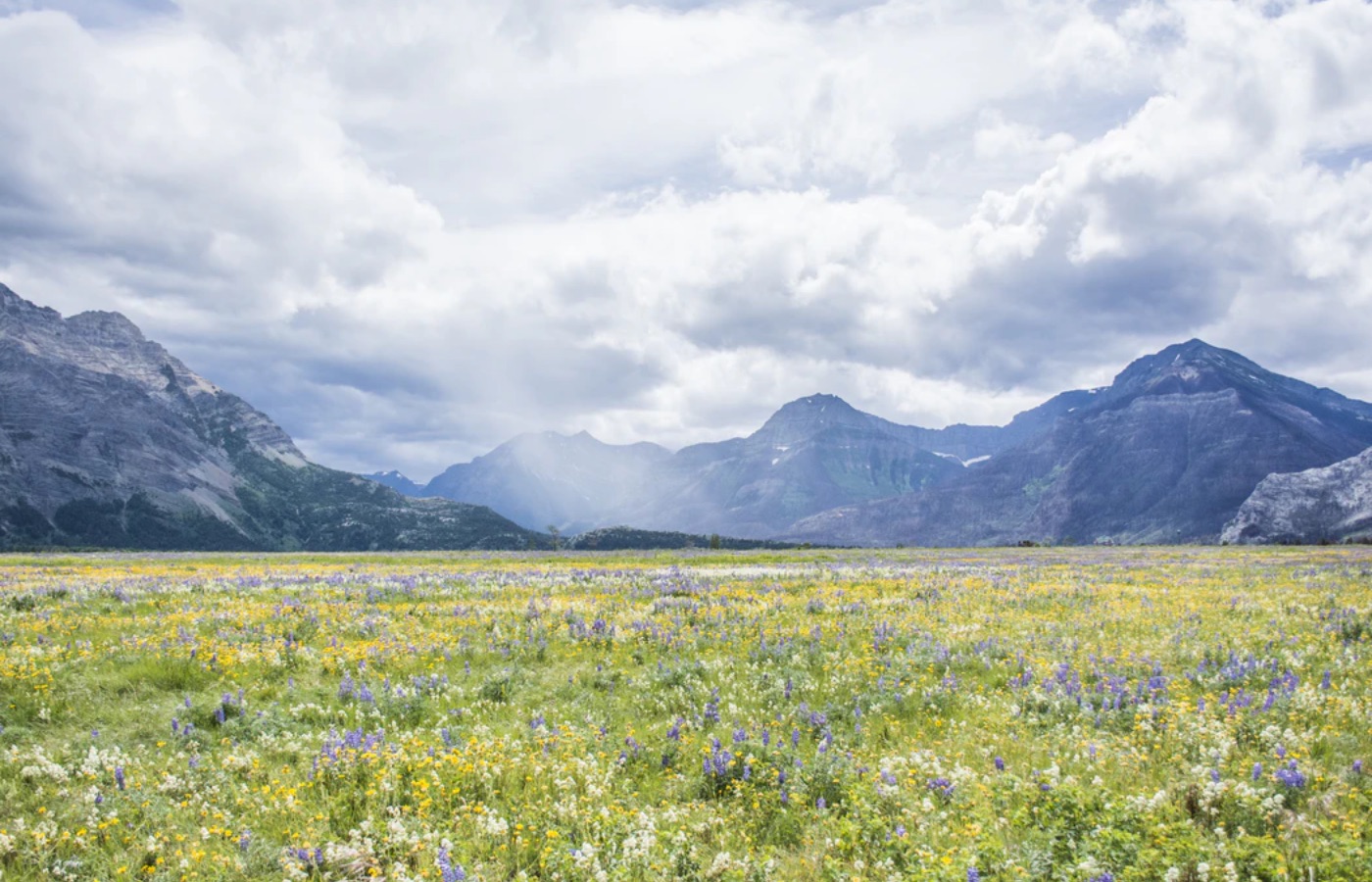 The hiking in and around Glacier is second to none. Thousands of species of flowering plants call the area home. That means that springtime in the alpine meadows of Glacier is divine.
One of my favorite day hikes is the 9.5 mile out and back to Iceberg Lake. This trail offers glacial blue waters, icebergs, snow capped peaks, and lush mountain valleys. 
If you somehow aren't feeling fulfilled on the adventure and exploration fronts take a trip over the border to Waterton National Park. Canada's stretch of the same wilderness is just as impressive, but with poutine and mounties as a bonus.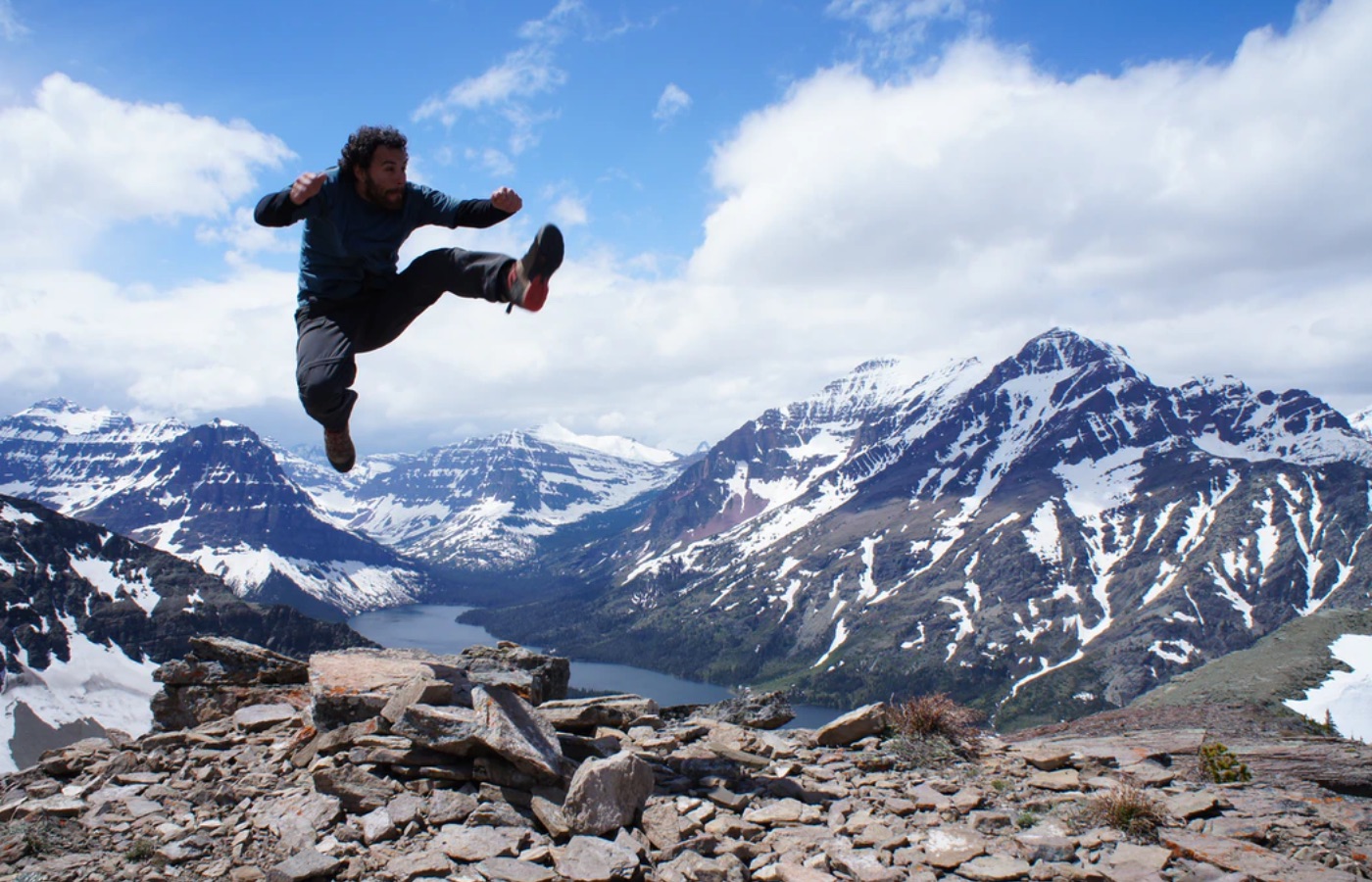 In Pursuit of a Better Workplace Culture
If you talk to anyone who works at Pursuit they'll bring up the culture. Pursuit offers Housing options to all employees. With team members hailing from all over the globe it's no surprise that the culture is unique. Pursuit holds team movie nights and group dinners regularly to help keep the culture strong, fun, and free.
Summer events are open to all staff and are across all of the amazing properties. It is clear that Pursuit really wants you to make the best memories of your life with your newfound tribe. 
This isn't just the place you've been looking for, these are the people you've been looking for. People just like you who look to make a  memory between each sunrise and sunset.
The team has a deep respect for the places they've fallen in love with and are excited to share them. When you find yourself sharing meals and lodging with like-minded adventure seekers, dreamers, and travelers is just another perk of the job.
If you're the type of person who wants to live the Pursuit life. Who says yes to adventure time and time again, sign up here.