Yellowstone National Park! It probably makes you think of bison, grizzlies, mountains, wolves, geysers, geothermal features, snowy winters, summer days on the water, and the wild wild west. It's all that and more. What you might not know is that the 3,500 square-mile park sees more than 4 million visitors every year. Among the dramatic canyons, alpine rivers and lush forests many of the visitors stay at one of the nine Yellowstone National Park Lodges, as seen here.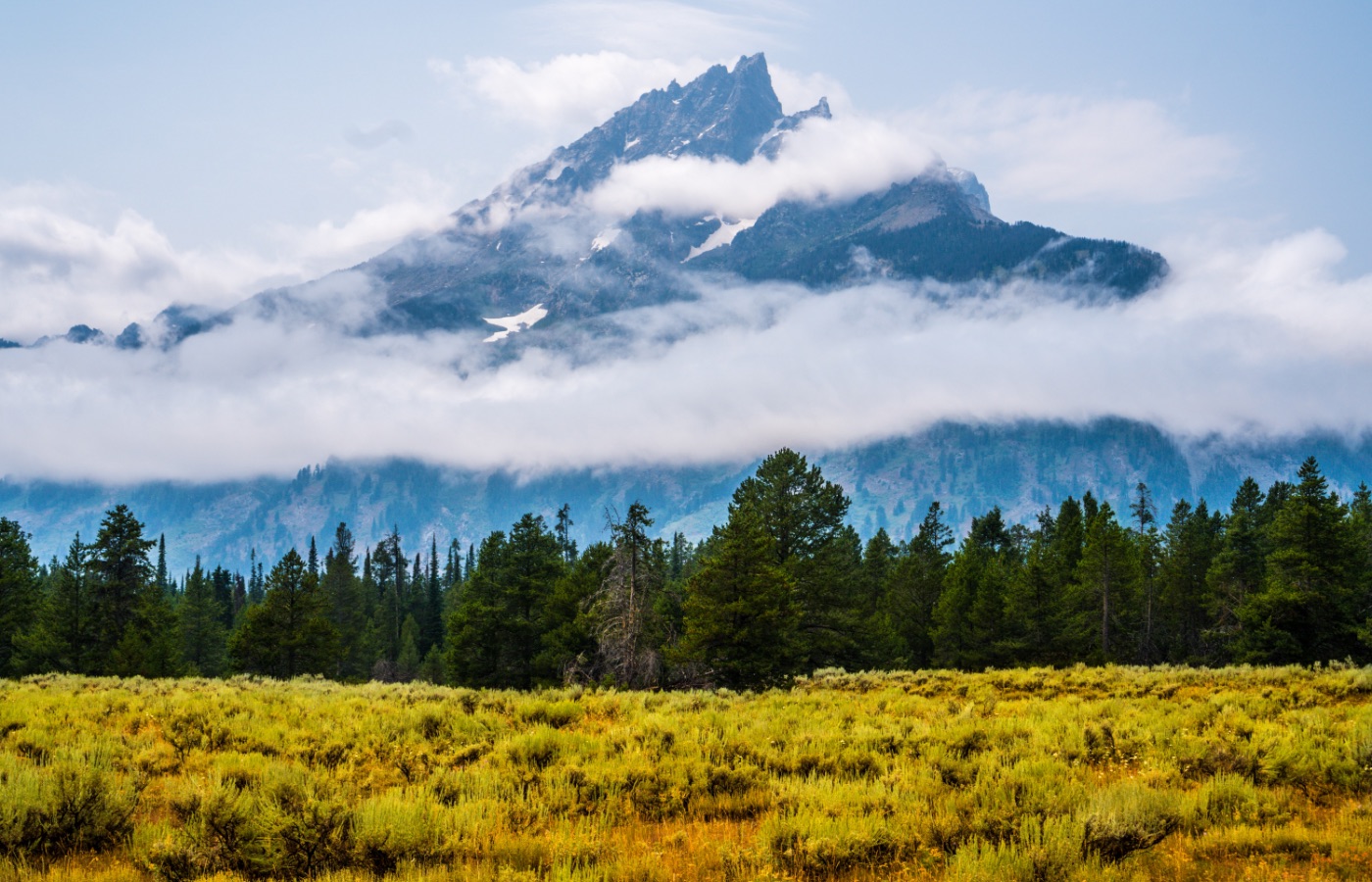 Once the day visitors leave the park, the pristine wilderness is left to you (one of the beautiful, adventurous 3,000 plus employees living your best lives) and the overnight visitors at Yellowstone NP Lodges!
Work locations are important, so It's pretty nice to have options like the Mammoth Hot Springs Hotel and Cabins, The Old Faithful Inn, The Lake Lodge Cabins, and Grant Village. Whether you're in the shadows of a mountain, gazing out over Yellowstone Lake, or catching a glimpse of Old Faithful going off (again…. almost like clockwork), your work days are gonna be set to a nice backdrop.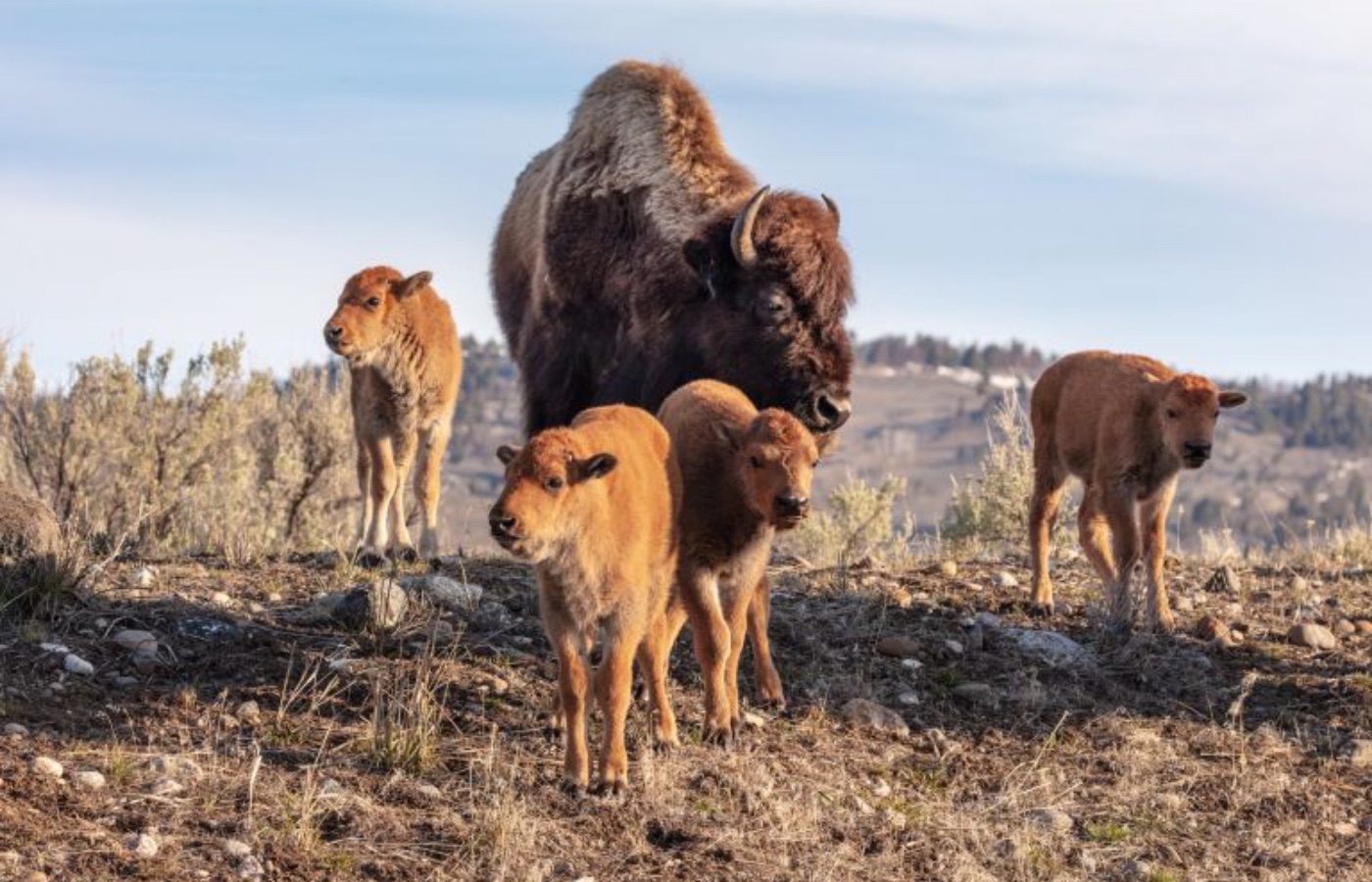 Visitors come to YNP (you'll learn the lingo) for their vacations and to knock some of America's most impressive natural wonders off their bucket lists. In between gawking at one of the many geothermal features, they're taking advantage of a playground of biking, photo safaris (check out this link for tips on getting the best YNP wildlife shots), boating, fishing, horseback riding, climbing, hiking, and winter sports. That's a sick vacation, as a seasonal worker that can be your everyday.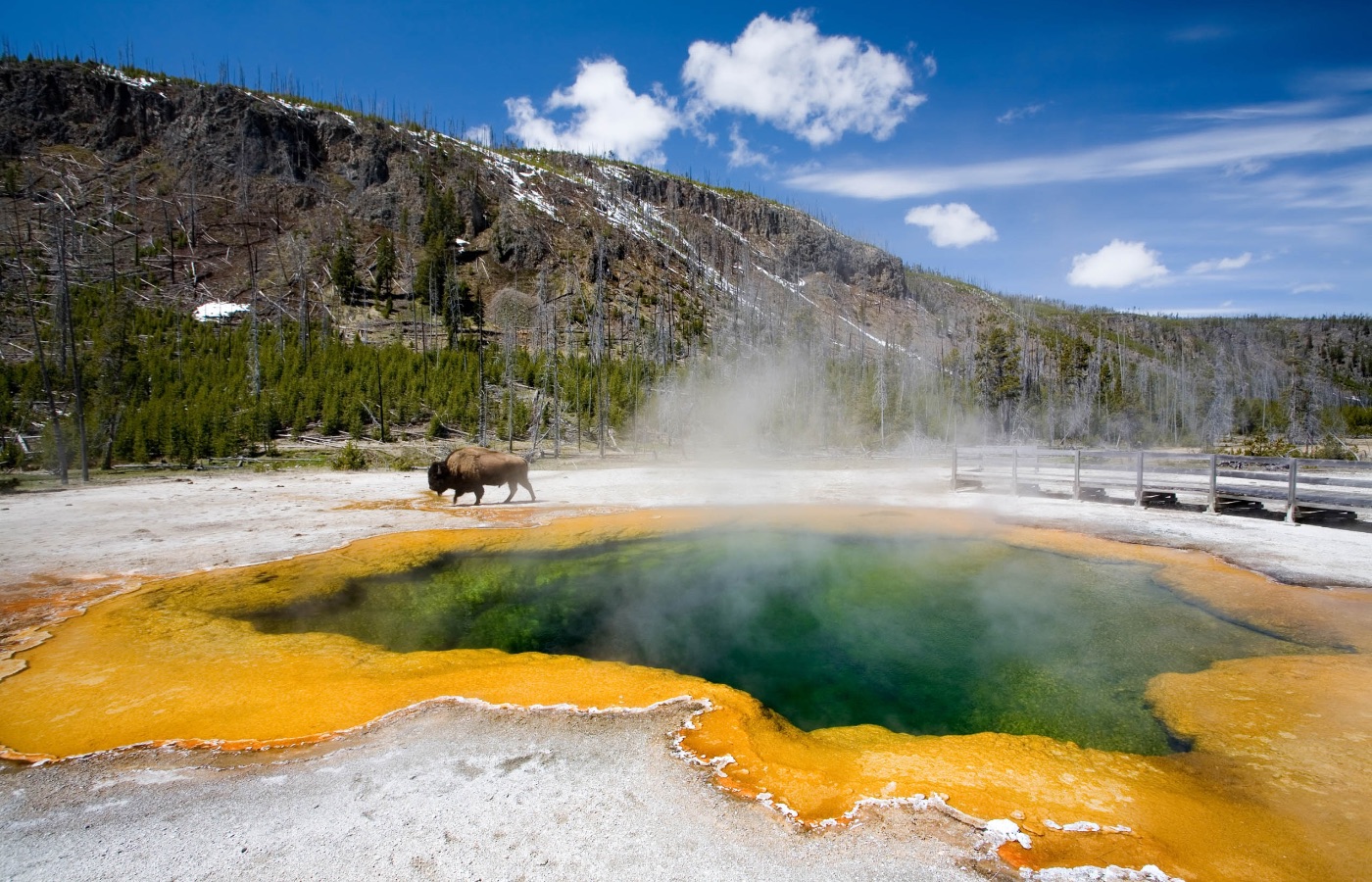 Wondering what your day off could look like in Yellowstone National Park Lodges? Check out these photos of the easy half-day hike to Fairy Falls. If you're up for something more challenging, try conquering Electric Peak in one day. It's a hike and a half. After you and your YNP Lodges buddies knock out a hike (or a climb, or a paddle, or an overnight camping trip) head into Cody, Wyoming for the night. Bring your goddamn boots though cause we're going to the Rodeo. This is not for tourists, Cody Wyoming is the rodeo capital of the world. This is some real-deal, wild-west, country living, bootstrapping', 4.6 seconds on the back of a pissed off bull type stuff.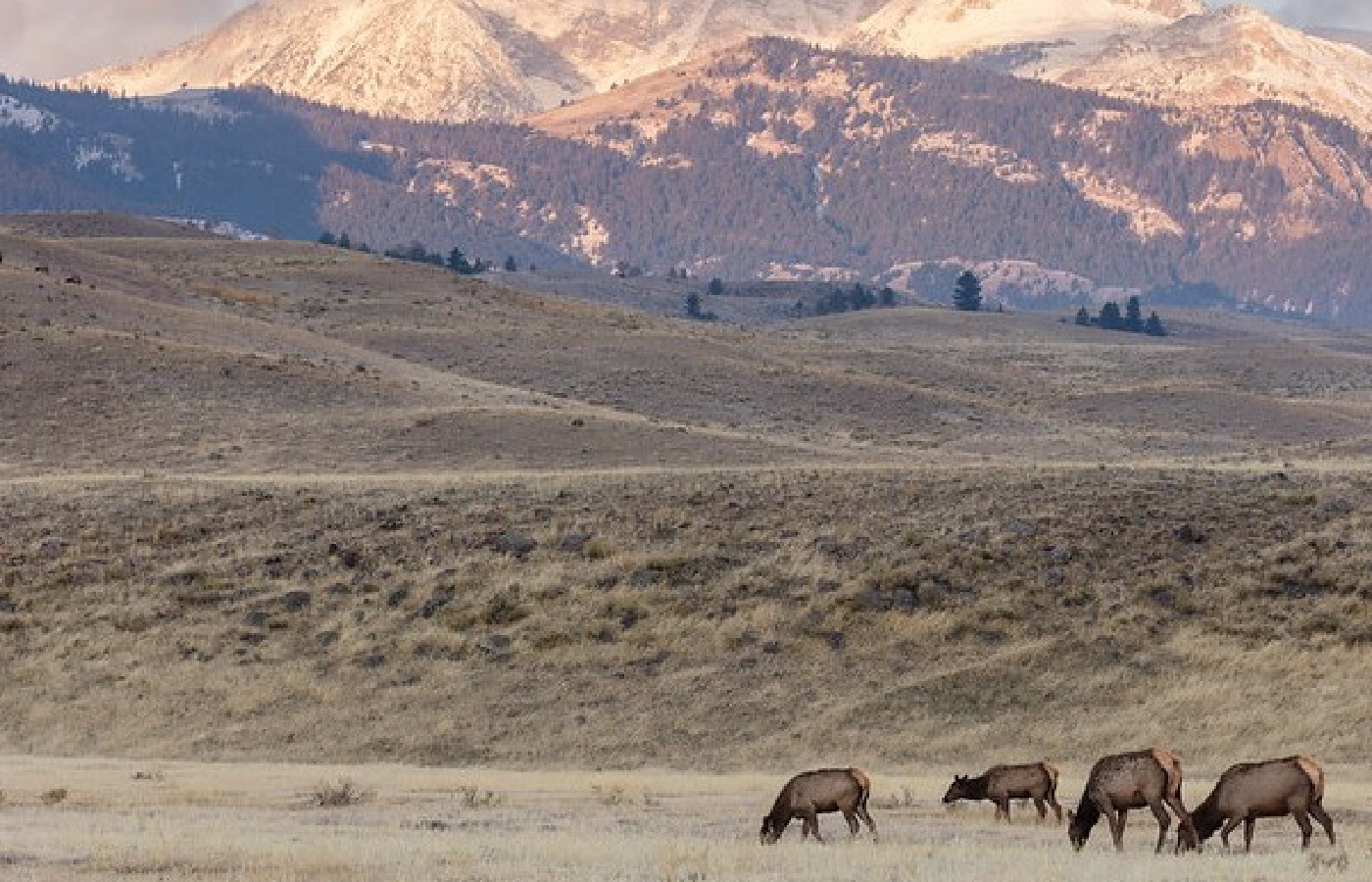 Had enough of the backcountry and need a touch of civilization? Don't sweat it. Bozeman, MT is a happening college town right in your backyard. Just a hop and a skip from the park. it's the perfect weekend getaway. Drink your fill at Montana Ale Works, splurge at Dave's Sushi, or enjoy the towns burgeoning bar scene. 
Yellowstone and the area surrounding it is a magnificent playground. The options are limitless when it comes to exploring in the summer season, and in the winter you're in the midst of world class skiing and snowboarding. What are you waiting for?