If you're like me the thought of spending an 8-hour workday in an office is unbearable. Unlike the "normal people" of the world I'd rather get pummeled running class IV rapids. I'll take a night camping on hard rocks and sand in my boots before I take that office job. If you were thinking, "damn straight" reading that, then Hells Canyon Raft is the place for you.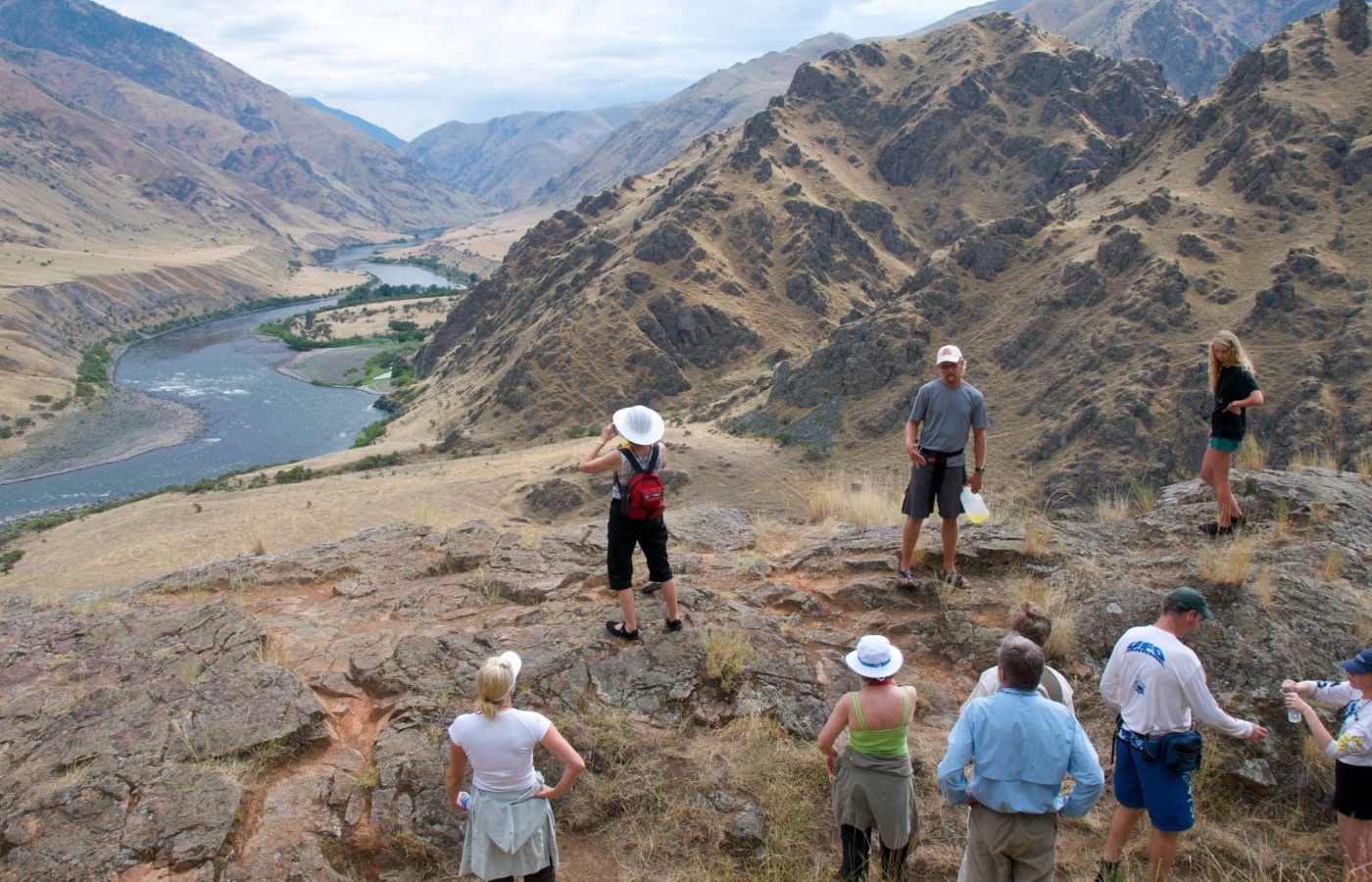 The Job
Hells Canyon Raft, linked here, is the perfect opportunity for those VagaJobers looking for even more adventure in their lives. Hells Canyon Raft runs tours ranging from 3-to-5 days and up to 81 miles on the Snake and Salmon Rivers. If you're interested in running class IV rapids in paddle and oar boats and have a working knowledge of the area you might be a perfect fit.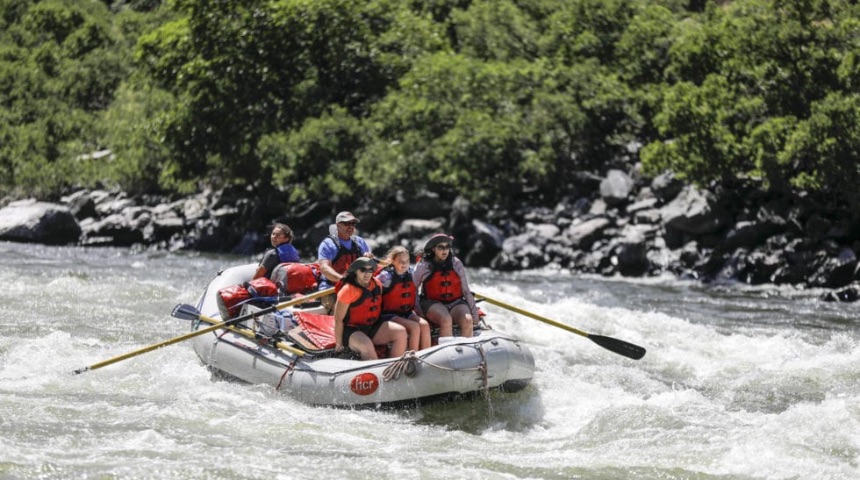 Not so experienced, but looking to gain some chops on the river? That's cool too. Hells Canyon Raft has intensive training programs for first time guides. Being a super chill guide who can crack jokes and tell stories to customers, however; is a requirement. 
Hells Canyon Raft are the leaders in Idaho rafting. You'll be working with great equipment and better people. There's a reason they've been around for over 30 years. They know what they're doing on the river.
The Area
Nez Pearce Indian legend claims "Coyote dug Hells Canyon with a big stick to protect their ancestors." Cutting through the earth along the border of Idaho and Oregon where the Snake River runs north Hells Canyon is a site to behold.
Hells Canyon is the deepest gorge in North America and home to some of the largest rapids in the Pacific Northwest. Rugged rock walls and grassy slopes rise out of the river forming camp spots and swimming holes that look too good to be true.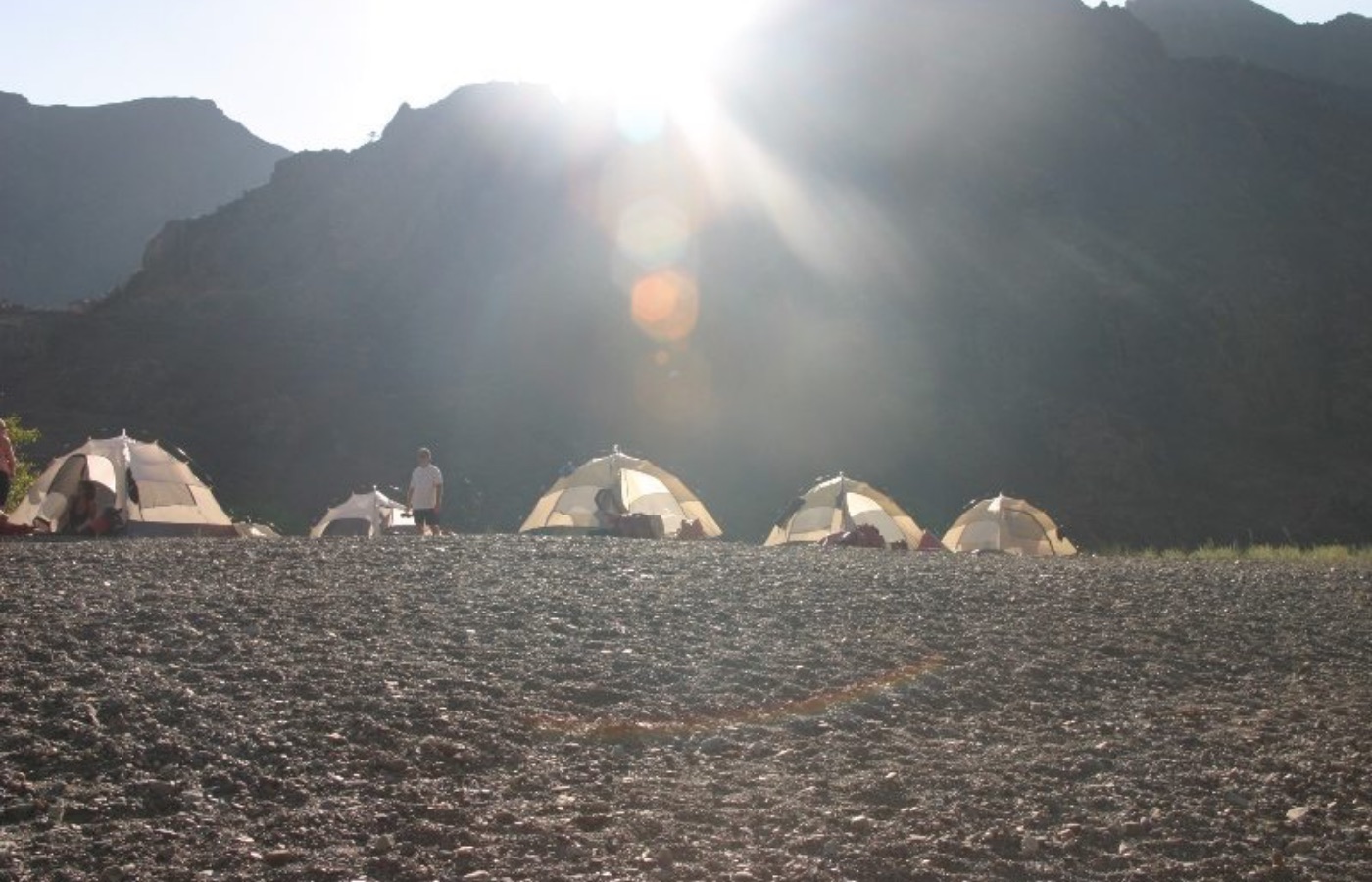 HCR also operates on the Salmon River. The world renowned Middle Fork of the Salmon River is located in Frank Church River of no Return Wilderness. If isolation and getting in touch with nature is your vibe, look no further. The only way to get out mid-river is by horseback or plane 😳 .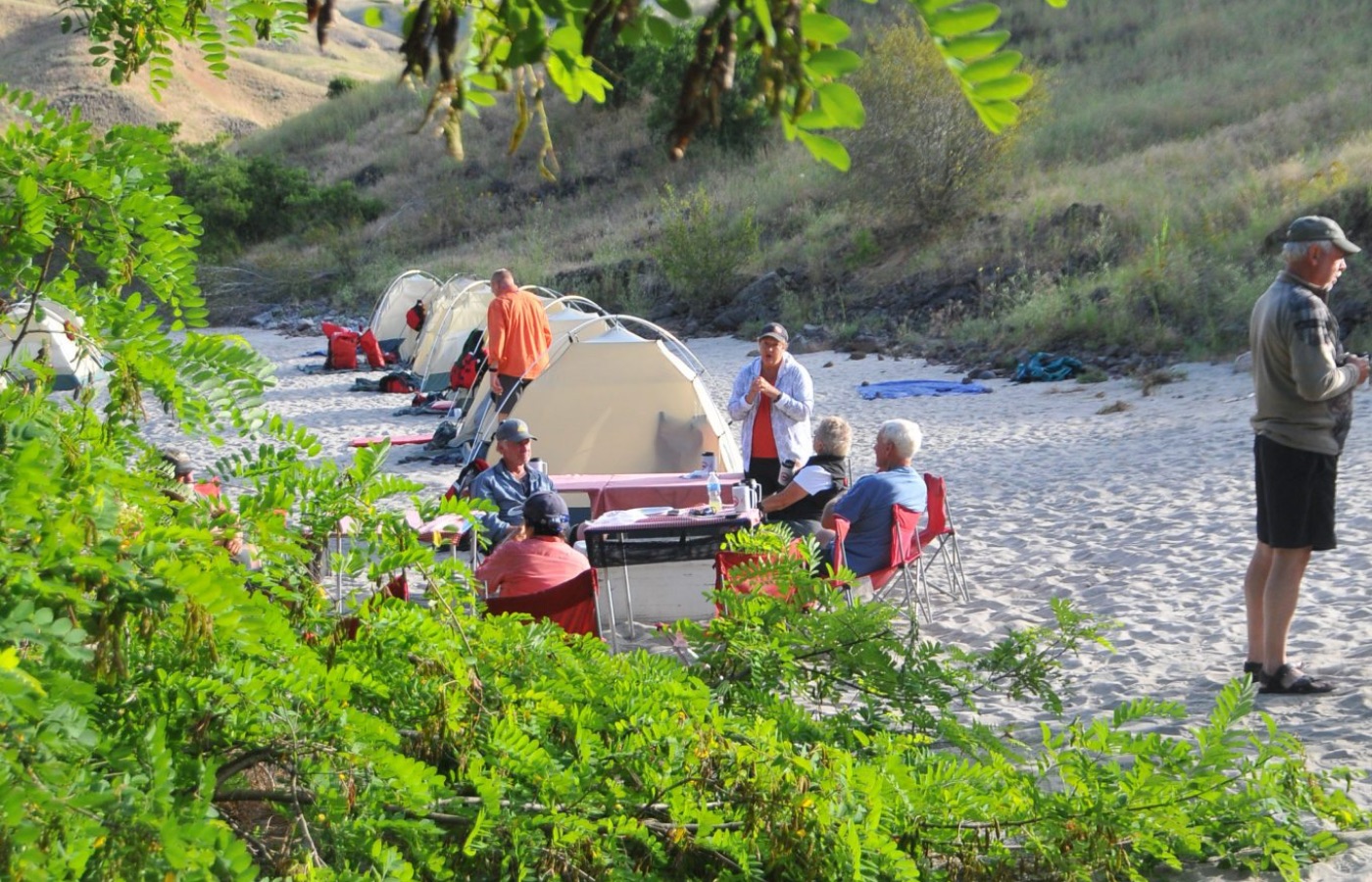 Your Days Off
The small town of McCall Idaho is built on the banks of Payette Lake. It has three lakefront parks right by downtown, skiing and snowboarding in the winter, world class climbing, and a thriving arts and culture scene. Check out the McCall farmer's market for your weekly produce stock-up. 
Not far from town is the North Fork of the Payette River, home to one of the rowdiest proving grounds in whitewater kayaking. Each year the best in the sport descend on, Jacob's Ladder, a single stretch of gnarled river to compete. If that's your thing, or you just want to get fired up and feel some shivers check out this link.
Look at job openings with Hells Canyon Raft now. This is what you've been waiting for.