Juliette is a 23-year-old hiker, music lover, fitness geek, and avid traveler from Atlanta, Georgia. Juliette was born and raised in the city, and when she's not off on adventures far and wide, you'll still find her bouncing around in the neighborhood. While attending Georgia Southern University, she pursued a bachelor's in public relations with a minor in Spanish. When the summer hit, her main goal was to travel relentlessly. With a family business in the airline industry, Juliette was no stranger to wandering. Summer found opportunities abound, and they all started in National Parks.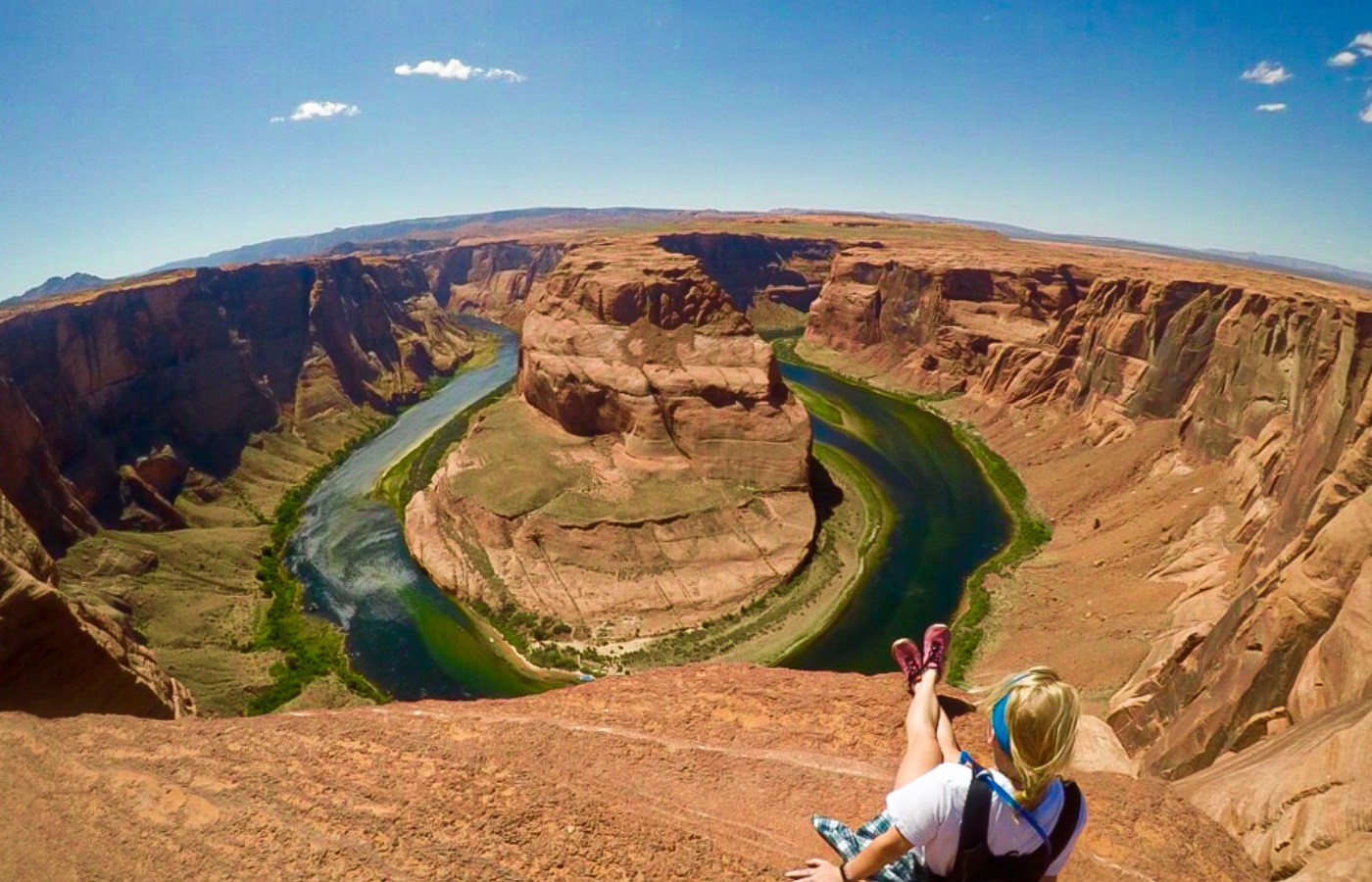 Her first summer seasonal job was spent as a hostess in Yellowstone National Park. The people, places, and stunning environment opened her eyes to the possibilities of park life. The wild called her into her new environment, and she answered in fervent grace. Months spent roaming with the buffalo, bear, and elk among the geysers and flowing water filled her with joy. Brutal hikes to summit peaks deep inside the park were completed with dirty sweat, abundant joy, and forever love. Something inside of her awoke that summer. She gained a fierce sense of independence and a new way to travel. Spending months in one location rather than a week or two was the way to go, she reconciled that this summer never needed to end.
Next summer, the adventure continued. She road-tripped from Atlanta to California, stopping at every park and extraordinary wild place she could find. She spent the night in a tent for most of the trip, basking in the glory of the road. Yosemite National Park was her final destination, and the valley welcomed her home. Moments after checking into housing on her first day, she followed new friends to the Merced river, and her new best friends graciously greeted her. The ragtag group of misfits would spend every day for three months together. She was chasing waterfalls, midnight dance parties in caves, and some of the best hikes on earth. The team even rescued a stranded, naked, hypothermic man that miraculously survived the night in the Merced River…but that's another story.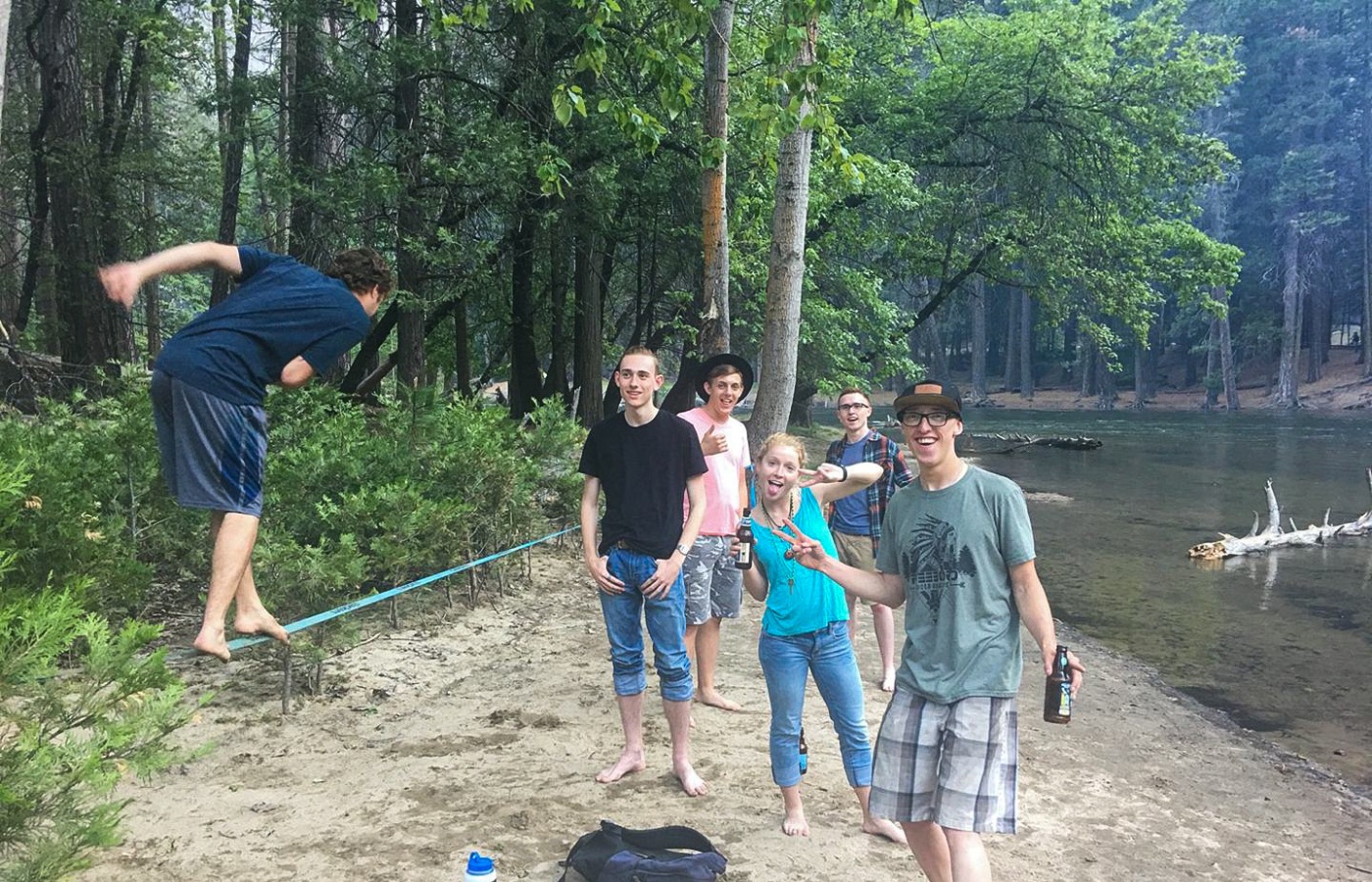 The season after Yosemite, international travel was next on the bucket list. She hopped on a plane and spent six months exploring Spain. Unsurprisingly, she has no particular aversion to extensive international travel and thrived with ease. She fully immersed herself in Spanish culture, studying the language at length and yearning to understand the origin of the land. Juliette valued those months dearly and cherished the rich experiences embedded in her brand new culture. She was affirmed in the notion that seasonal work or study is, in effect, living on vacation.
Juliette is exceptionally outgoing and friendly. Her spirit inspires everyone to make the best of their time on earth. Her best piece of advice for seasonal workers is to follow Nike's notion to "just do it." Truthfully, once you pull the trigger, you'll be amazed at how easily the rest comes together. Take it from someone that travels so often we can barely keep up with her! Her Vasque Monolith hiking boots are always attached to her busy feet. The superior warmth, waterproof technology, and versatility make these boots her favorite piece of gear ever.